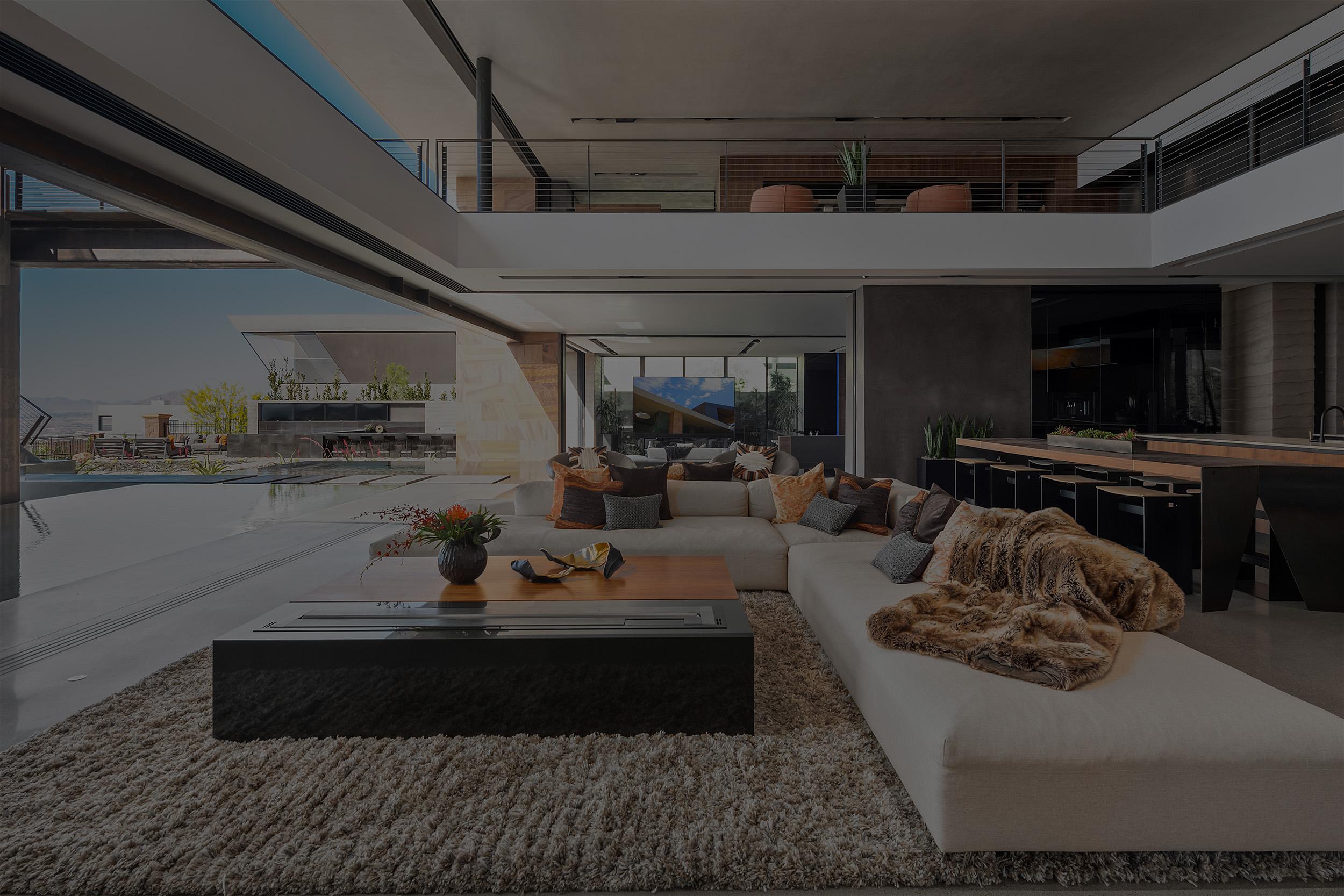 Savant Systems, Inc. is a recognized leader in both smart home and smart power solutions, as well as the leading provider of energy efficient smart LED fixtures and bulbs for every room of the house. Savant Systems, Inc.'s brands include Savant, Savant Power and GE Lighting, a Savant company.
Our Story
Savant was founded in 2005 by a team of telecommunications engineers and business leaders with a mission to design a technology foundation that could make all homes smart, impacting the entertainment, lighting, security and environmental experiences all without the need for expensive, propriety, custom solutions that quickly become obsolete.
Today, Savant builds on that innovative spirit and strives to deliver not only the best experience in smart home and smart working environments but also the latest in smart power technology.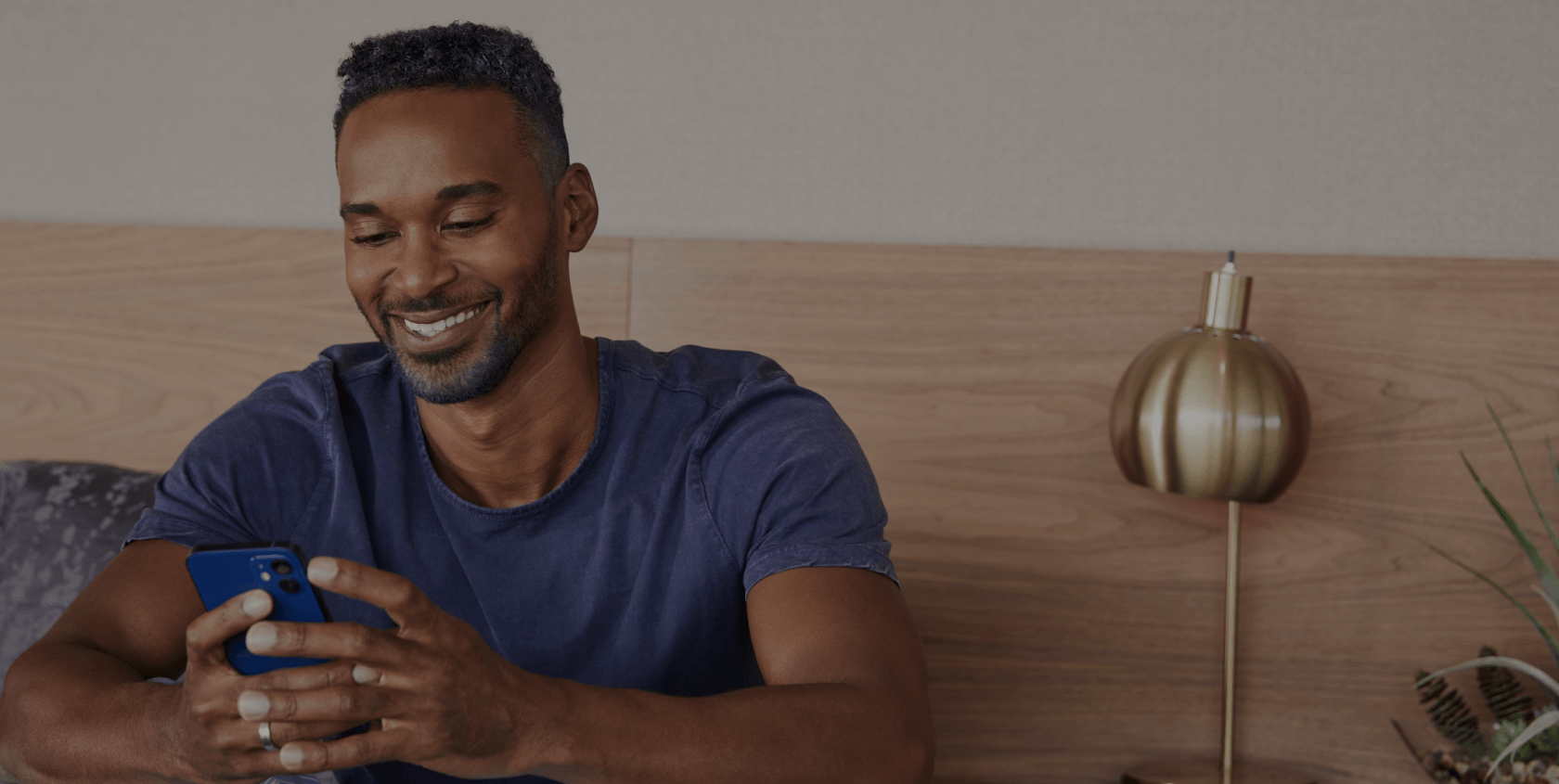 Our Expertise
Savant partners world-wide with leading integration professionals, designers, and builders. We currently provide a premier smart living experience to more than 2 million homes, with integration and connectivity across nearly 10,000 unique protocols, devices, leading music streaming services, and more.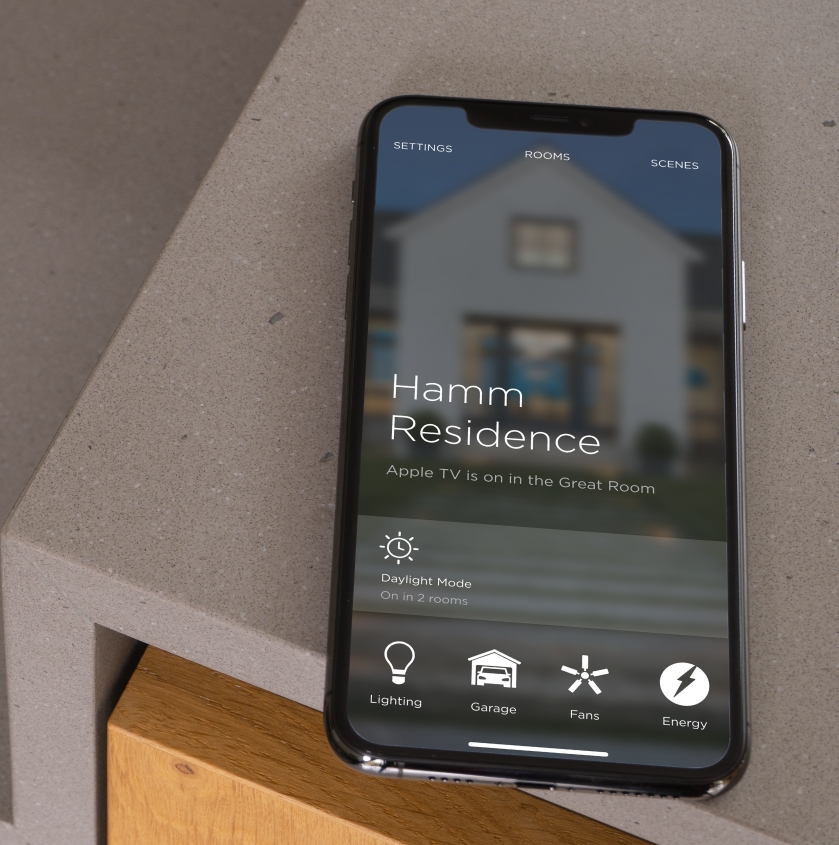 Focus On Experience
To accommodate the unique needs of each home or smart business, Savant designed the world's most sophisticated platform allowing every customer to personalize their living and working experience—from festive celebrations and entertainment, to enhanced safety and security, to automated lighting and shades, and now state-of-the-art energy management.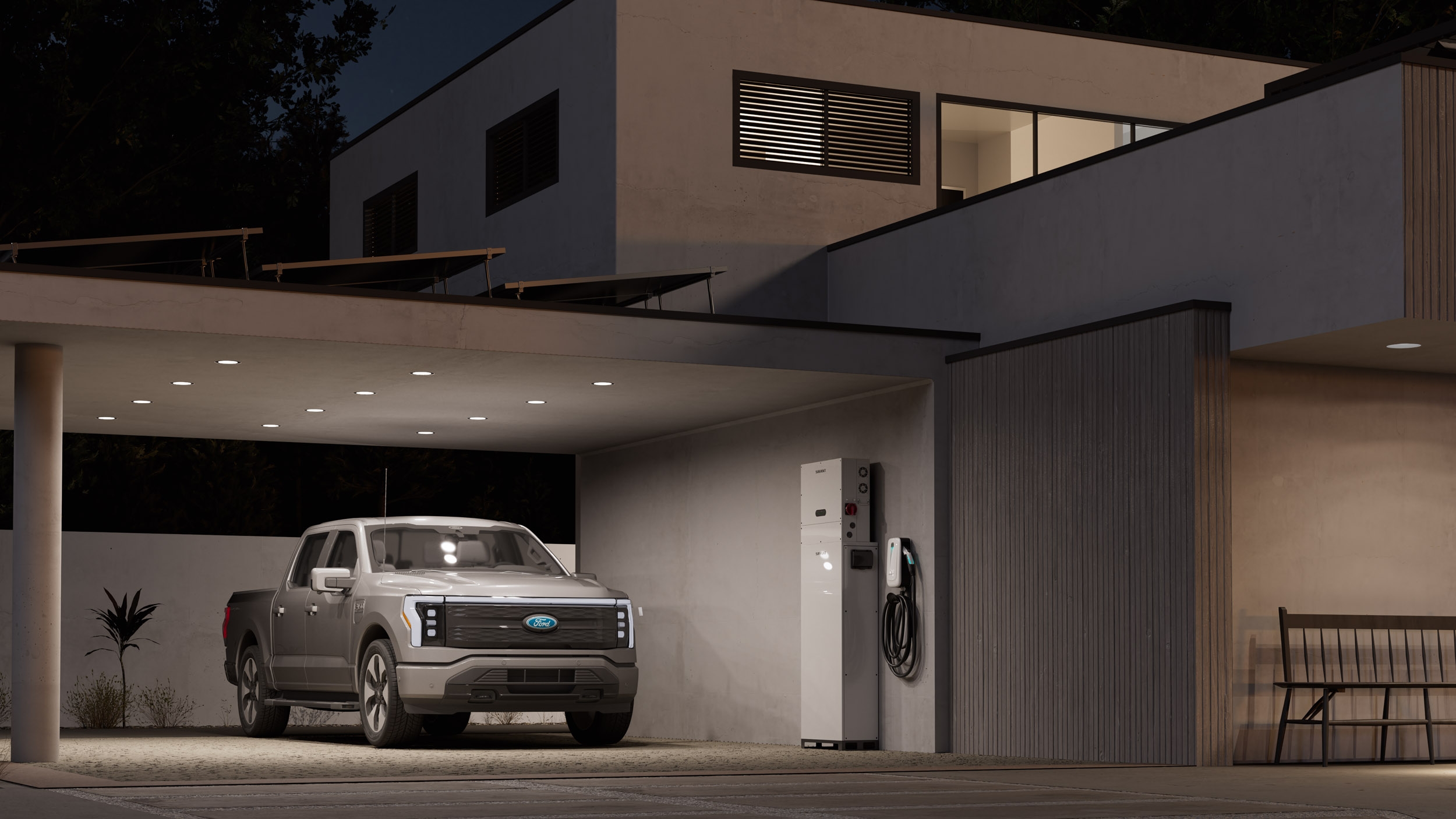 Savant Smart Power System
As the world-wide energy market continues to evolve, Savant is focused on bringing intelligence into the electrical panel, without adding complexity for homeowners, property managers, builders, electrical contractors, and remodeling professionals. Savant's Smart Power System delivers added energy visibility as well as resiliency with a focus on delivering consumers control over how and when power is consumed.
A LEGACY OF LIGHTING
In addition to adding intelligence directly into the panel, Savant Systems, Inc. is also focused on intelligence and energy efficiency across light fixtures, light switches and bulbs. Savant offers GE branded lighting, known as one of the most recognized consumer brands in the world. The GE brand has been recognized for decades for providing affordable, energy efficient lighting products. GE Lighting, a Savant company, is a 17-time winner of the EPA's Energy Star™ award and and delivers consumer utility rebate programs worth Millions annually.

As the number one recognized lighting brand, GE Lighting, a Savant company, is committed to bringing exceptional consumer value and reliability with solutions available from respected retailers nationwide.