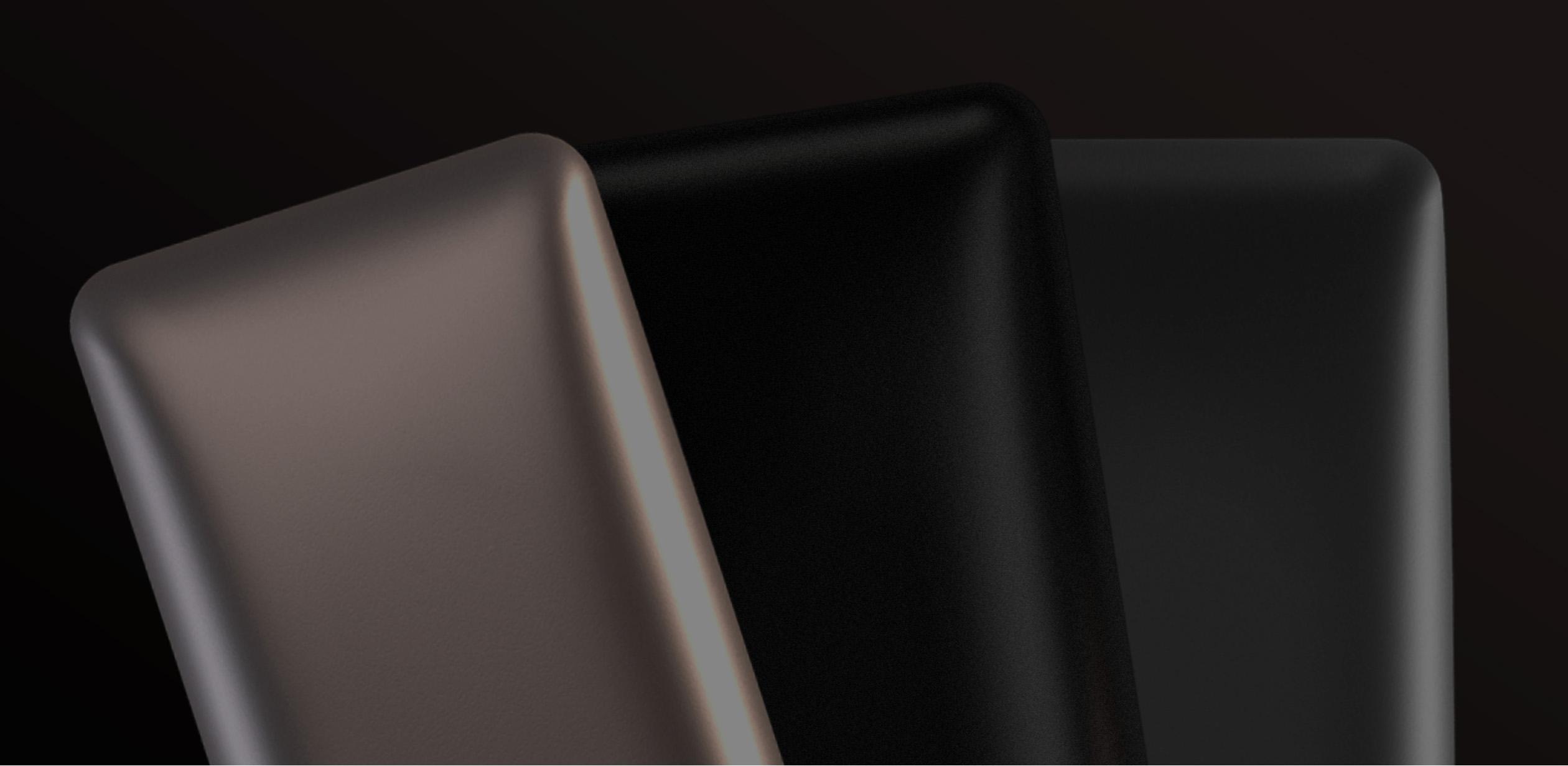 PERSONALIZATION FOR EVERY HOME
All the features you use most right at your fingertips
DESIGNED FOR FLEXIBILITY
Put the features you use most front and center with a flexible interface that lets each user personalize their experience.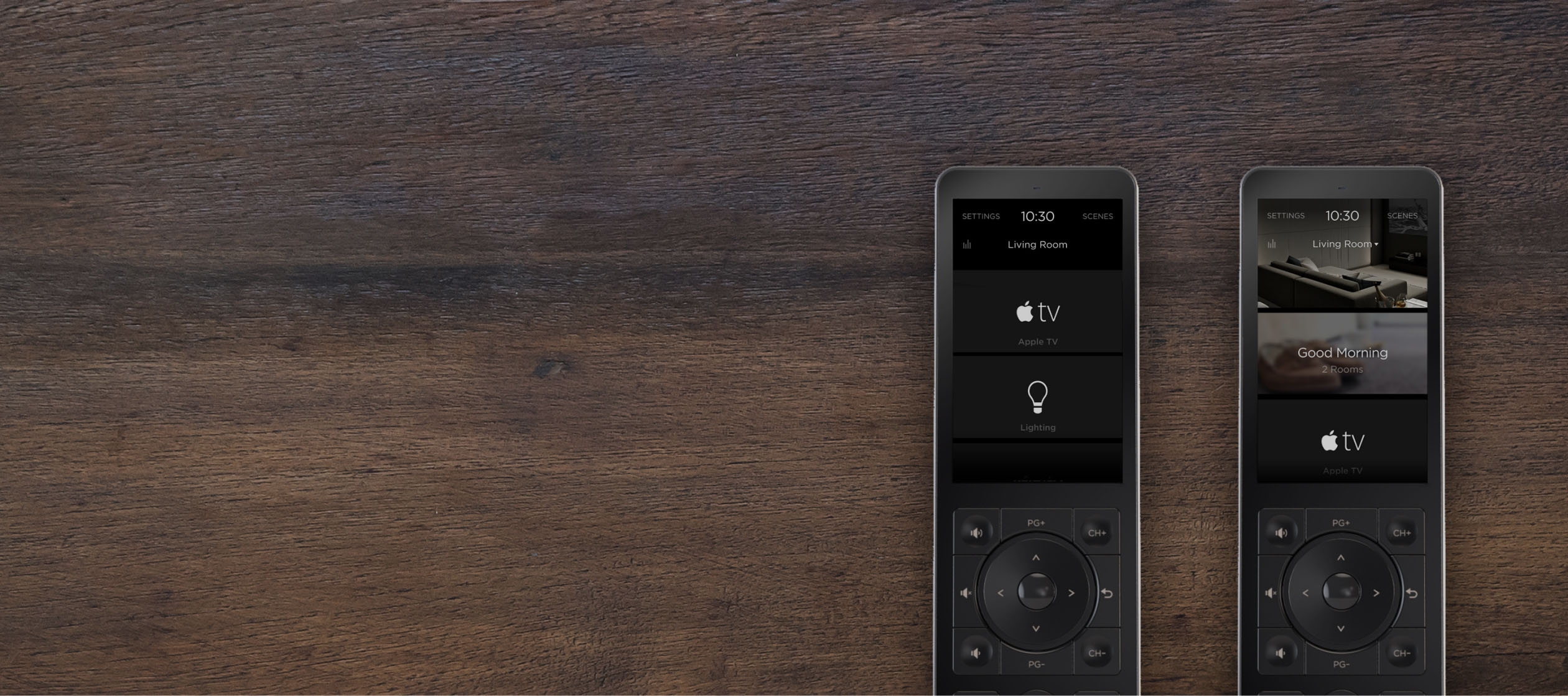 CHOOSE CLASSIC OR NEW
Stick with the tried and true classic Savant Remote look, or enjoy updated features such as room images.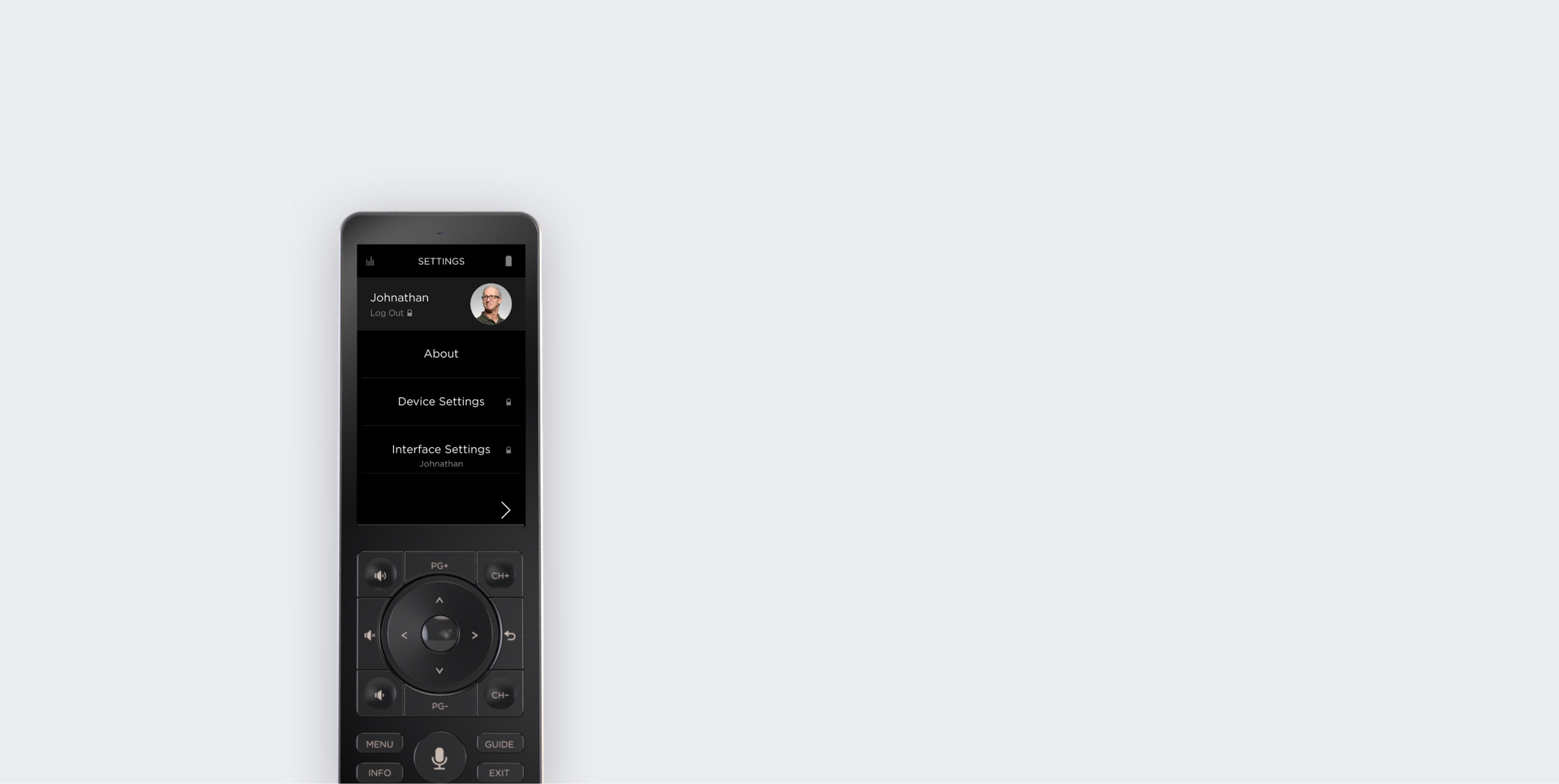 MANAGE USERS AND CUSTOM INTERFACES
Switch between user profiles quickly and easily. Save multiple custom interfaces per user, so everyone gets the experience they want.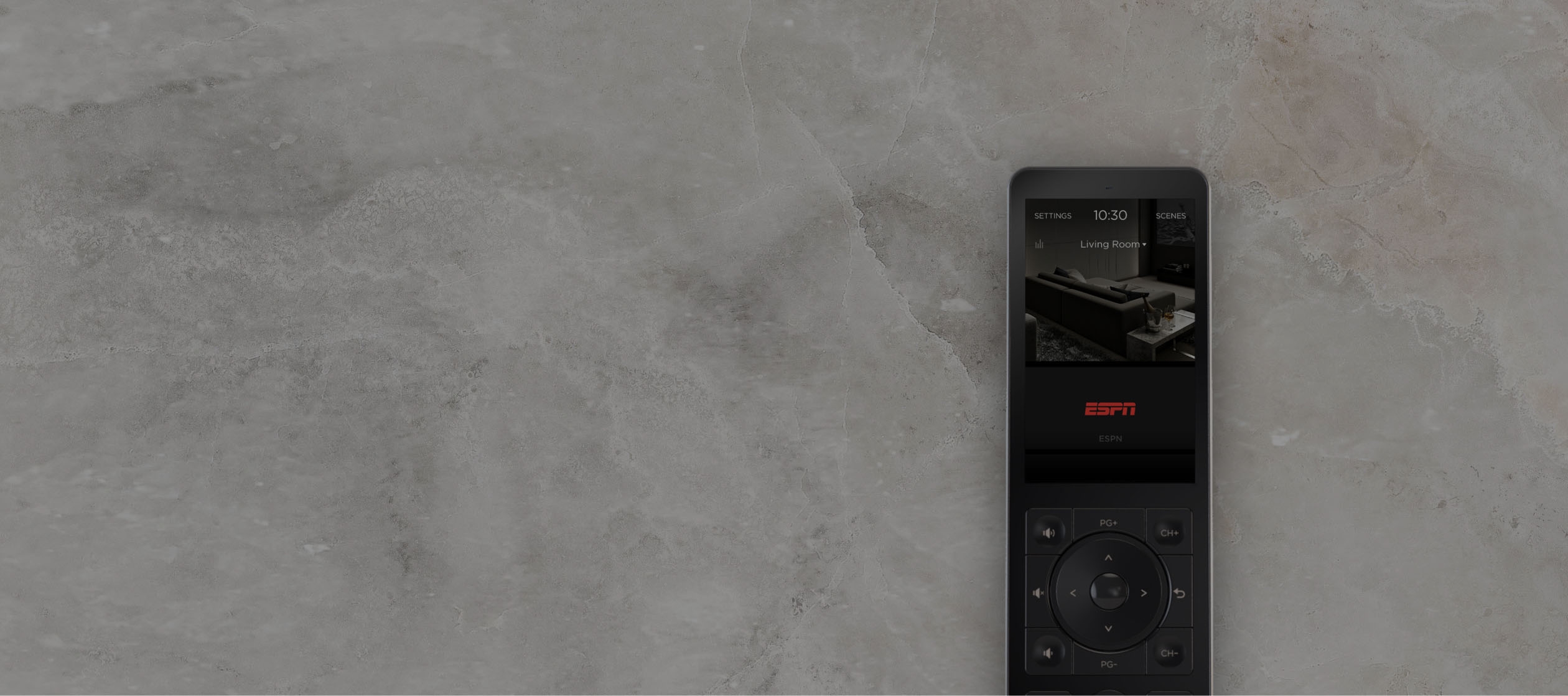 MAKE IT YOURS
Add your personal favorite channels and Scenes, arrange the services on your home screen to fit your usage, then change it whenever you like.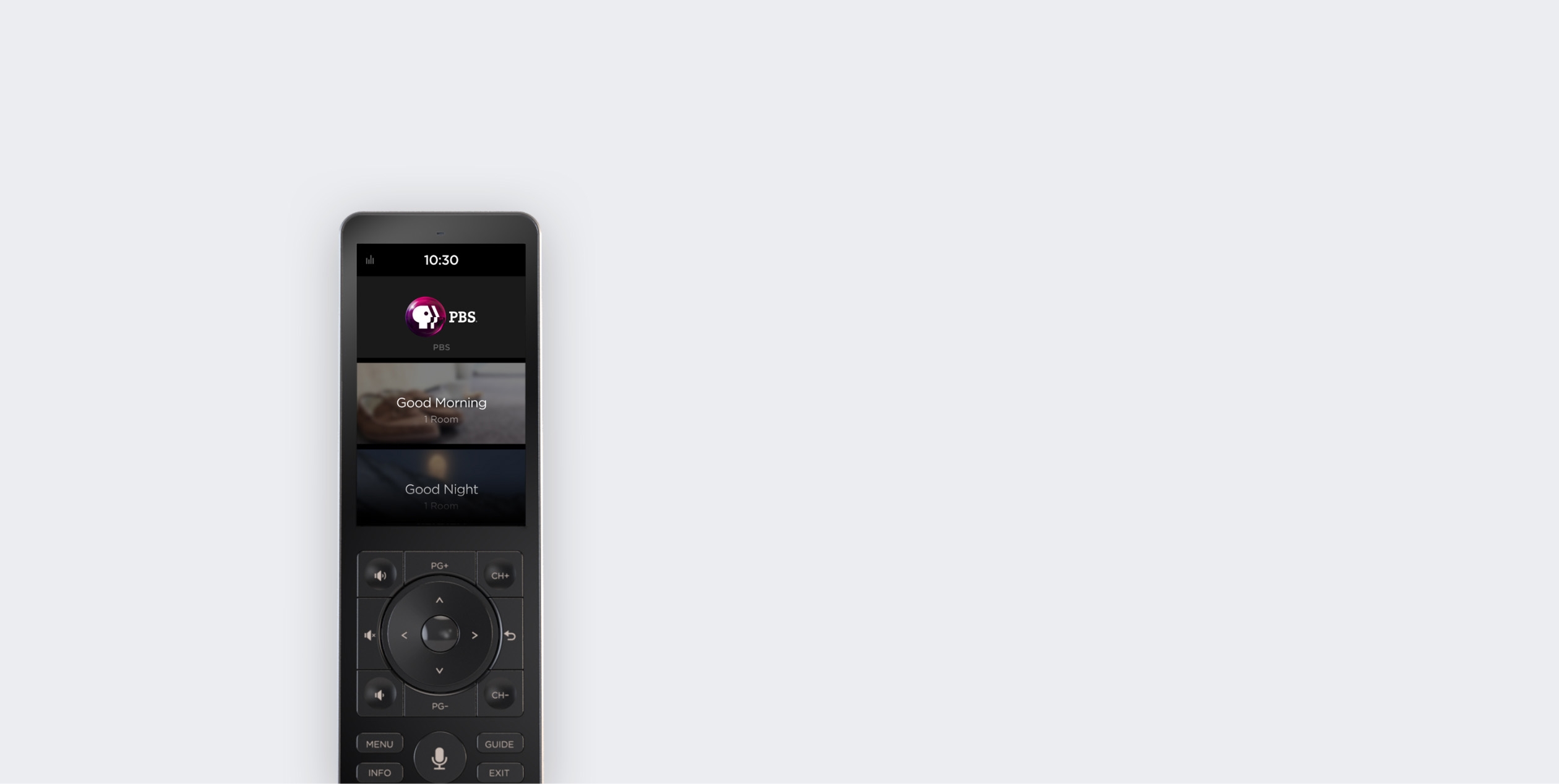 MAKE IT SIMPLE
Hosting Guests? Put the features they need to enjoy their stay within easy reach, and keep the ones they don't out of sight.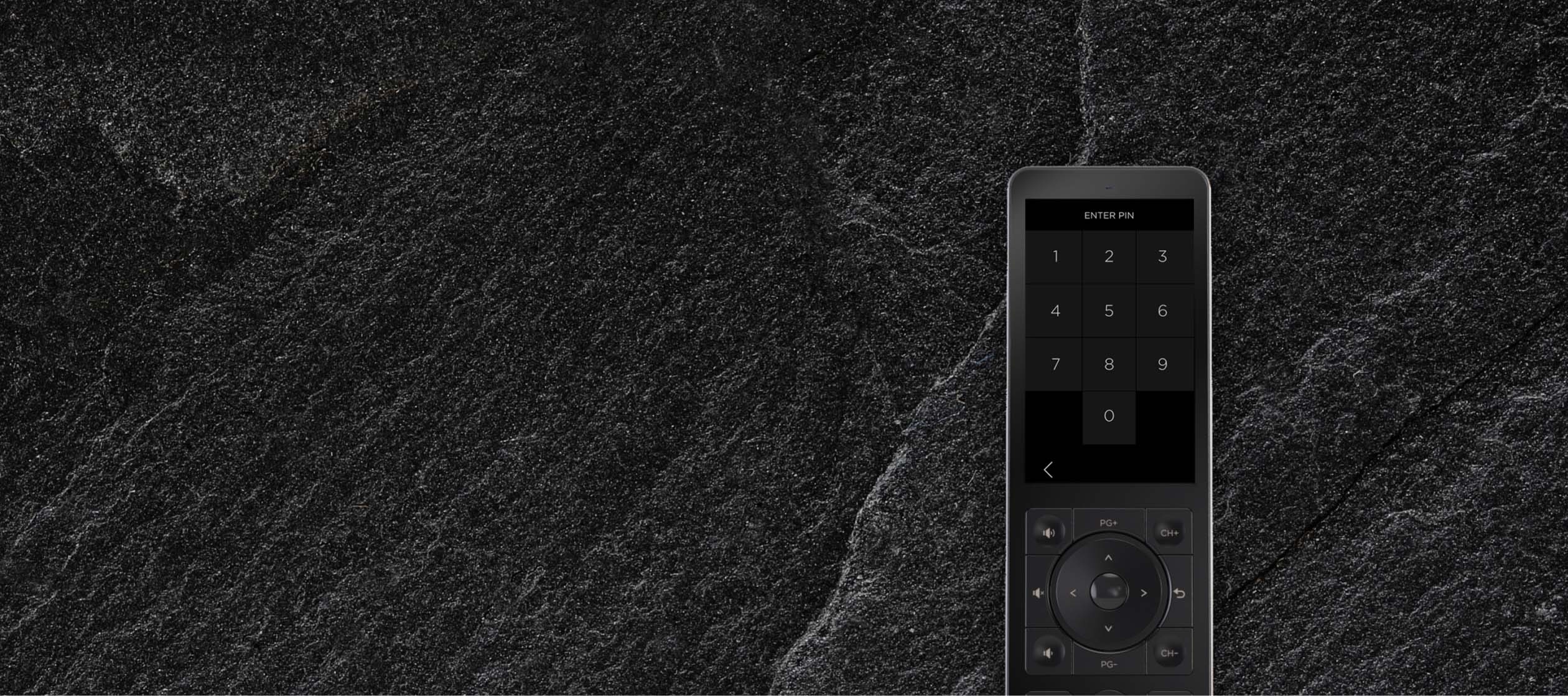 LOCK IT DOWN
Settled on a layout that works for you and don't want it to change? Add a remote passcode to lock the settings.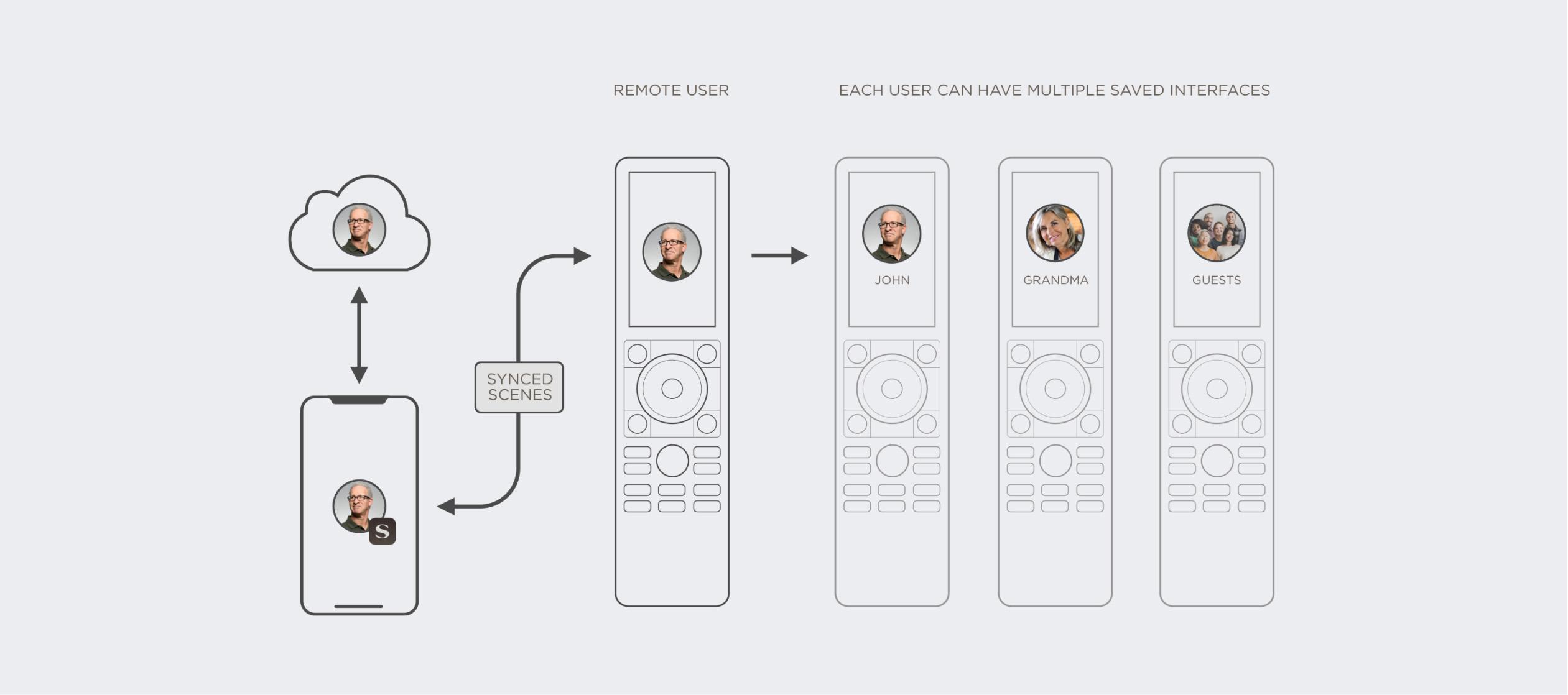 TOTALLY CUSTOM
From stripped down and simple to complex granular control - this one remote can serve up the personal experience that best suits the needs of everyone in your home.