SAVANT USER INTERFACES ARE DESIGNED WITH YOU IN MIND
From remotes to touch screens to voice commands,
Savant keeps you in control.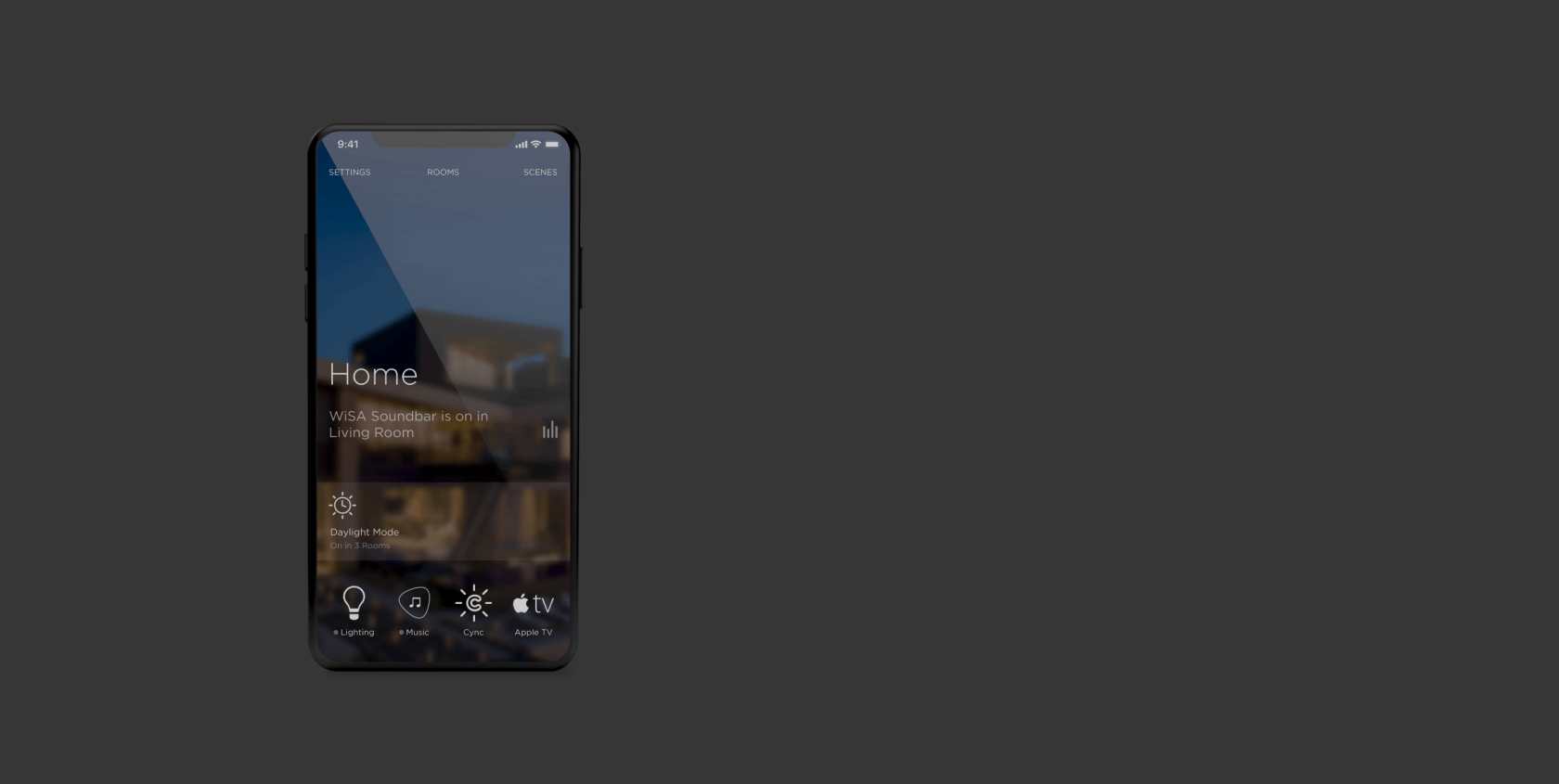 The Savant App
The Savant App provides unparalleled control over your Savant home. Available for both iOS and Android, the App features and elegant design that is simple to use.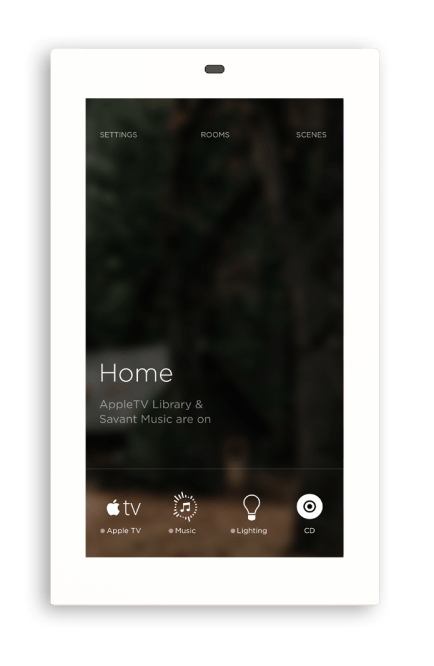 SAVANT TOUCH
Savant Touch provides full control where you need it with high-resolution touch screens. Available in 5" and 8" sizes with both in-wall and table-top options.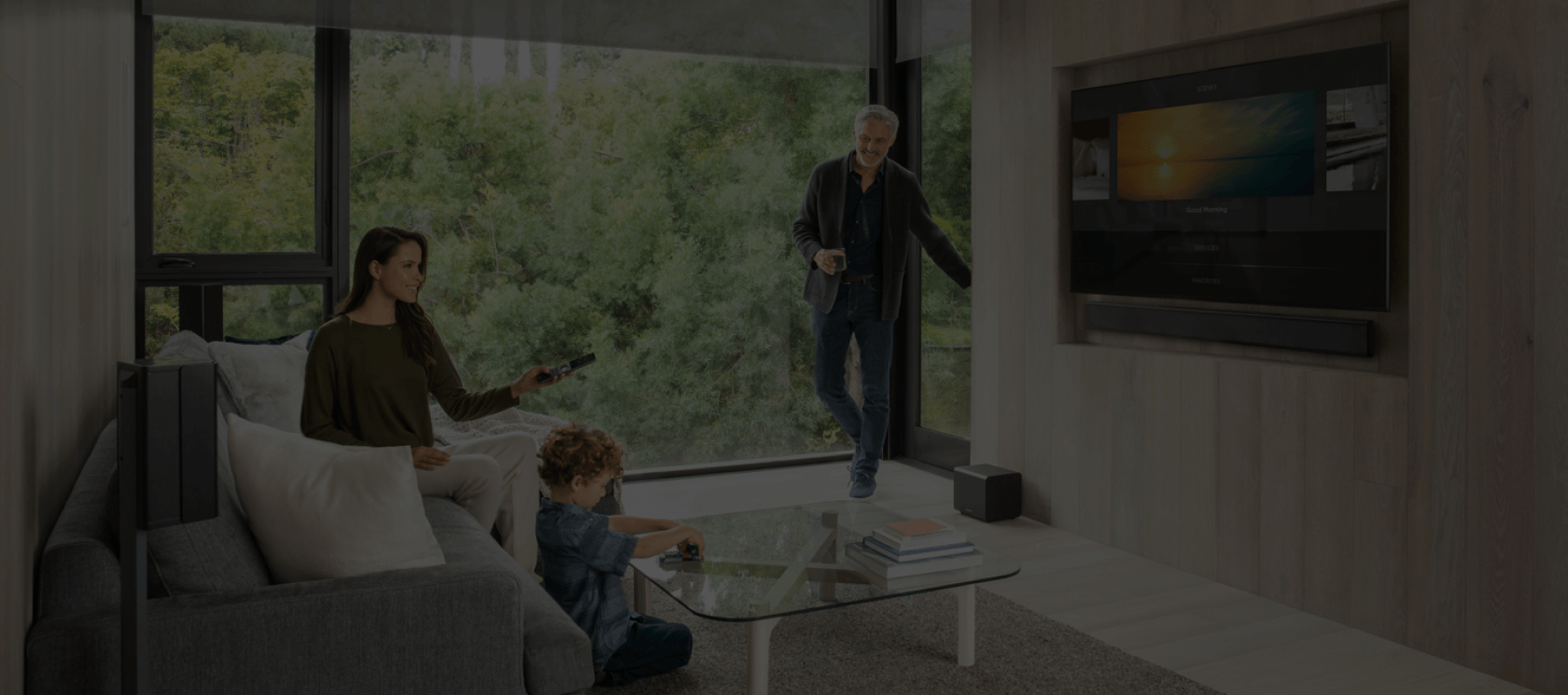 SAVANT HOME FOR APPLE TV
Access all of Savant's core features, now on the big screen.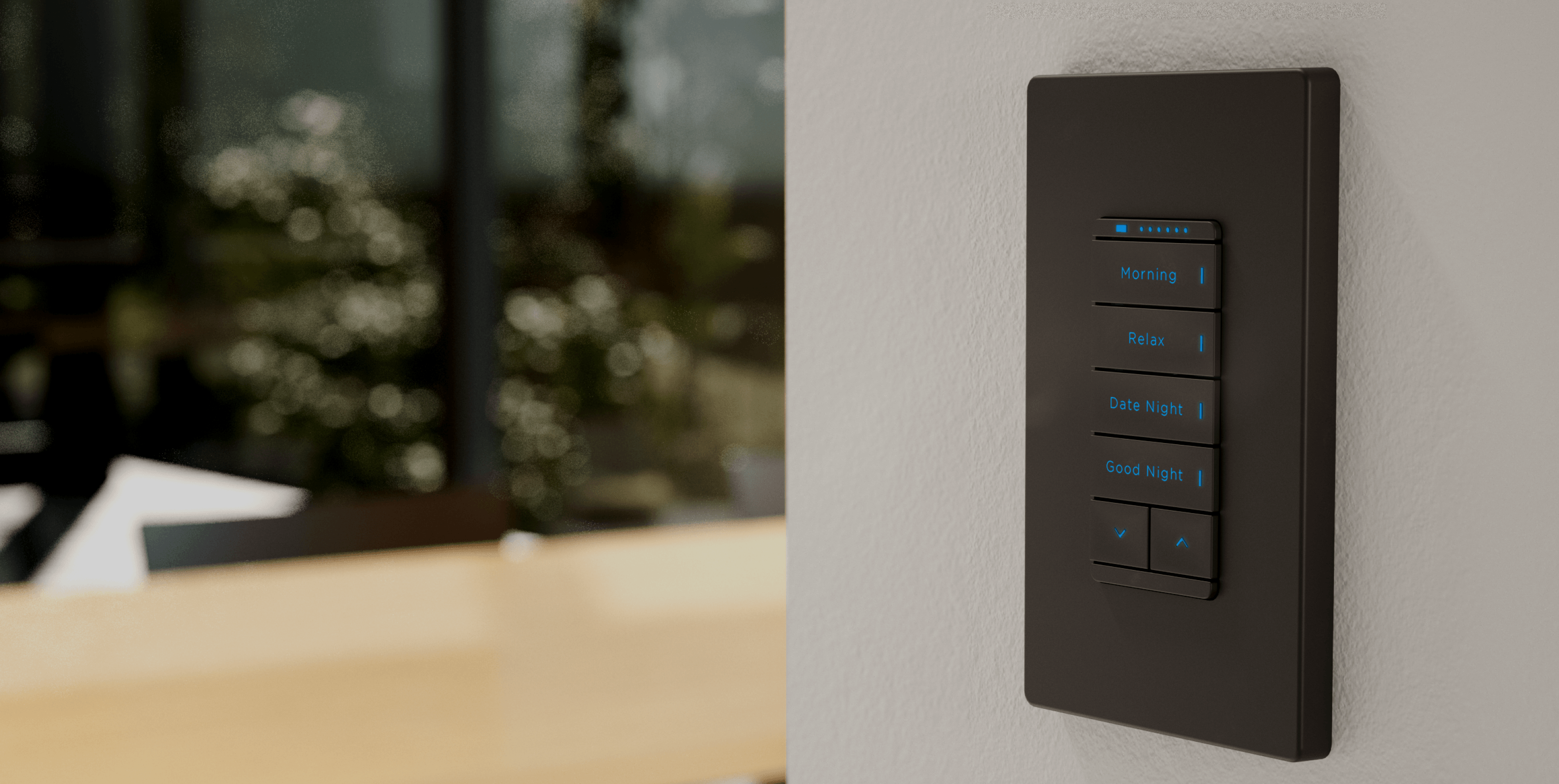 METROPOLITAN KEYPAD
The Savant Metropolitan keypad is available in a variety of button arrangements and can be placed anywhere you want quick access to lights or music (or anything at all) within your smart home. You may even customize buttons yourself through the Pro App.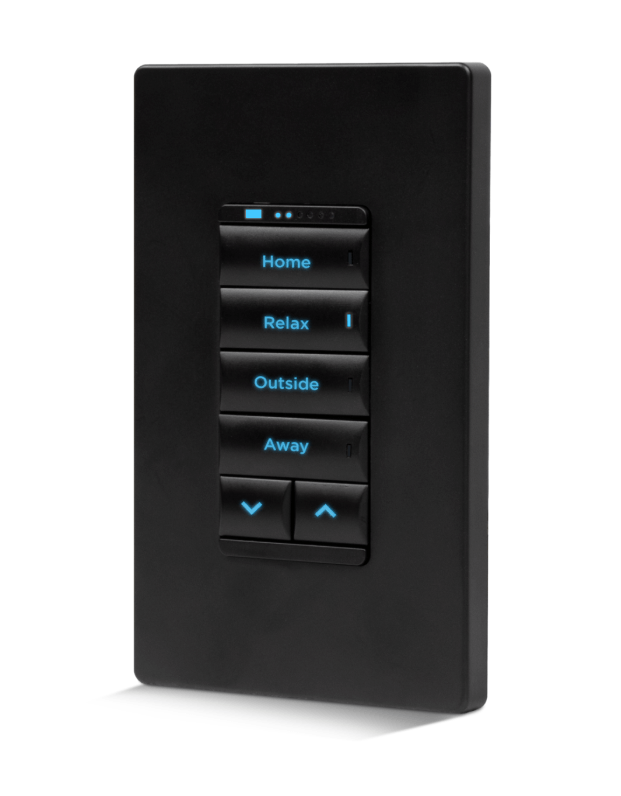 ECHO KEYPADS
Available in a range of colors and button configurations, in both wireless and low-voltage wired versions, our Echo keypads offer simple in-wall control solutions for any room in your home.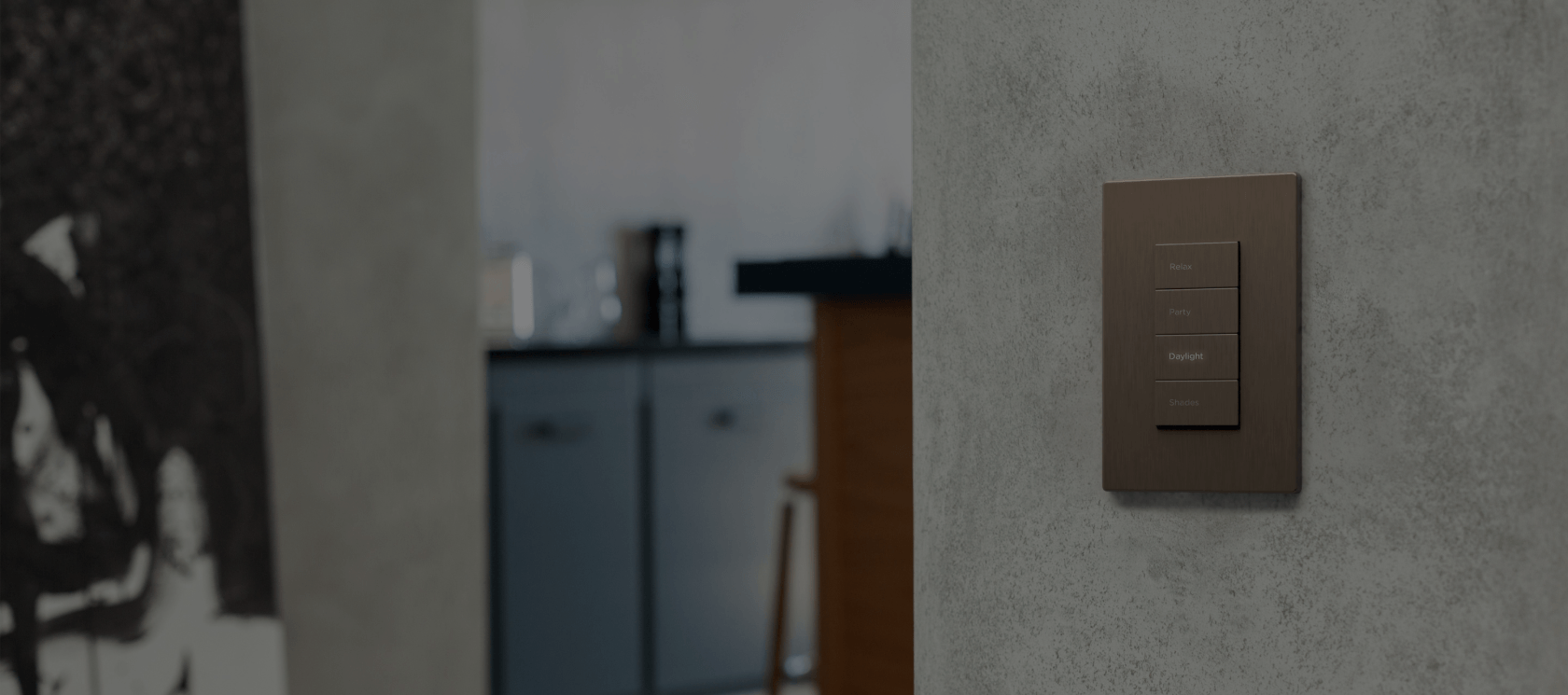 ASCEND KEYPADS
With sleek, modern, minimalist design, our Ascend keypads offer a range of button configurations and wireless or low-voltage wired options, plus a new look that's subtle and elegant yet sure to impress.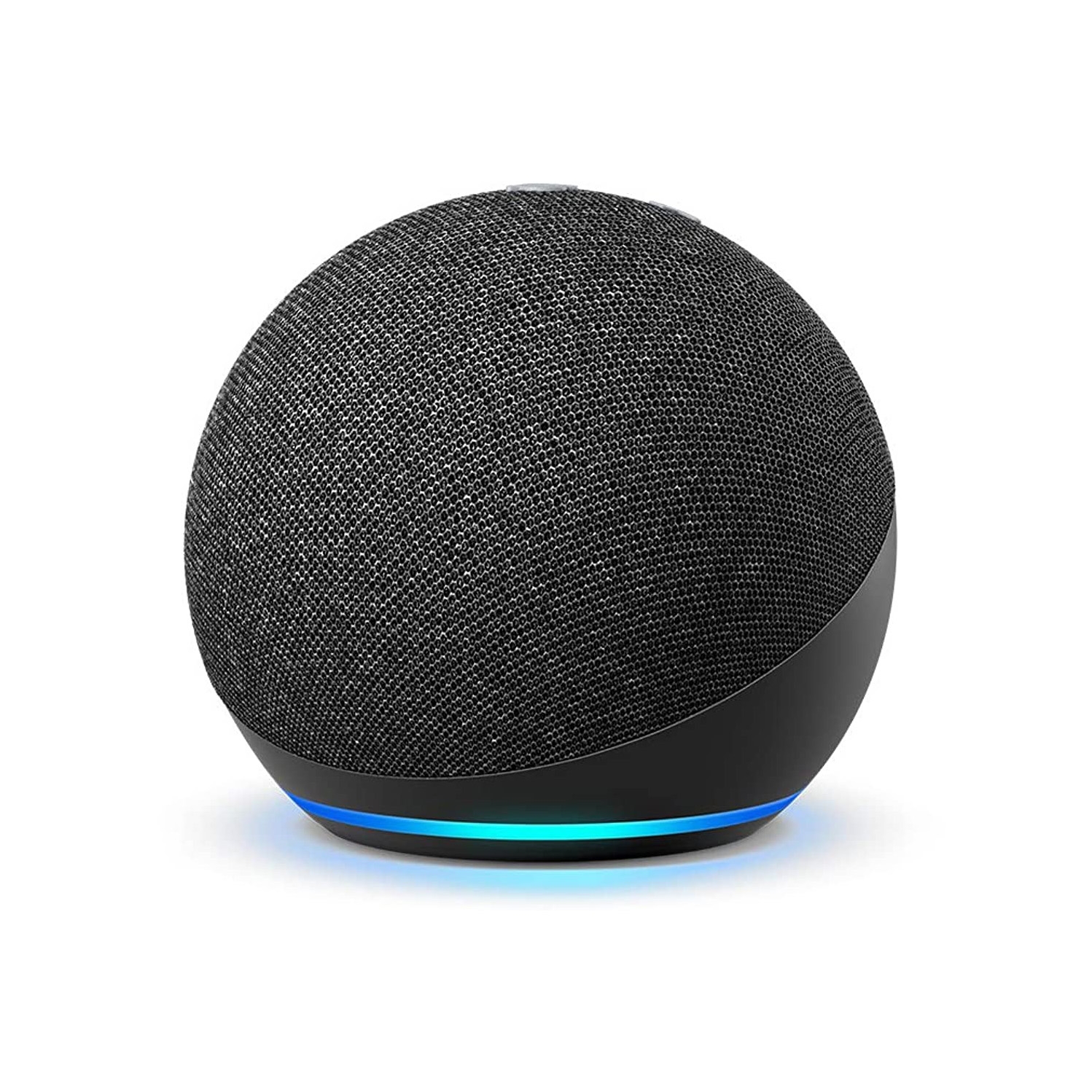 ALEXA VOICE CONTROL
The luxury smart home features of Savant are now available with Amazon Alexa voice control. In addition to the voice control already built into the Savant Pro Remote, now you can control your Savant Home using any Alexa enabled device.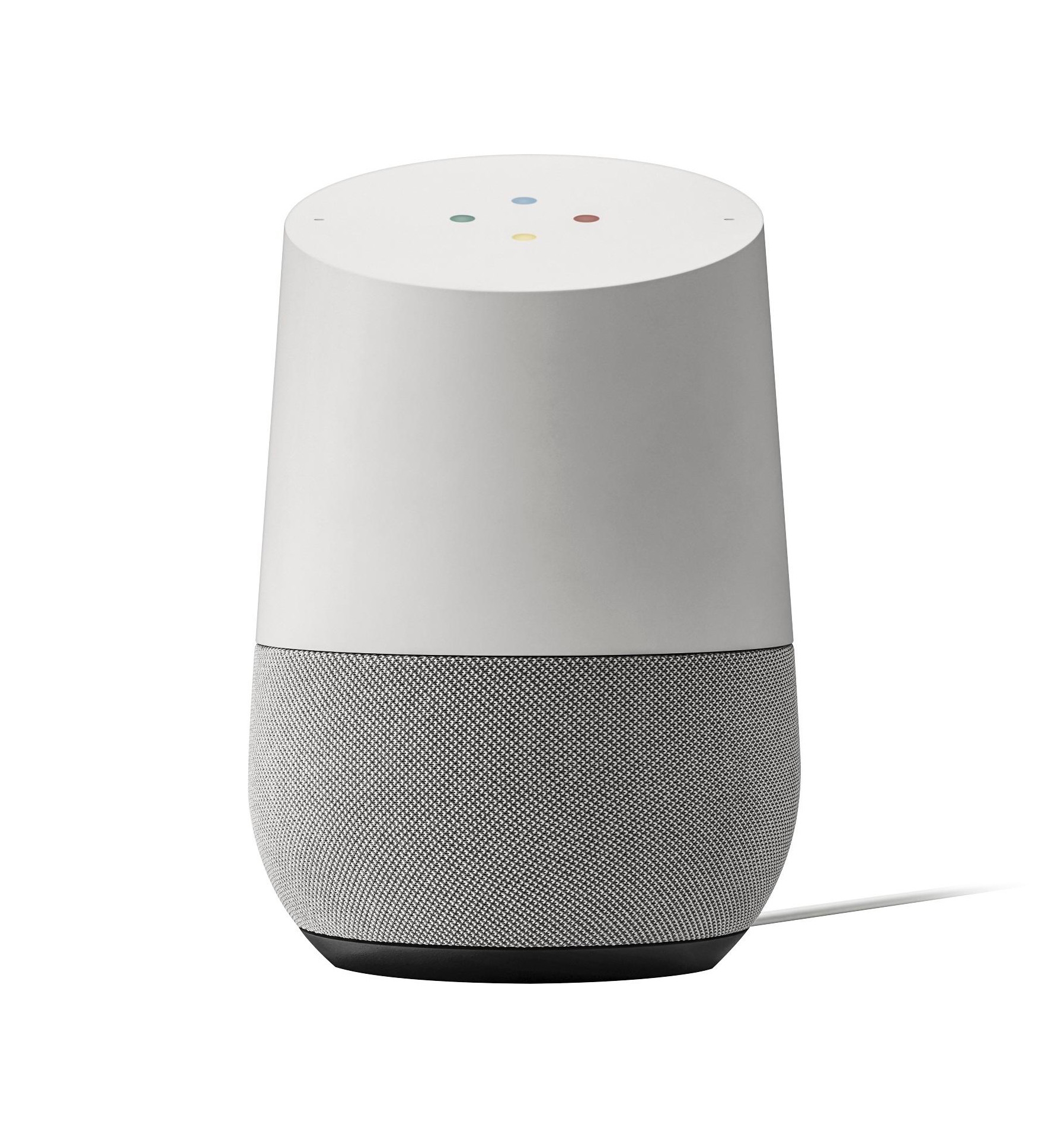 GOOGLE ASSISTANT INTEGRATION
Install the Savant skill to access Scenes, control lighting and AV services, and more using voice control through your Google Home smart speakers or Google Assistant-enabled device.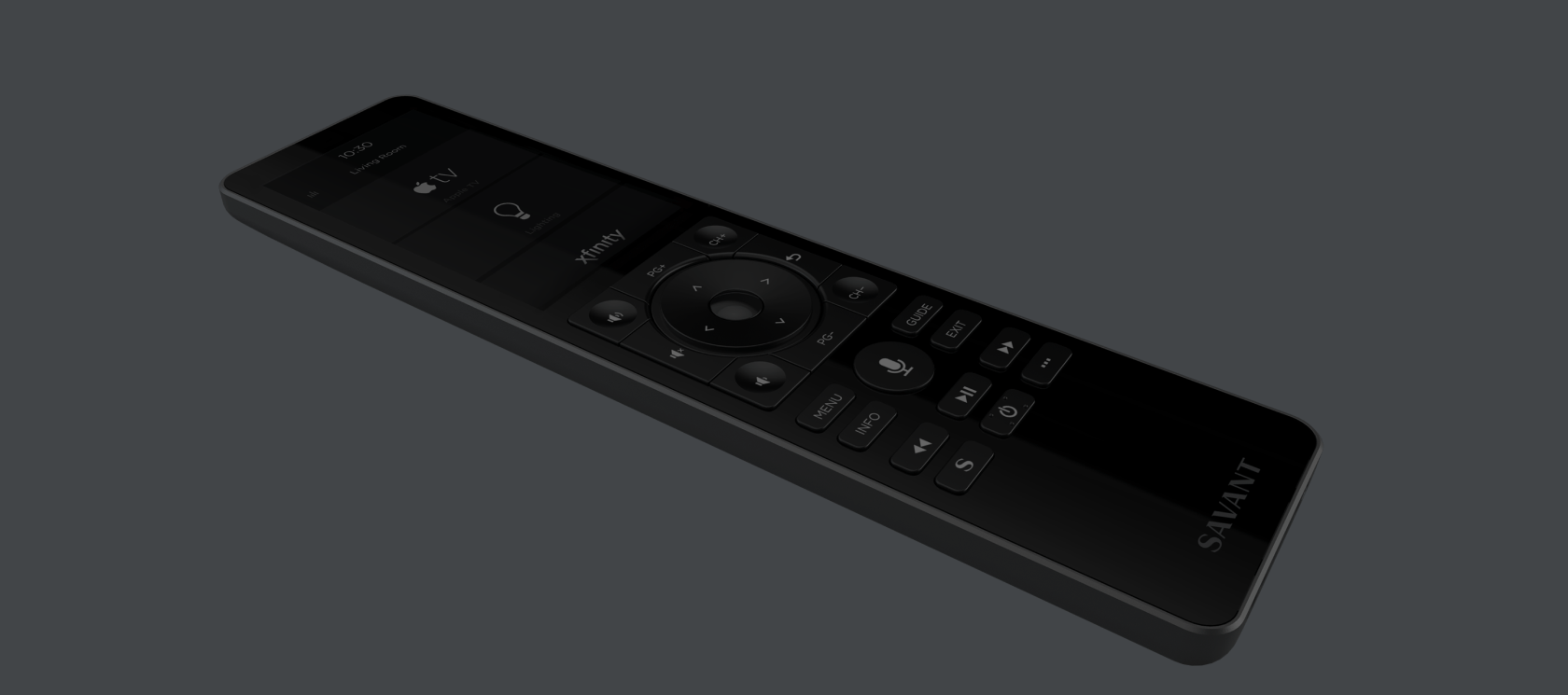 SAVANT PRO REMOTE
Direct your home from your favorite seat with an elegant remote. The Savant Pro Remote gives you control of all your entertainment, lighting, climate control, and more. Quickly recall scenes or favorite channels using the built-in voice control.