FILL YOUR HOME WITH MUSIC
All your favorite tunes in a brand new experience.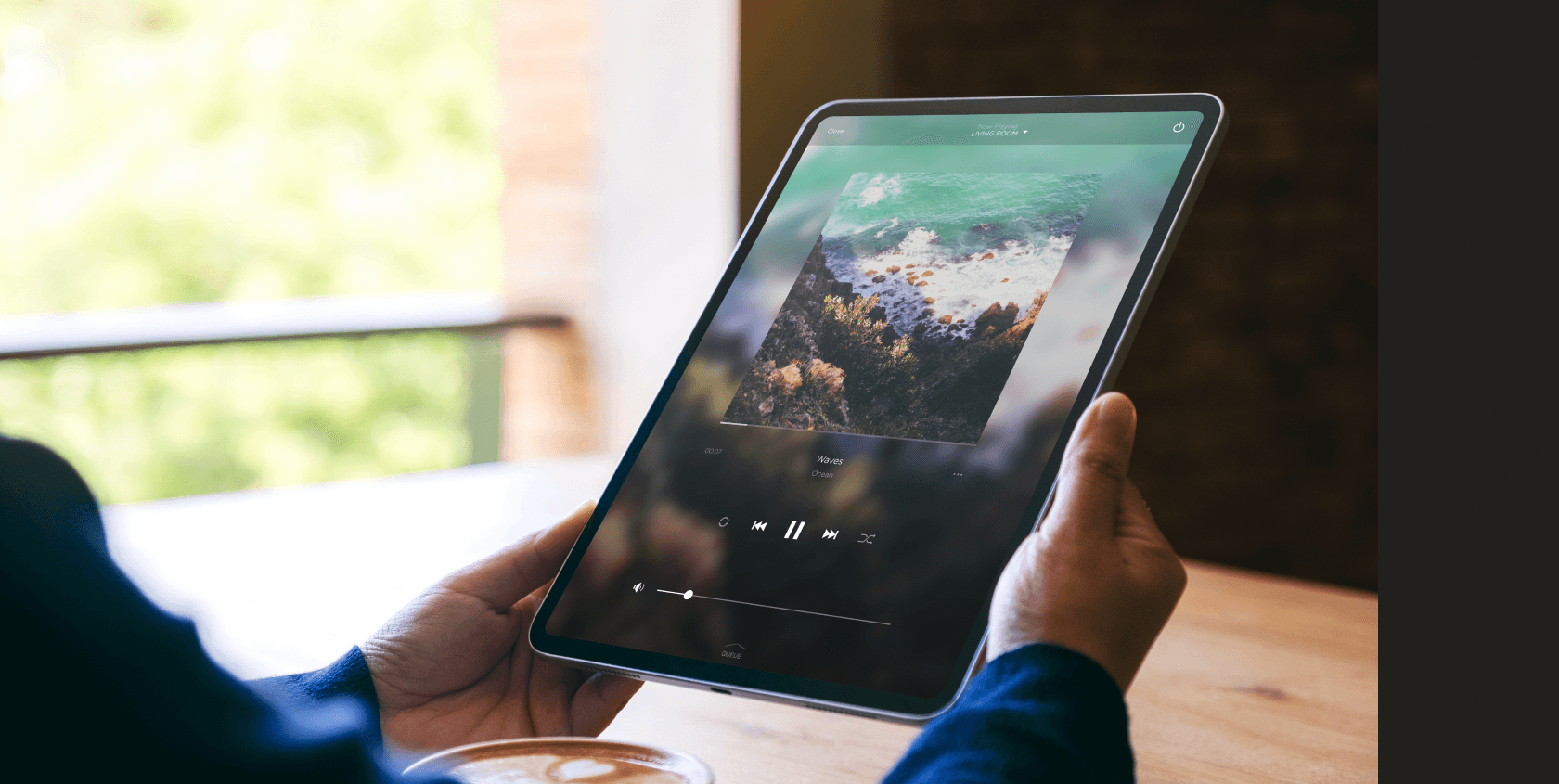 PROFESSIONAL AUDIO, PERSONALIZED
With a whole new look and feel, the Savant Music experience now offers a personalized dashboard, plus the ability to search and create playlists across multiple music services.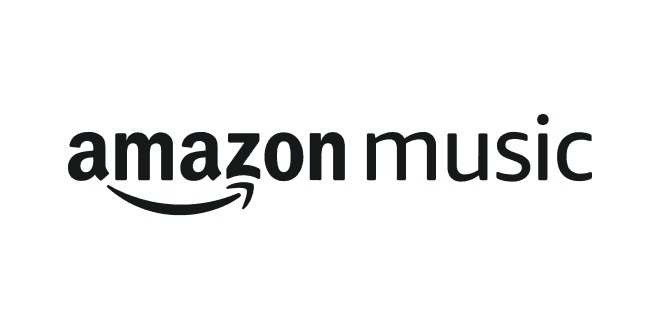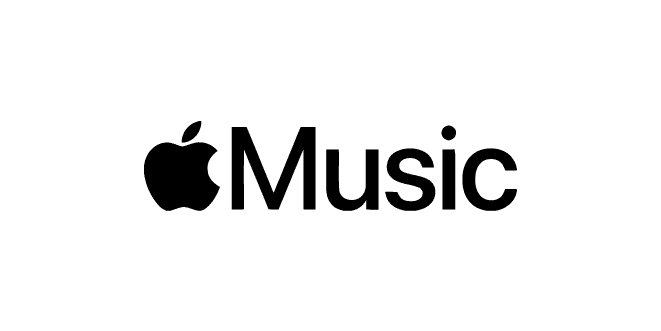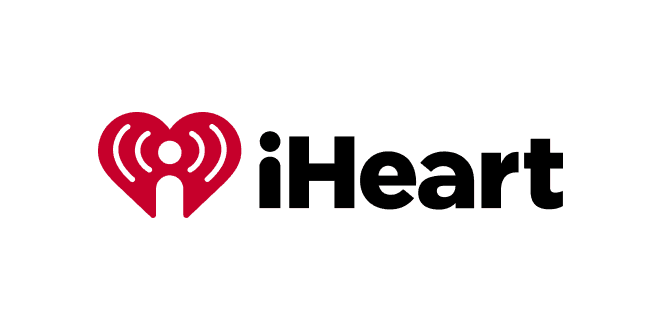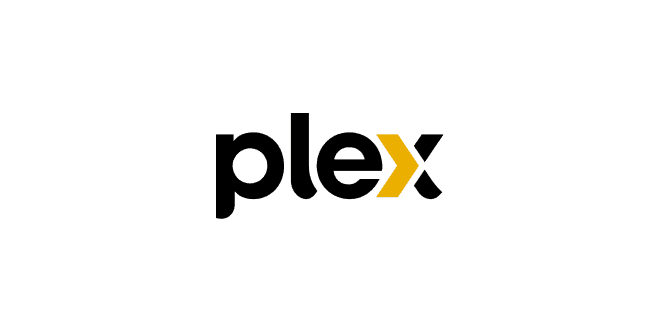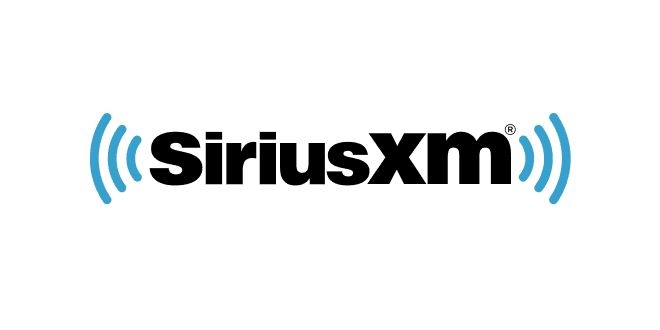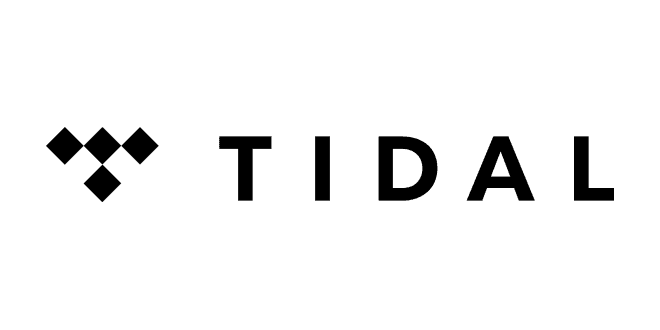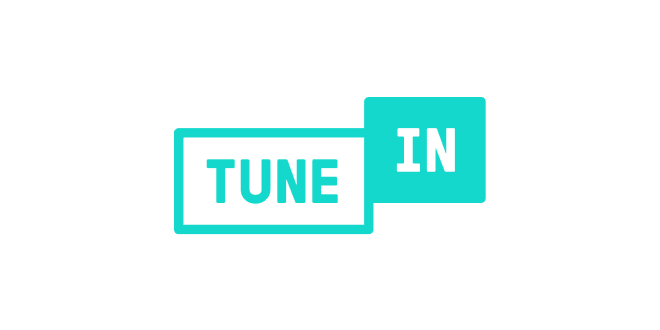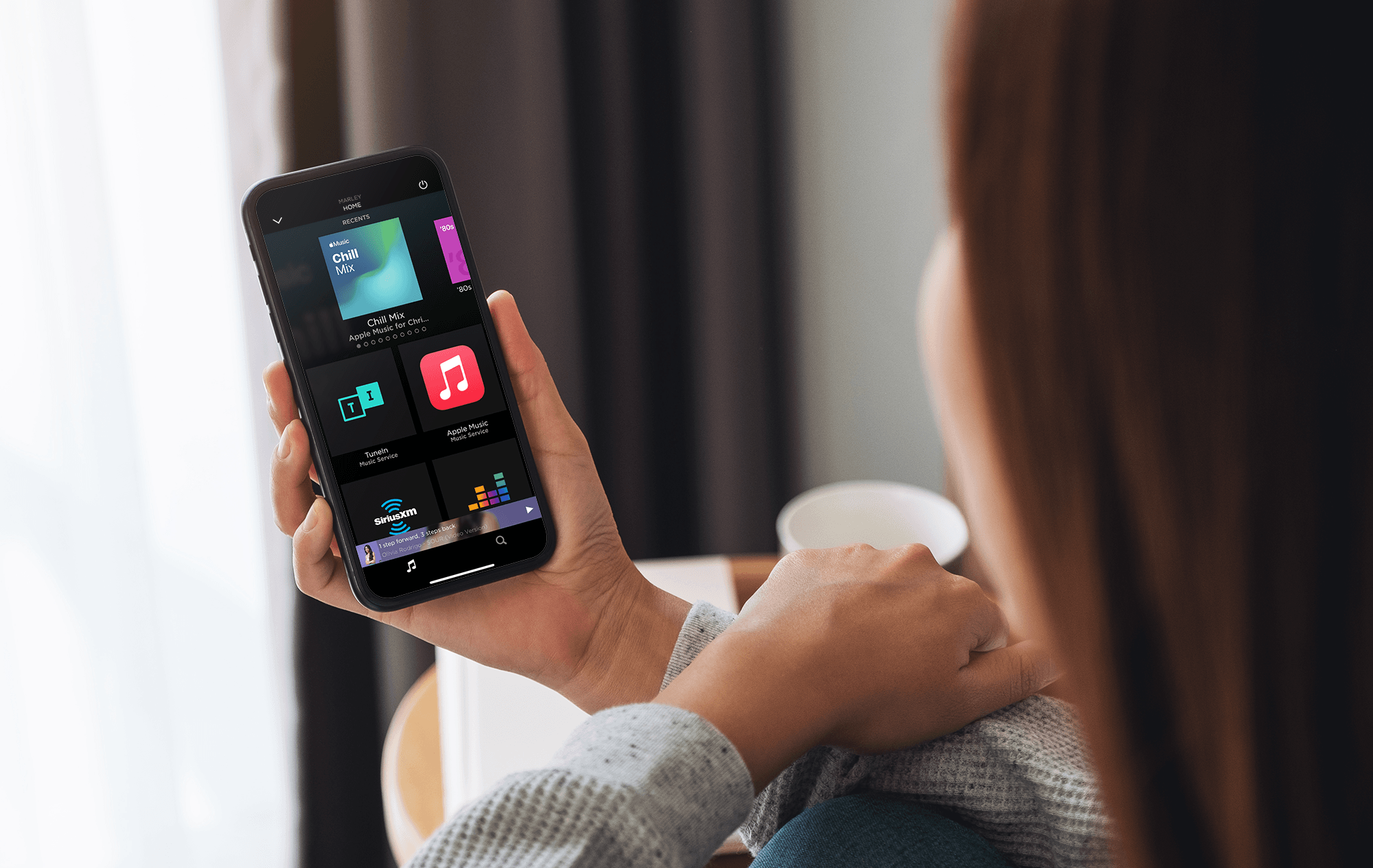 PERSONALIZED MUSIC DASHBOARD
Save your playlists, favorites and preferred streaming services to the music dashboard for quick recall. Get the party going in a jiffy.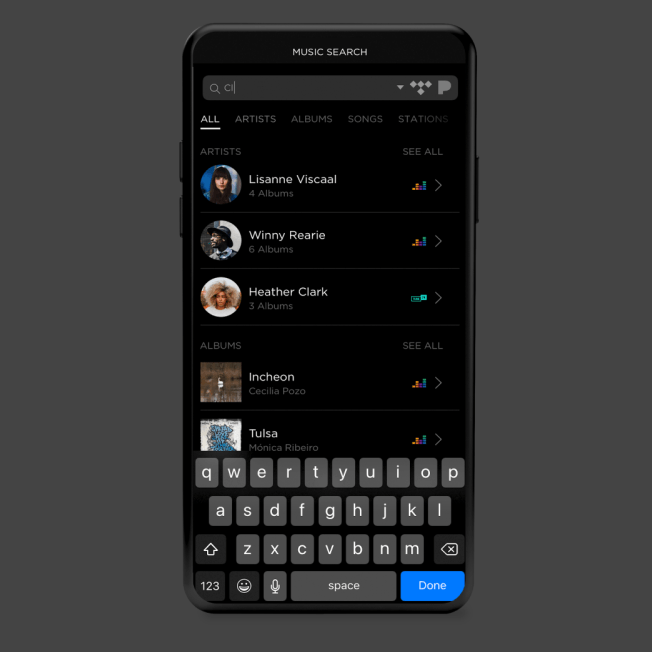 LOOK NO FURTHER
Search by song title, album, artist, or any other keyword—across all streaming services at once, from one simple interface. Get right to the music you want, right away.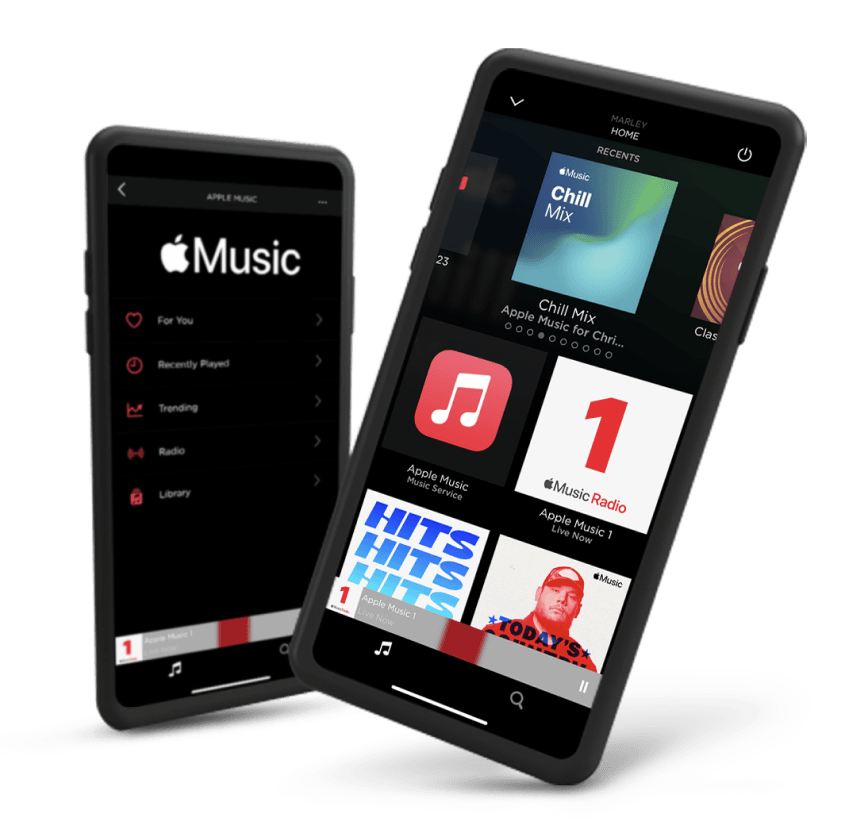 APPLE MUSIC
Enhance control with Savant Scenes, enjoy 100 million ad-free songs, and discover curated playlists daily. Simplify your music experience with Savant.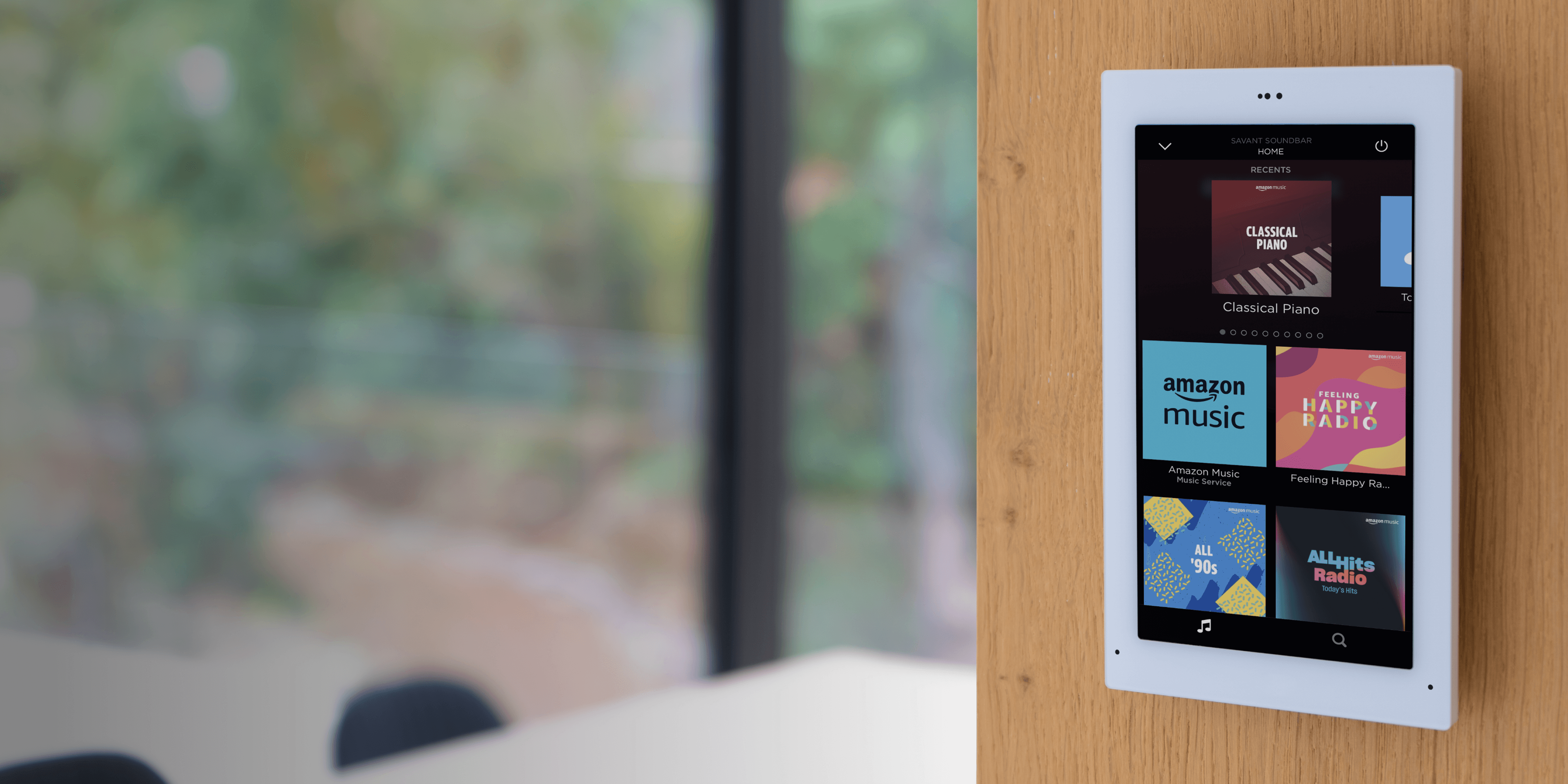 AMAZON MUSIC NOW AVAILABLE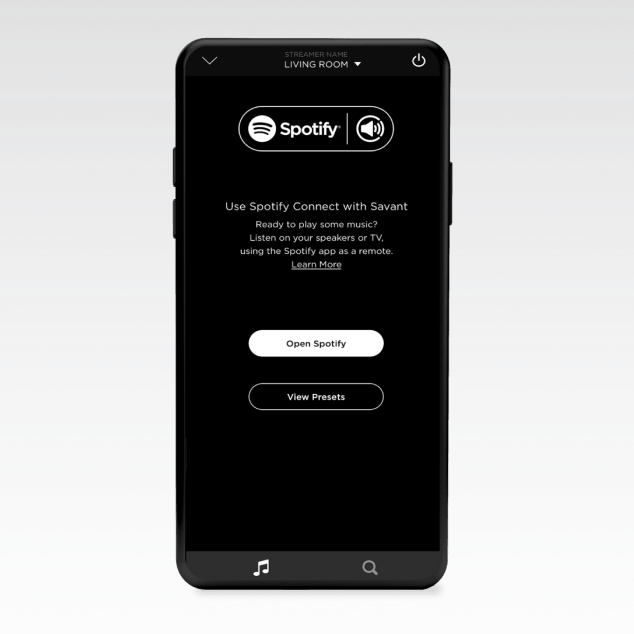 SPOTIFY CONNECT
Bring together two of the best music experiences with Savant Music and Spotify Connect. Set Default Rooms, search and create playlists, even select Savant as an endpoint inside of Spotify.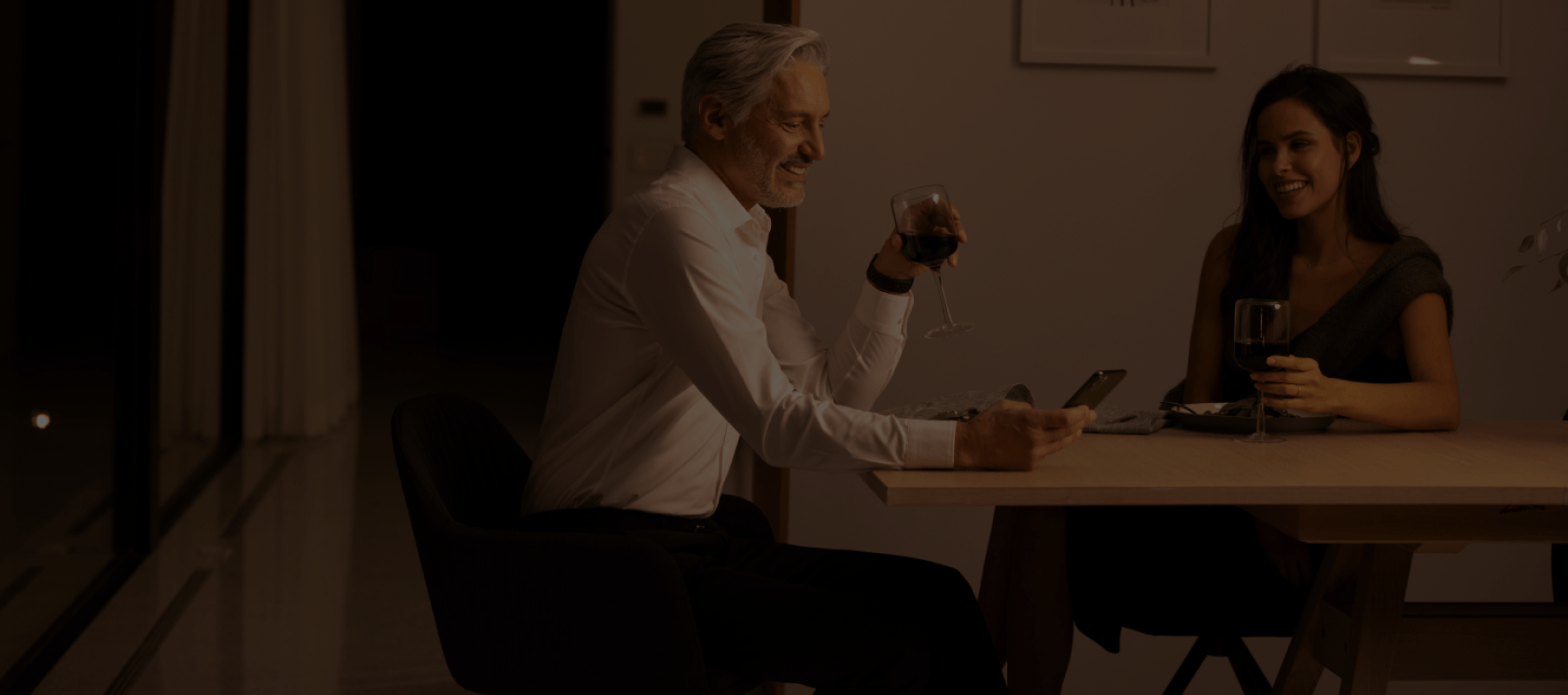 EVERYBODY LOVES SCENES
Add a personalized playlist to any Savant Scene for a soundtrack to match any moment, in perfect harmony with the rest of your smart home experience.
Learn More