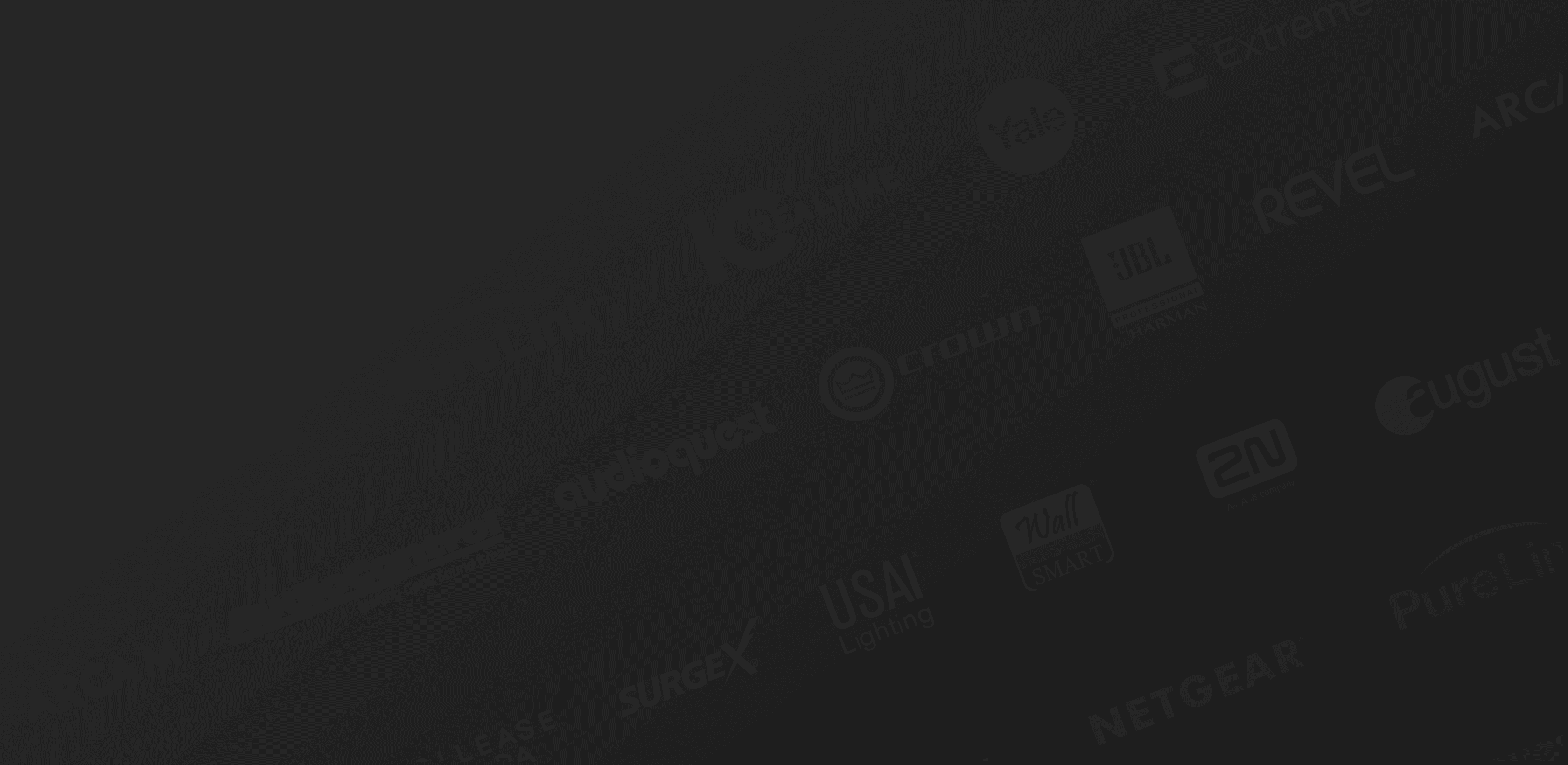 Savant Recommended Partners complement the Savant Home experience
Entertainment
Savant has partnered with premier audio, video and speaker companies to deliver you the ultimate in performance, technology and ease of use.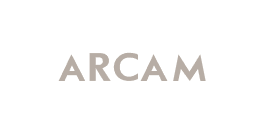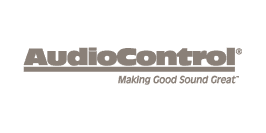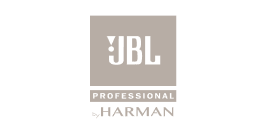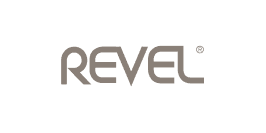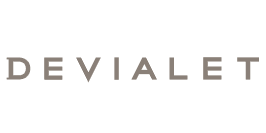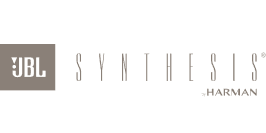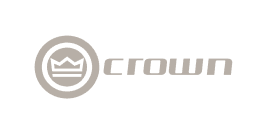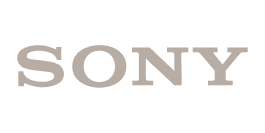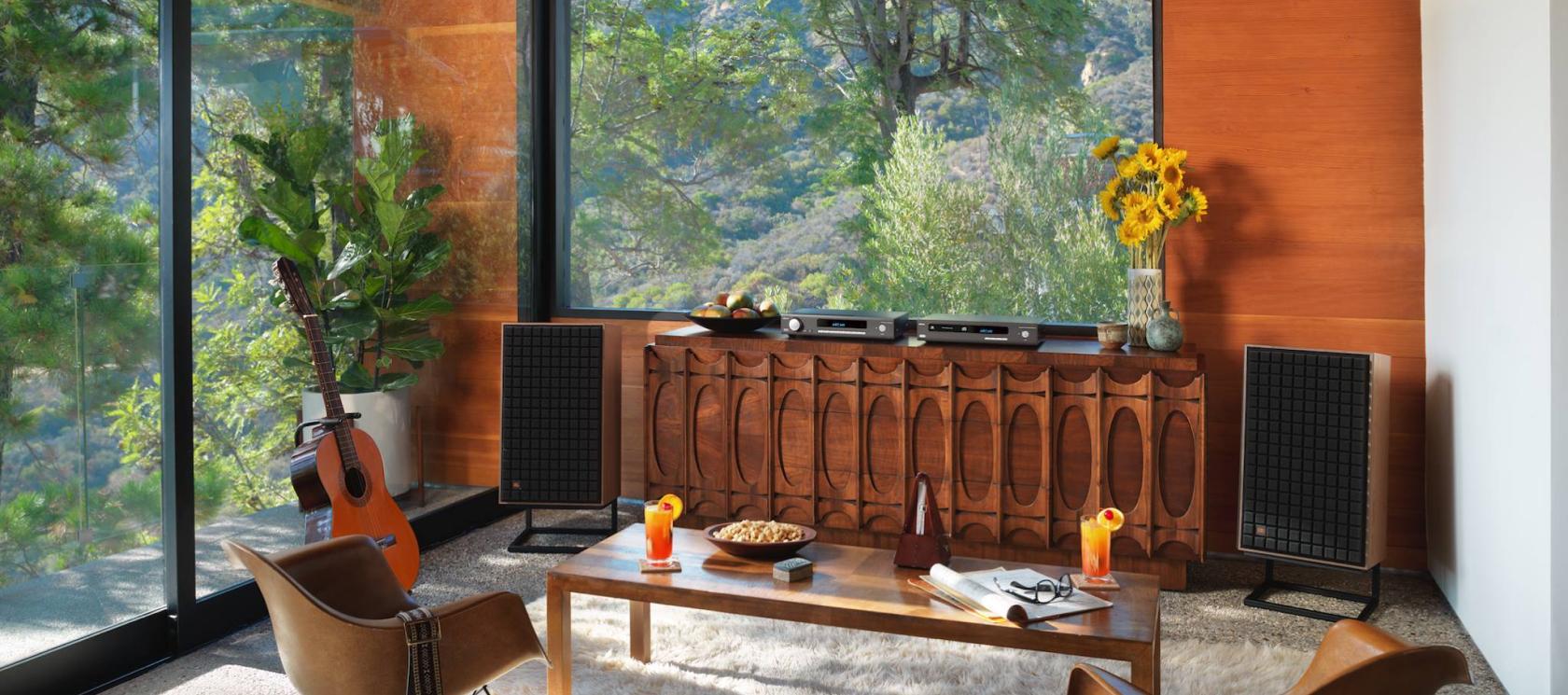 Music
The Savant Music experience offers a personalized dashboard, plus the ability to search and create playlists across multiple music services.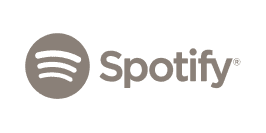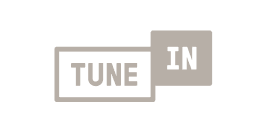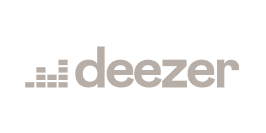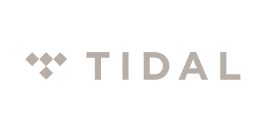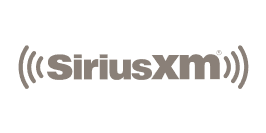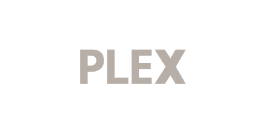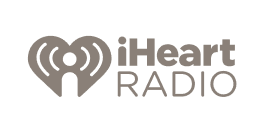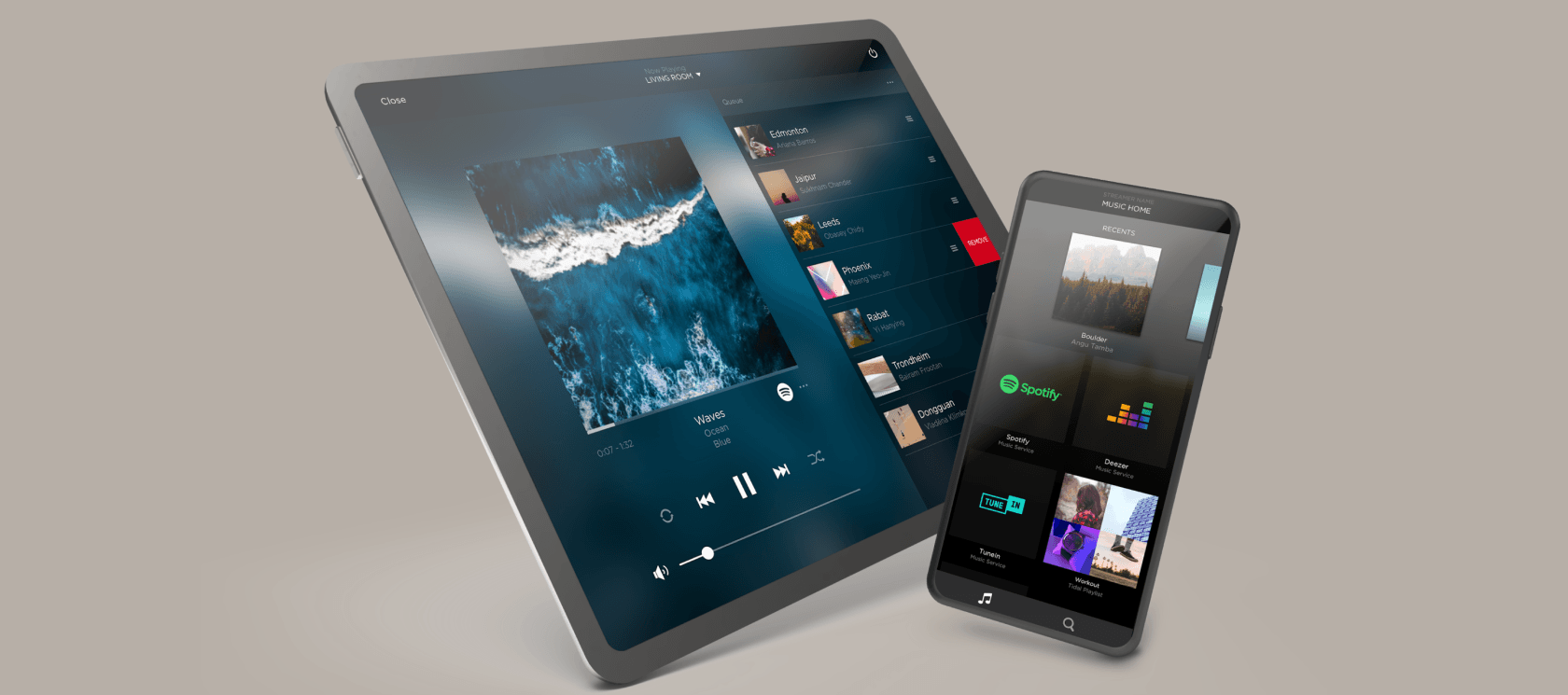 ENERGY & POWER MANAGEMENT
The Savant Power System is quick and easy to install and is designed with a foundation built on compatibility with standard electrical panels and industry-leading energy storage solutions.
ABB GE Powermark Gold panel compatibility coming late 2022.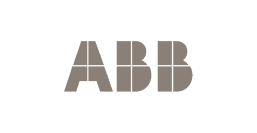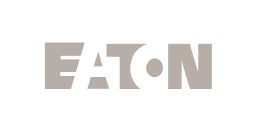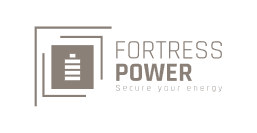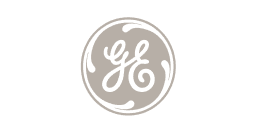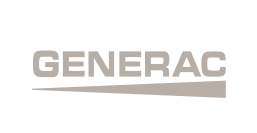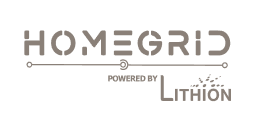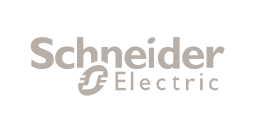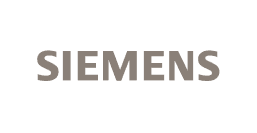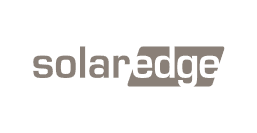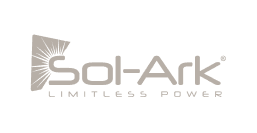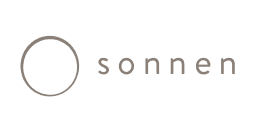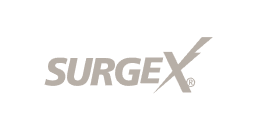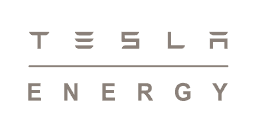 In addition to industry compatibility, Savant has partnered with premier energy-focused companies to deliver you an end-to-end energy management solution with unique features and performance thresholds, including automated Energy Modes.
Partners include SurgeX, Fortress Power, Schneider Electric, Sol-Ark & HomeGrid, powered by Lithion.
LIGHTING, SHADING, AND USER EXPERIENCE
Whether it's light fixtures, vanity mirrors, motorized shading, or elevated aesthetics, Savant has you covered with proven partners and powerful integrations.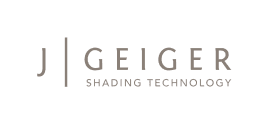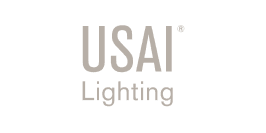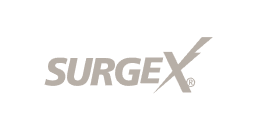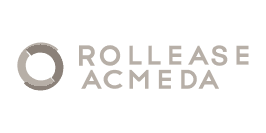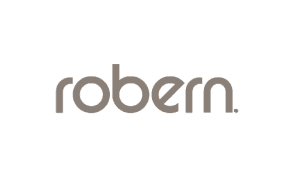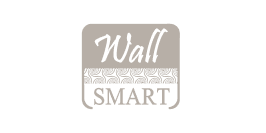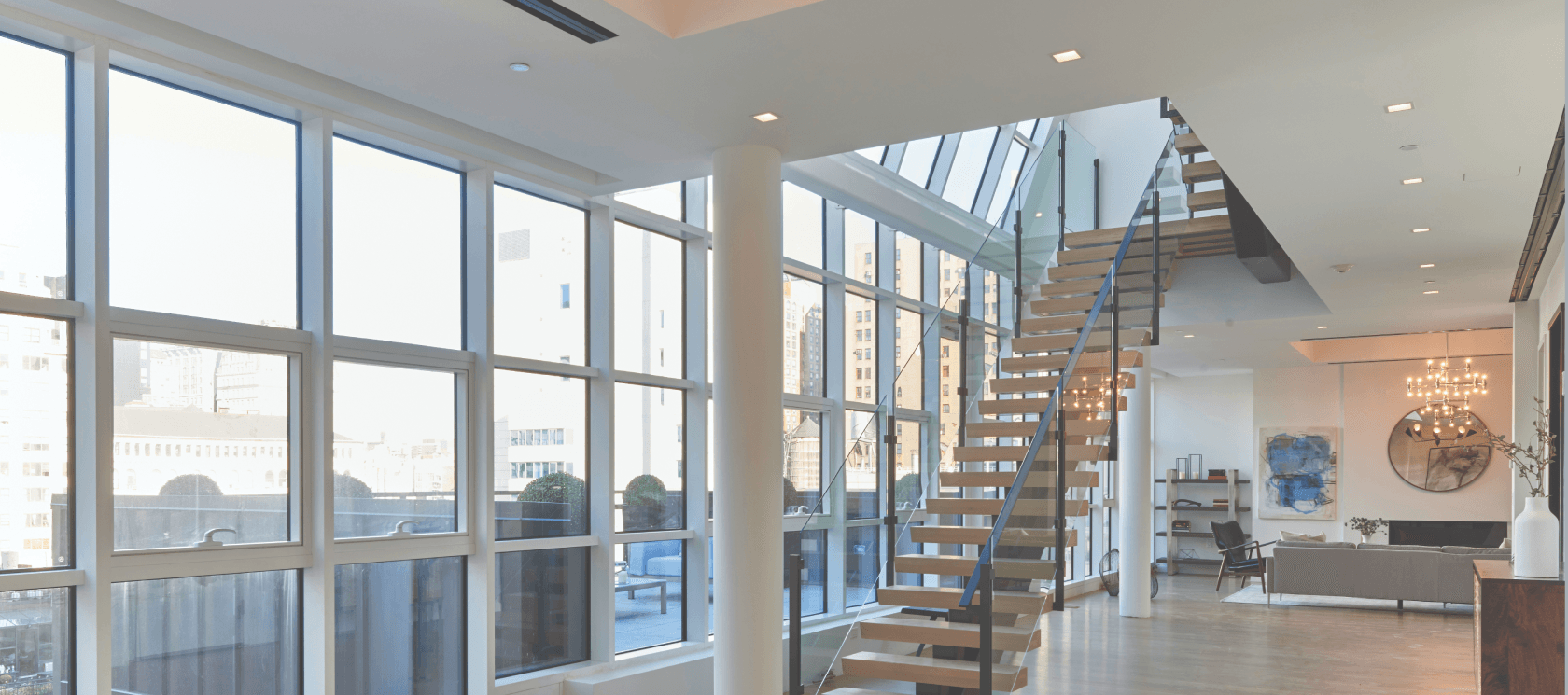 ENTRY & SECURITY
Get the security and peace-of-mind you deserve with recommended Savant camera, door entry and security partners.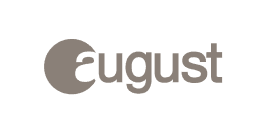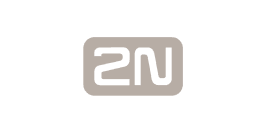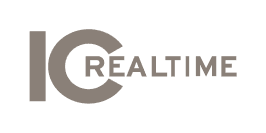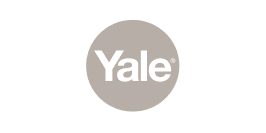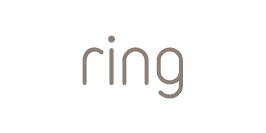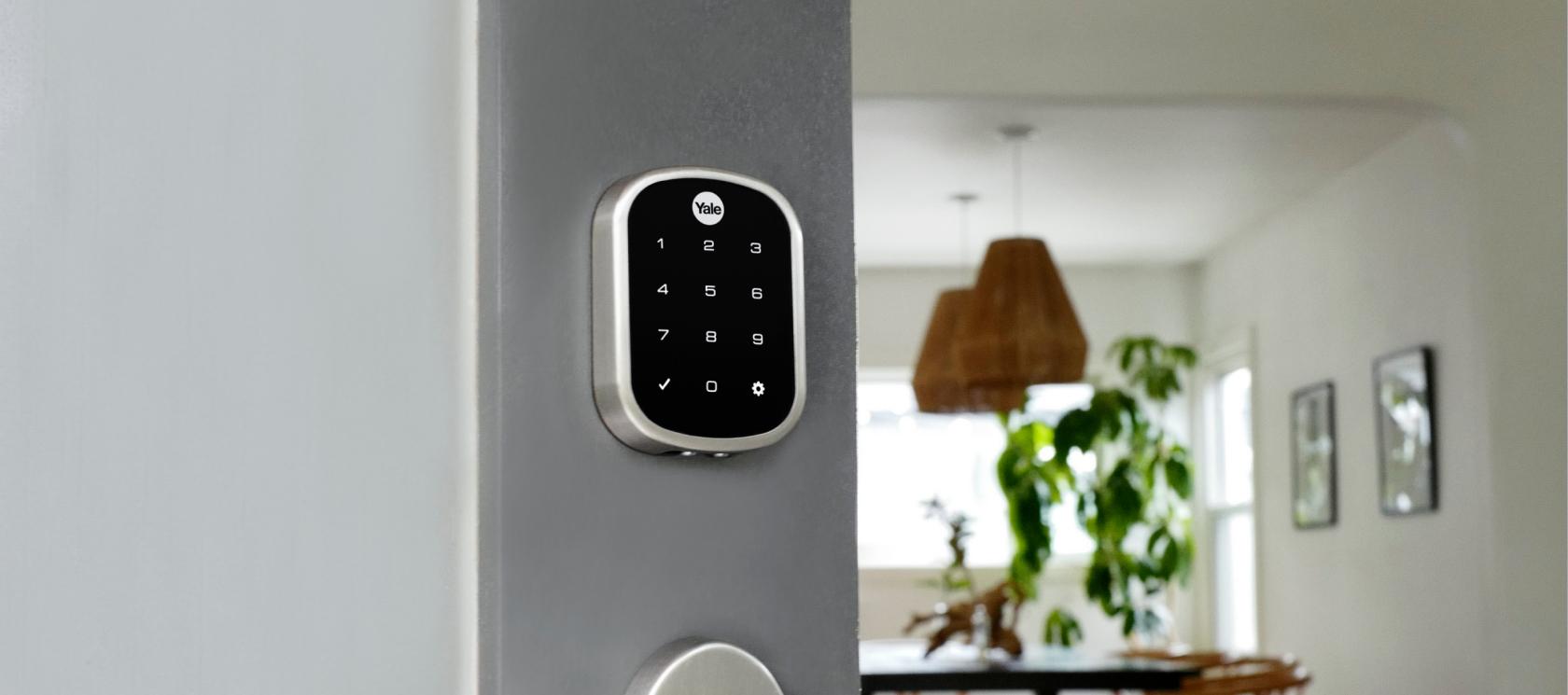 NETWORKING
A fast and reliable network is critical for today's smart home. Savant recommended partner products ensure the best possible smart home experience with proven performance you can rely on.