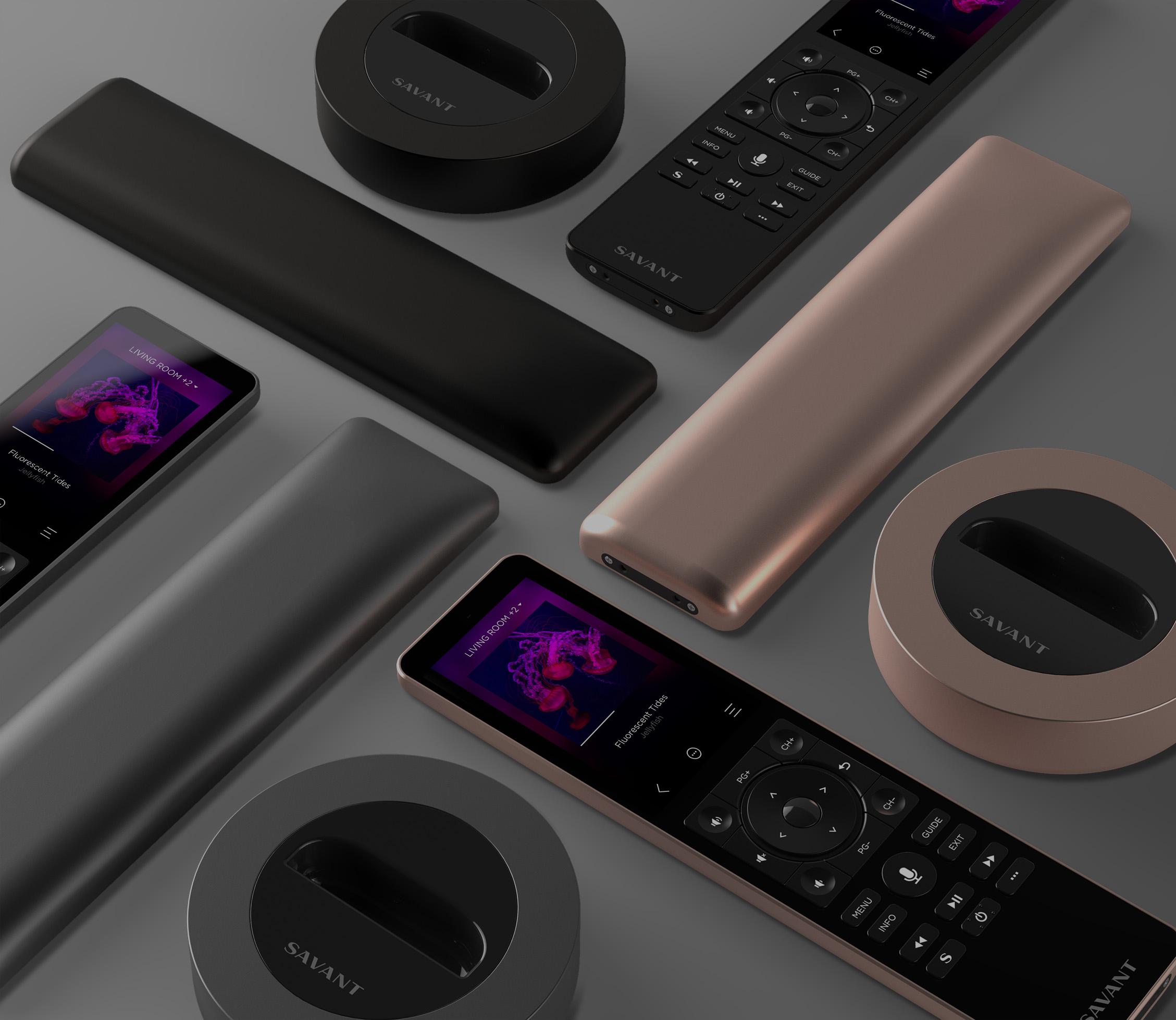 The Savant Pro Remote X2 is designed to deliver a personalized control experience to every one who touches it. Take control of your entire home including entertainment, lighting, climate, shades and more.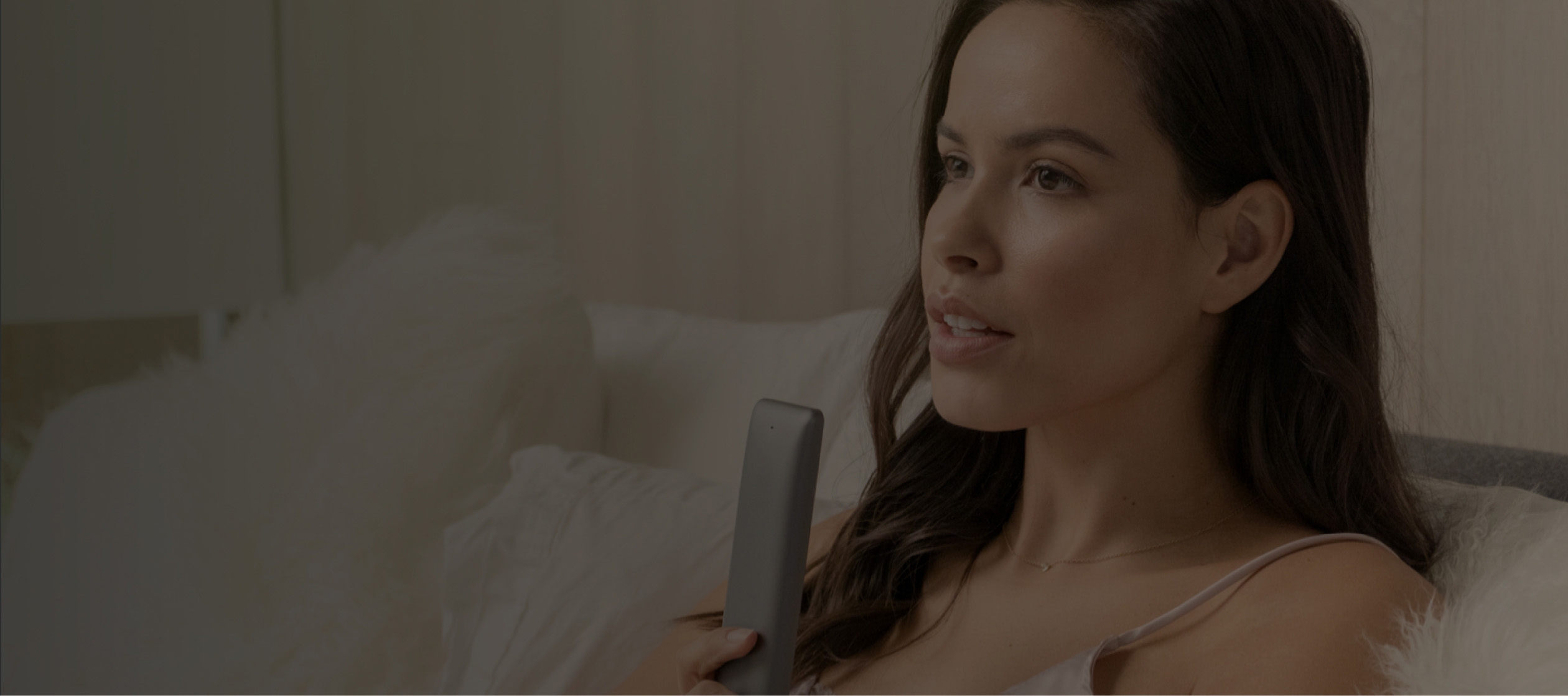 SPEAK YOUR MIND
With available options for Siri voice control integration, those who prefer to speak their mind won't be disappointed.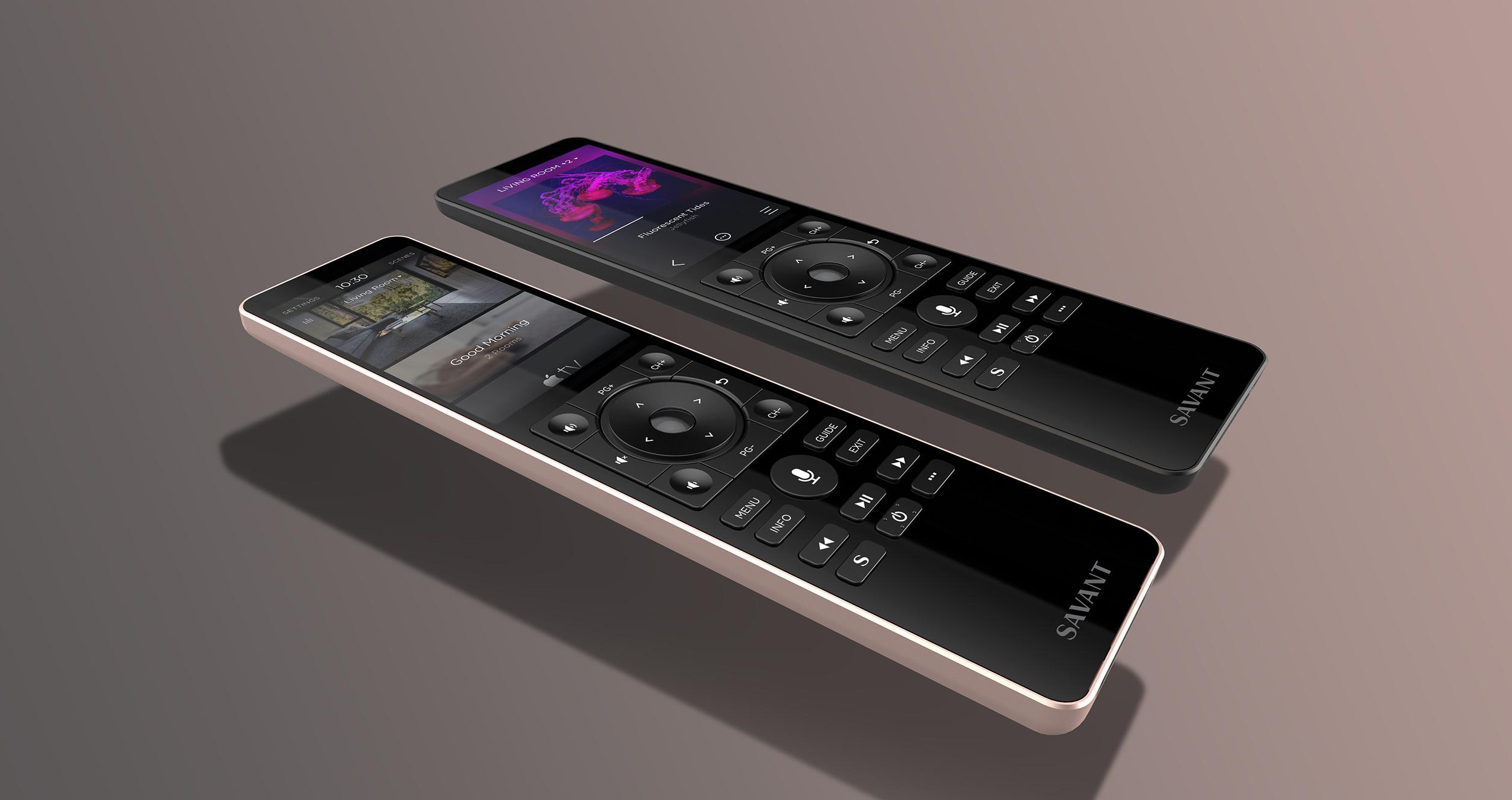 LET YOUR TRUE COLOR SHOW
Choose the perfect finish to suit your home. The Savant Pro Remote X2 is available in Space Gray, Jet Black and Rose Gold.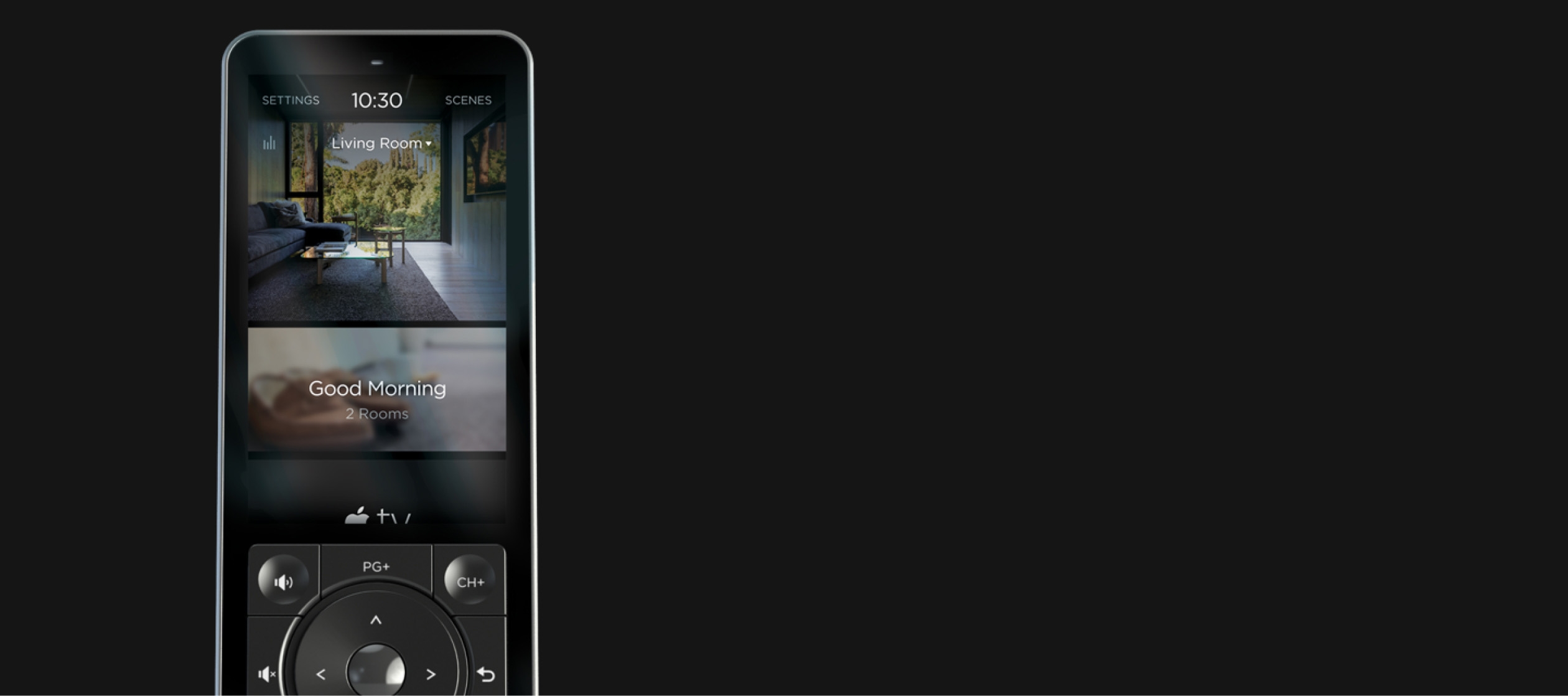 PERSONALIZATION FOR EVERYONE
Create and save custom screen layouts for quick access to everything you use most, including favorite channels, favorite music and commonly used scenes. Make adjustments on the fly anytime, or add optional PIN protection to keep the perfect settings locked down.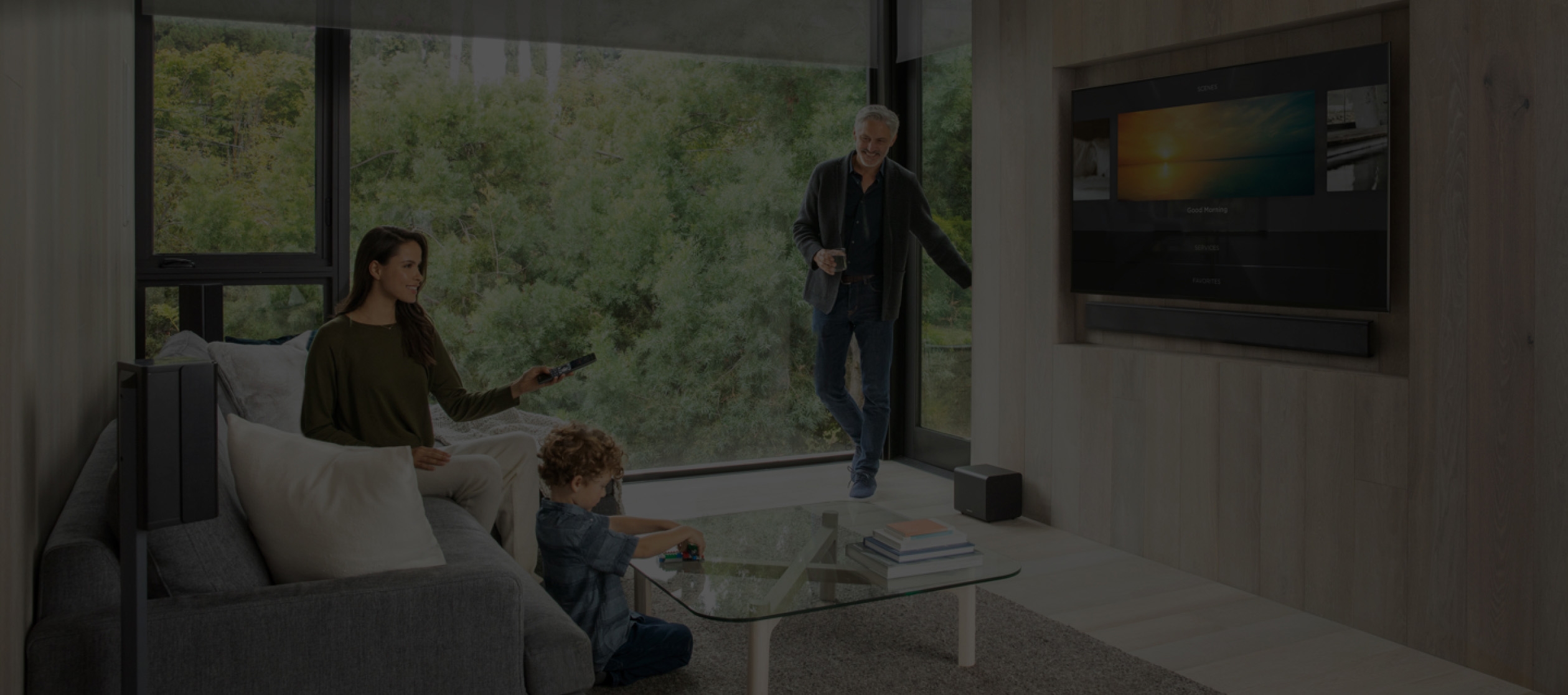 ONE TOUCH ACTIVATES THE SAVANT HOME APP ON ANY TV
The Savant Home App delivers a full screen control center for your home. See security cameras and experience Savant TrueImage lighting on the big screen.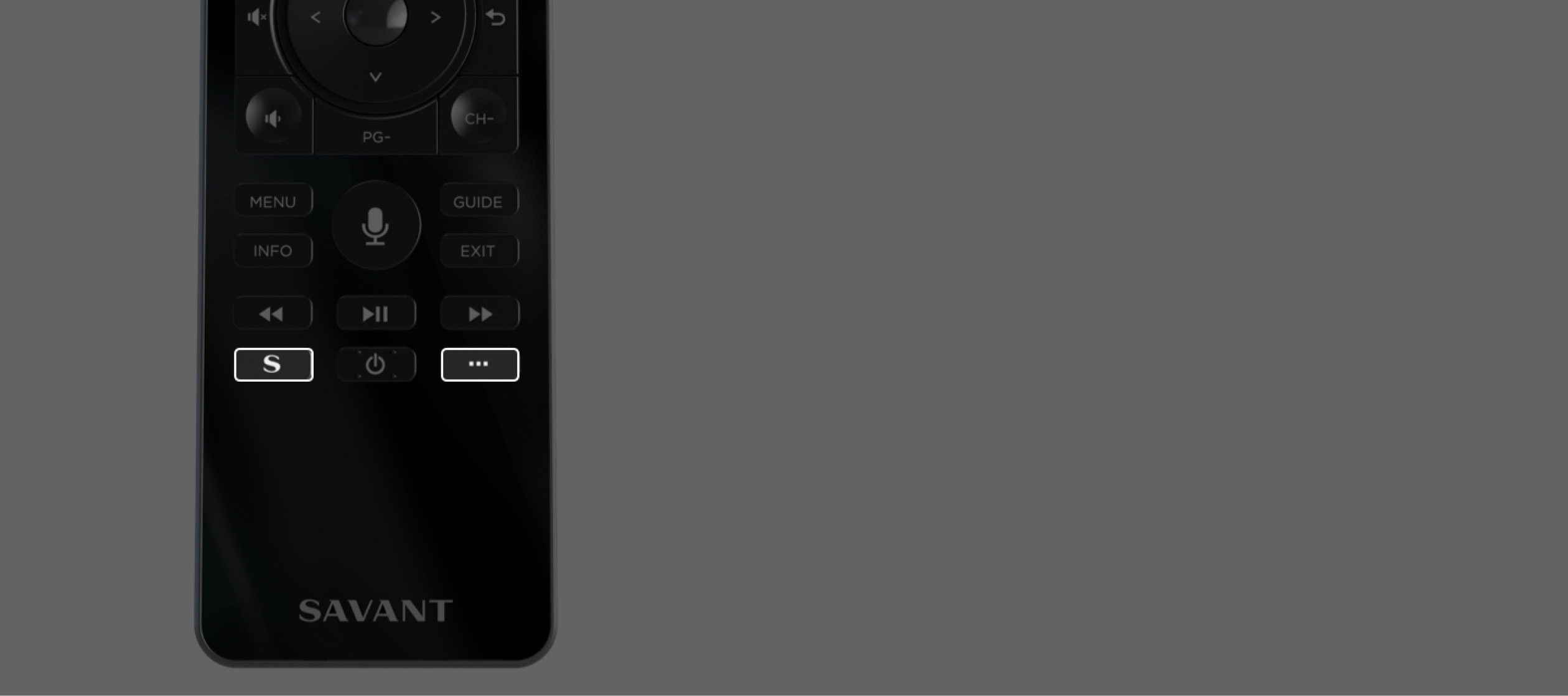 CUSTOMIZABLE HARD BUTTONS FOR QUICK SCENE ACTIVATION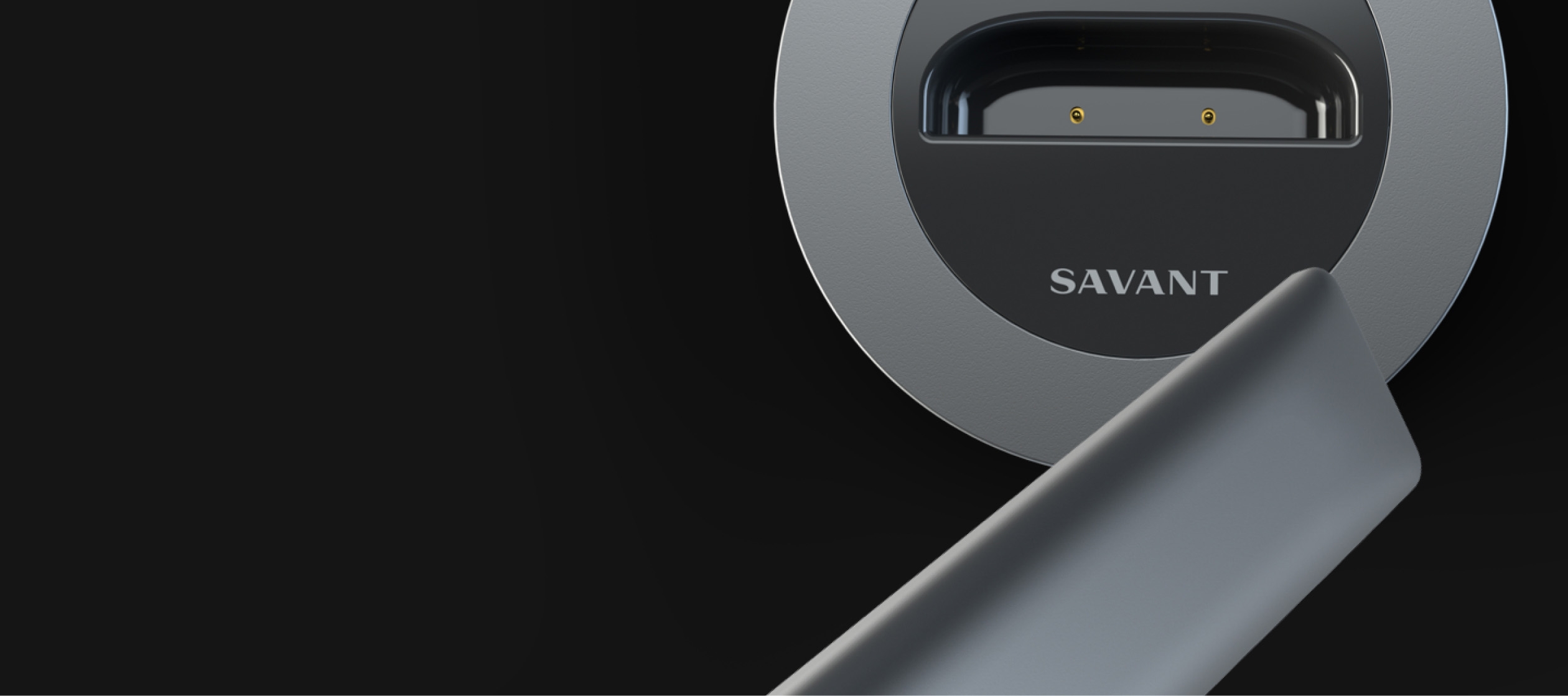 COMPLETELY REDESIGNED
The all-new, redesigned Savant Pro Remote X2 takes smart living to the next level. We took all of the award-winning features of the previous generation and packaged it into a new, modern design. We think you'll find it both excitingly different and comfortingly familiar in all of the right ways.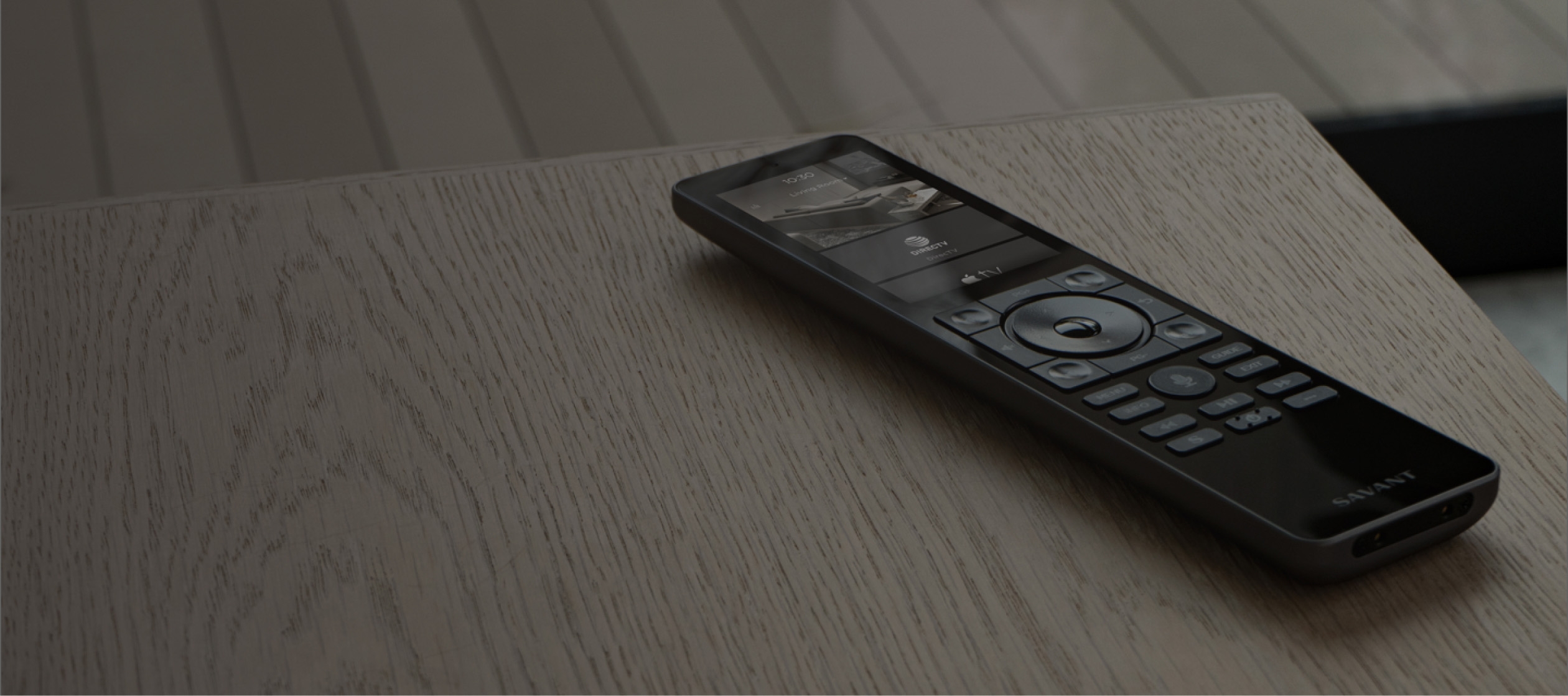 THE POWER IS YOURS
Enter Settings Mode to set a sleep timer, switch between users, or to configure home screen layout preferences. There has never been a remote experience so perfectly tuned to you.