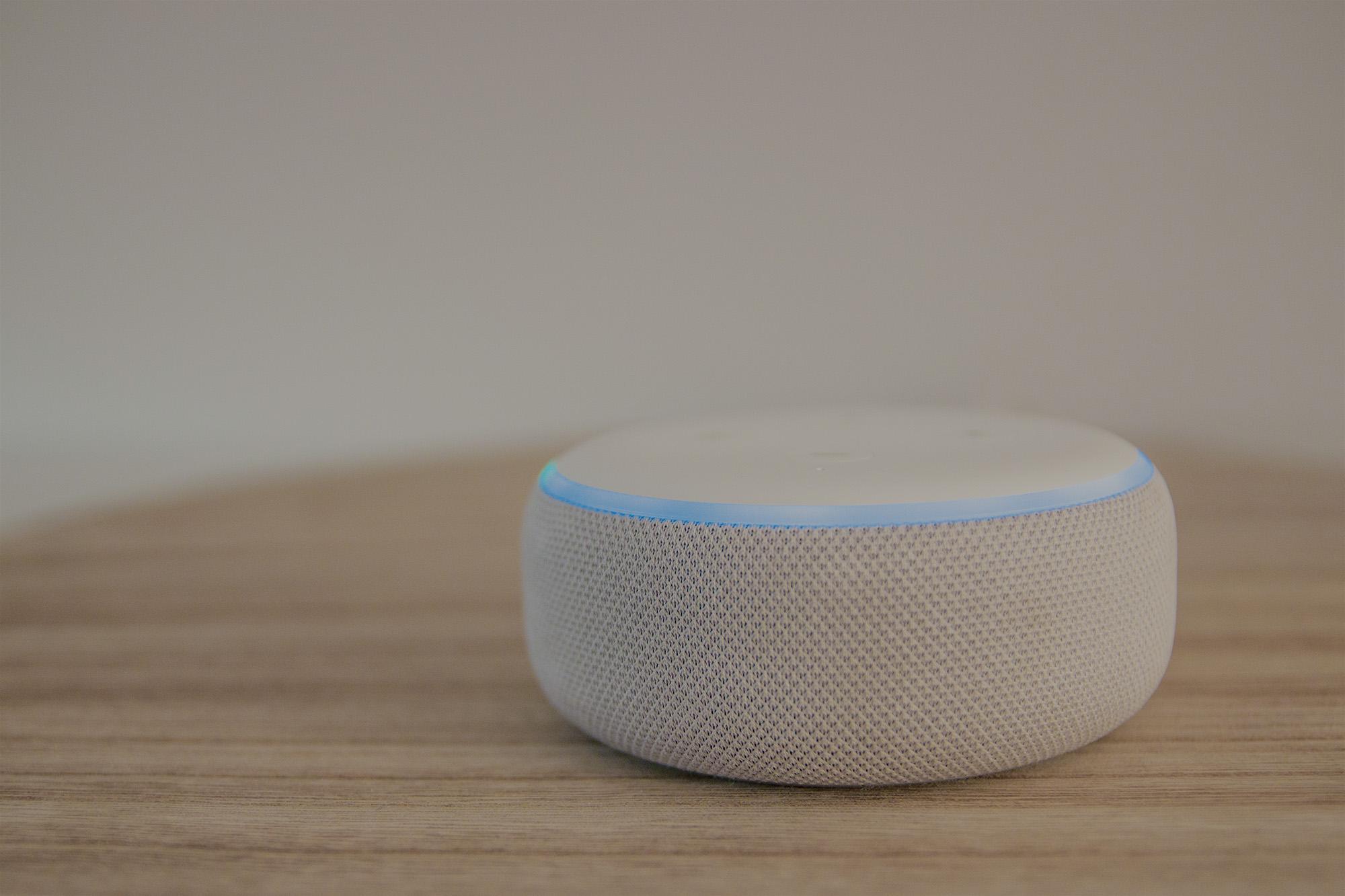 "ALEXA, TURN ON THE LIVING ROOM"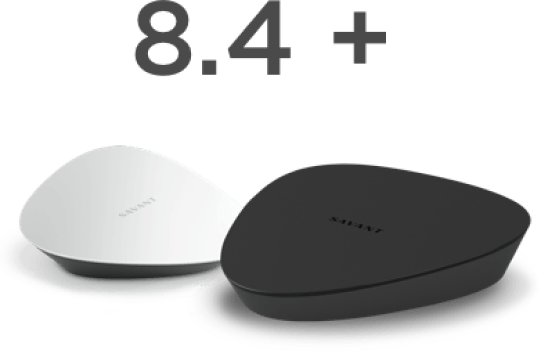 WHAT IS REQUIRED
For a Savant System to be able to function with Alexa, the following must be completed:
A Savant Pro System running da Vinci 8.4 or higher.
A Savant App user linked to your account.
Please contact your Savant Authorized Integrator for more information about upgrading your home to da Vinci 8.4.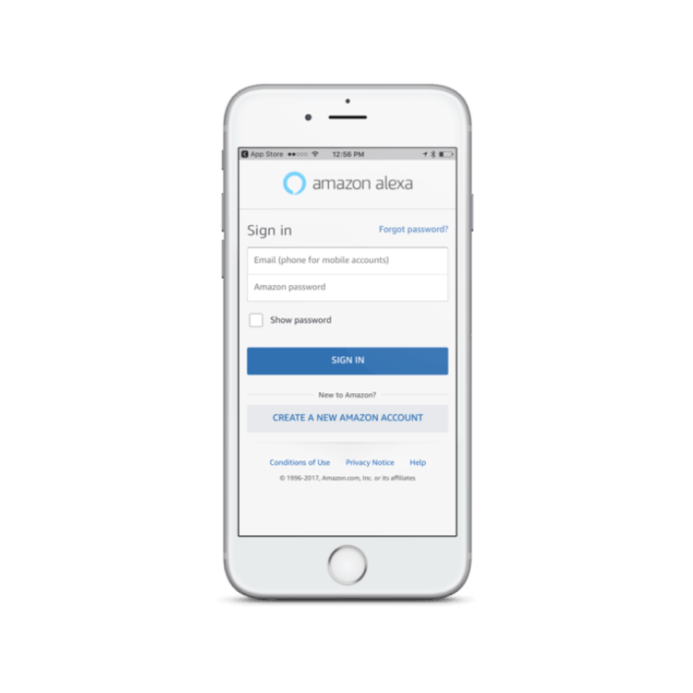 DOWNLOAD AND INSTALL THE ALEXA APP
Download and install the Amazon Alexa App onto your PC or Mobile.
Open the Alexa App
Enter your Amazon credentials and select SIGN IN.
LOCATE THE SAVANT SKILL
From the Alexa Home screen, select the Main Menu.
Select Skills from the window that opens.
Enter Savant into the search bar of the All Skills page that opens and select Search. Alexa will now search for the Savant Skill.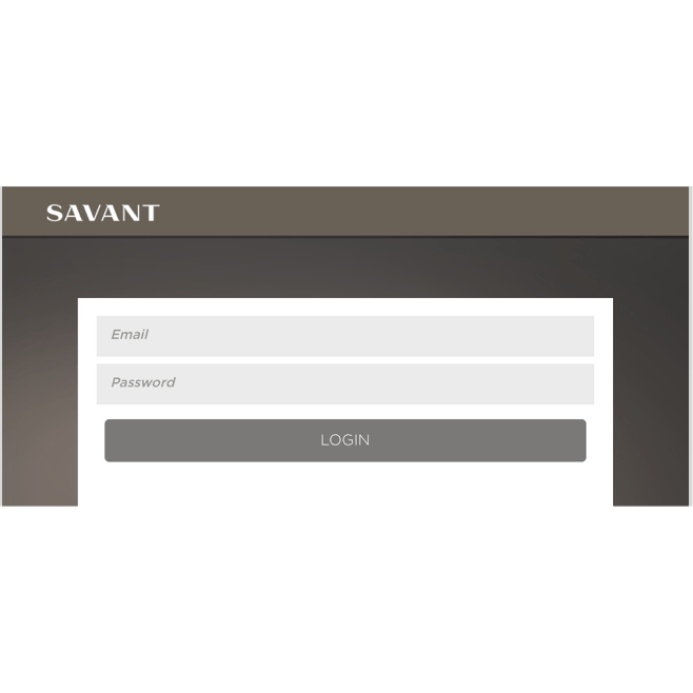 LOG IN TO SAVANT
In the next page, log into your Savant user account. This will link the Savant Skill to your account.
The account that Alexa is linking must have Admin permissions.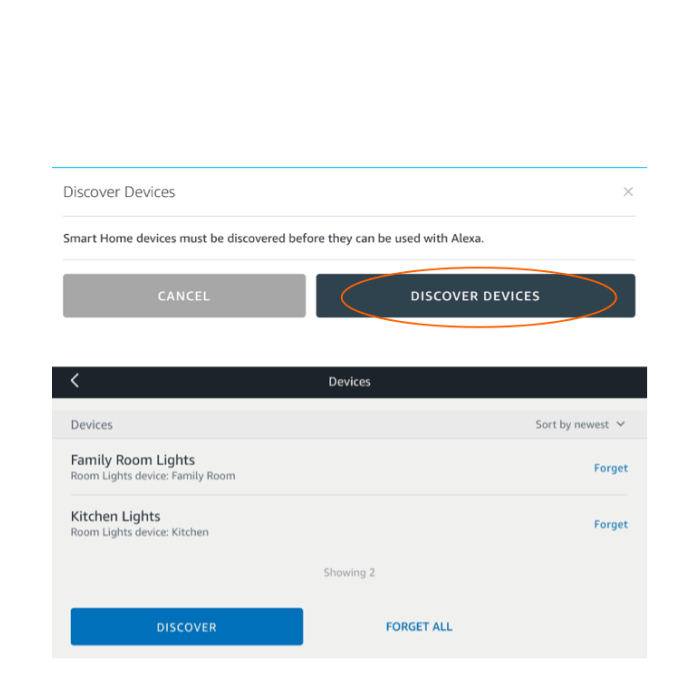 DEVICE DISCOVERY
Before using Amazon Alexa in a Savant Pro Home (Smart Home) the supported devices in the Savant Pro System must be discovered.
In the page that opens, select the DISCOVER DEVICES button. Alexa will now search the Savant Pro System.
In the Devices page that opens, all the Discovered Devices are listed. If some Devices are not displayed, tap the DISCOVER button to send the Discover command again.
Alexa is now linked to the Savant Pro Home.
Speaking "Alexa, Discover Devices" will also send the discover command. Discovery takes approximately 20 seconds to complete.
Please take a moment to review our Terms of Service and our Privacy Policy