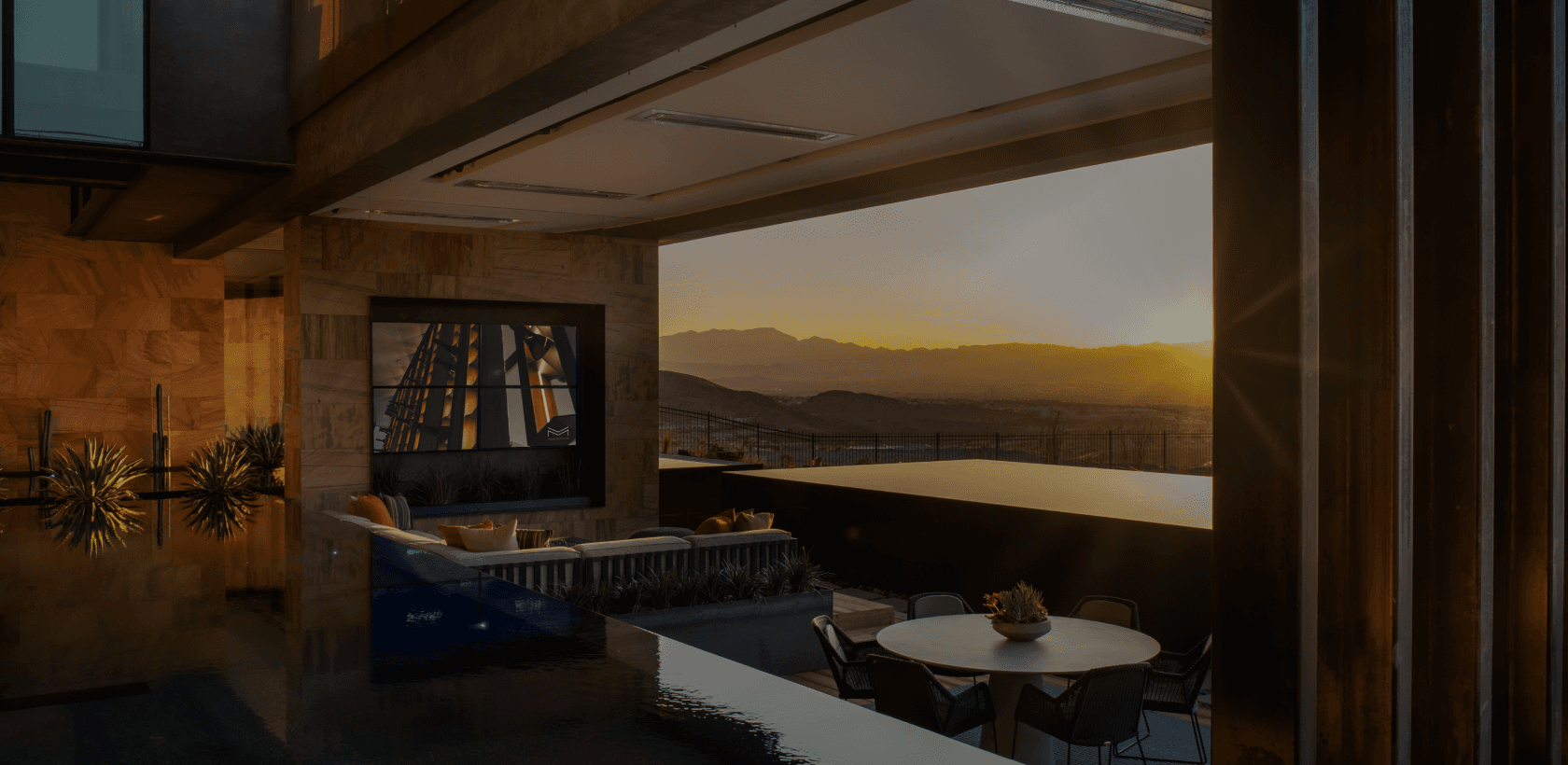 See how you can customize your Savant Home to match the way you live.
7 am
GOOD MORNING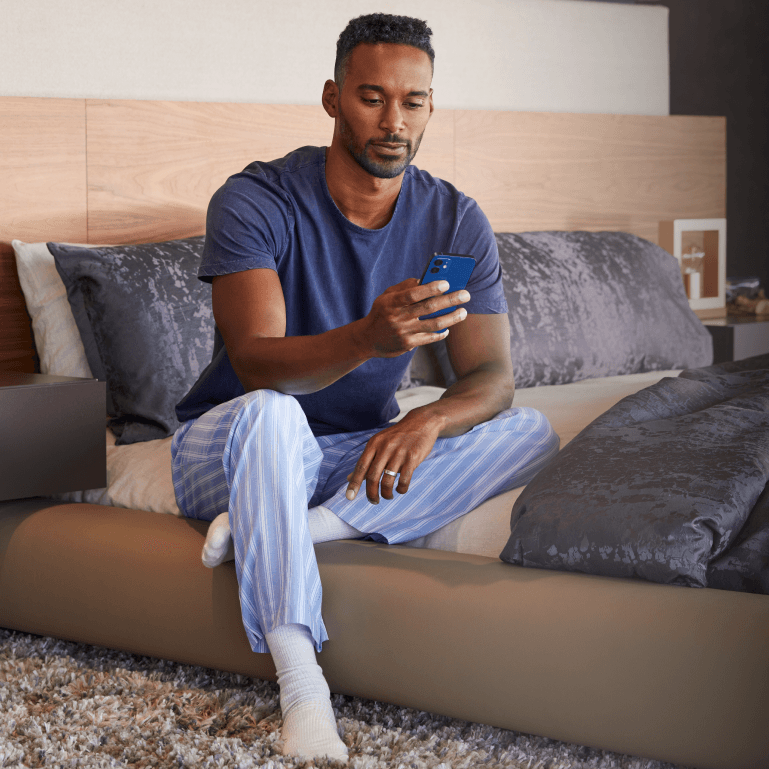 Your home wakes with you.
The house warms before you rise, your favorite song fades in, and the shades go up to let in the morning light.
8 am
START YOUR DAY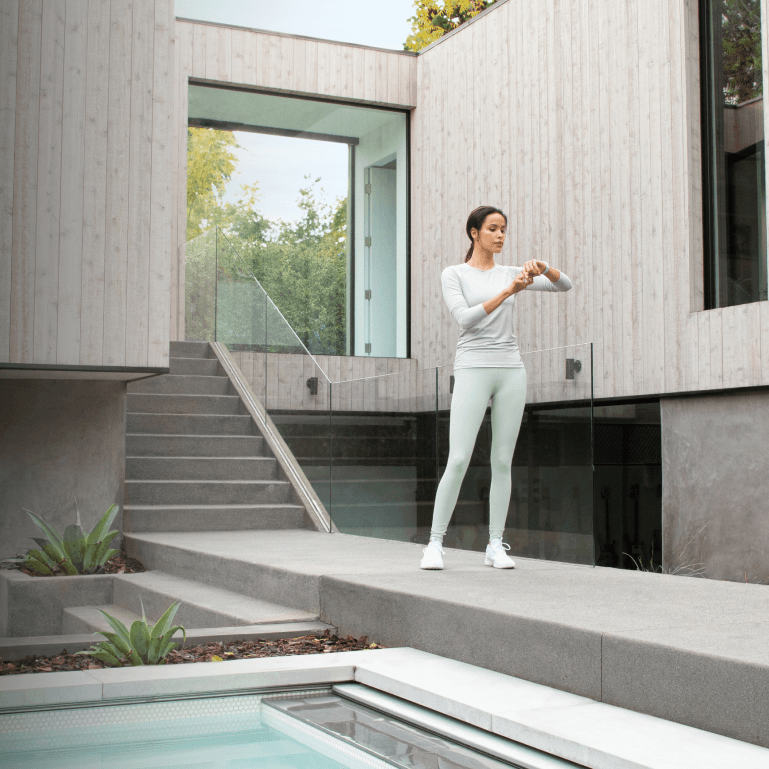 Leave home with confidence.
The kids are on the bus and you have an early meeting—simply tap "Away" to turn off the lights and get out the door faster.
12 pm
GET THINGS DONE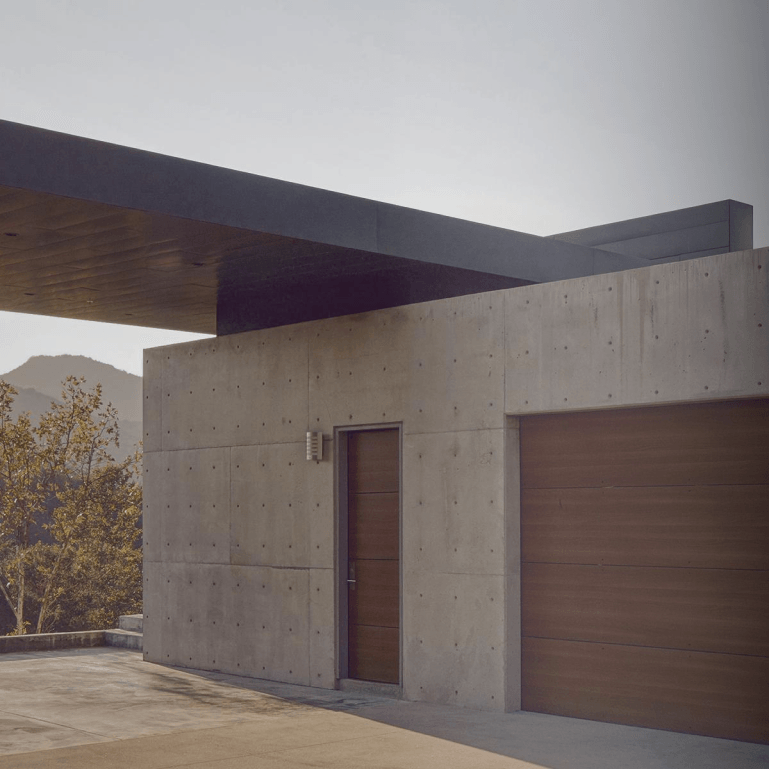 Control your home.
When tables get delivered for this weekend's party, open your garage remotely and close it once everything's been unloaded.
5 pm
UNWIND AFTER WORK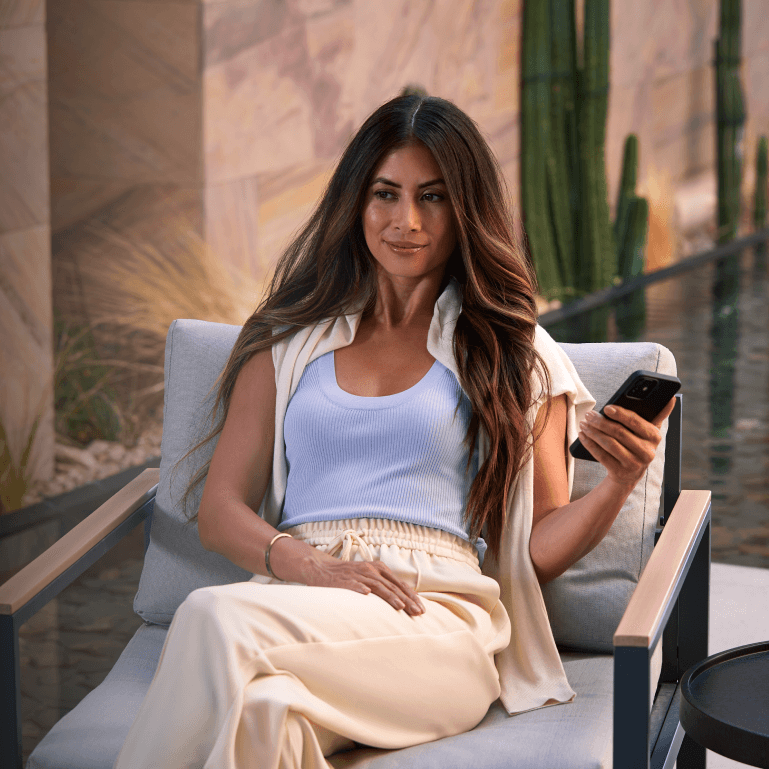 Relax your mind.
Heat up the hot tub on your way home and take a quiet moment for yourself before entertaining at dinner.
7 pm
DRESSED FOR DINNER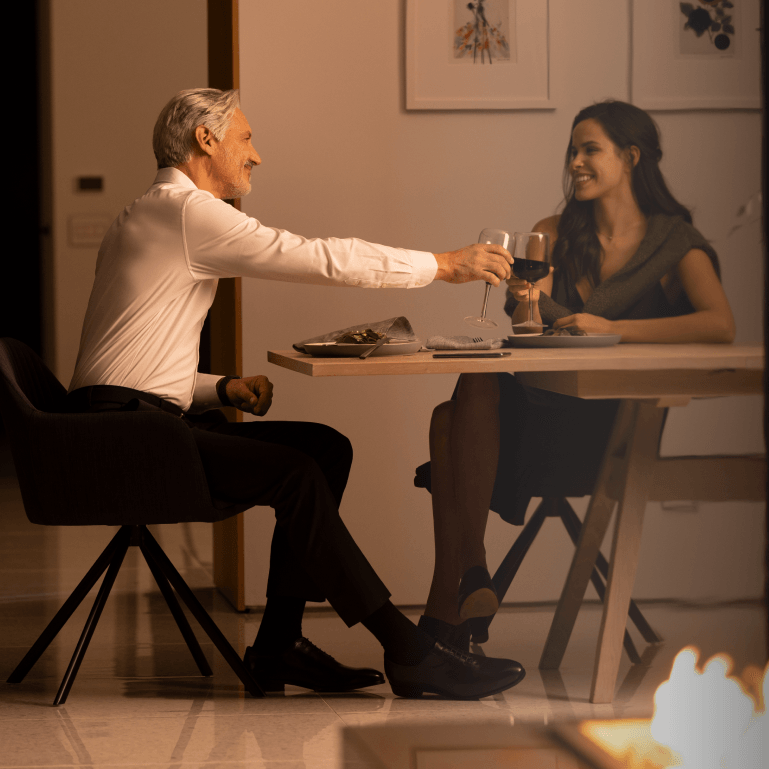 Set the scene.
Dim the lights and cue up the perfect playlist—then call it "Dinner" and turn it into a scene you can activate with a touch as your guests are seated.
9 pm
THE AFTERPARTY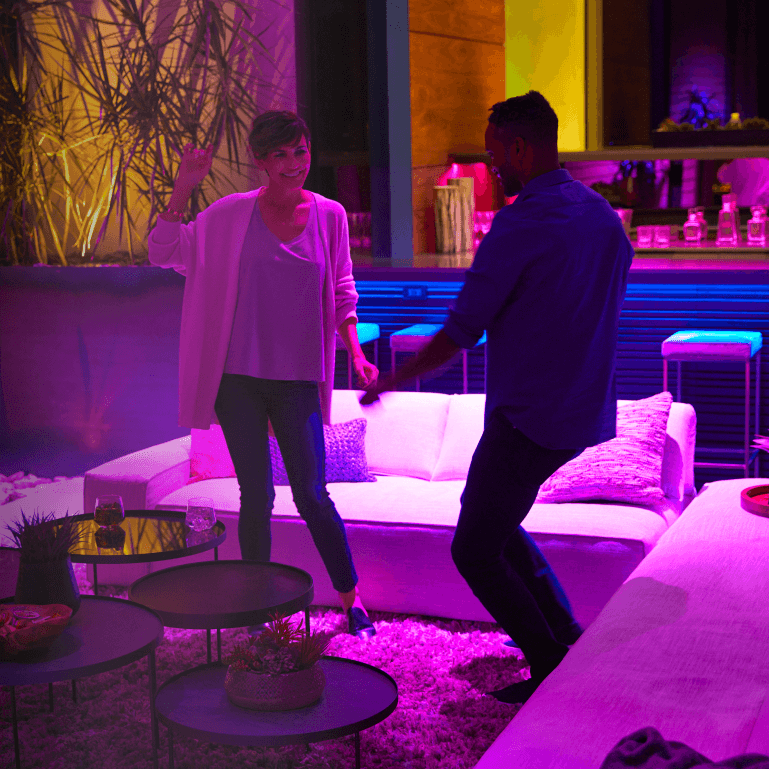 Listen to your favorite music.
Keep the good times going. Fill your home with music to match the mood.
11 pm
Goodnight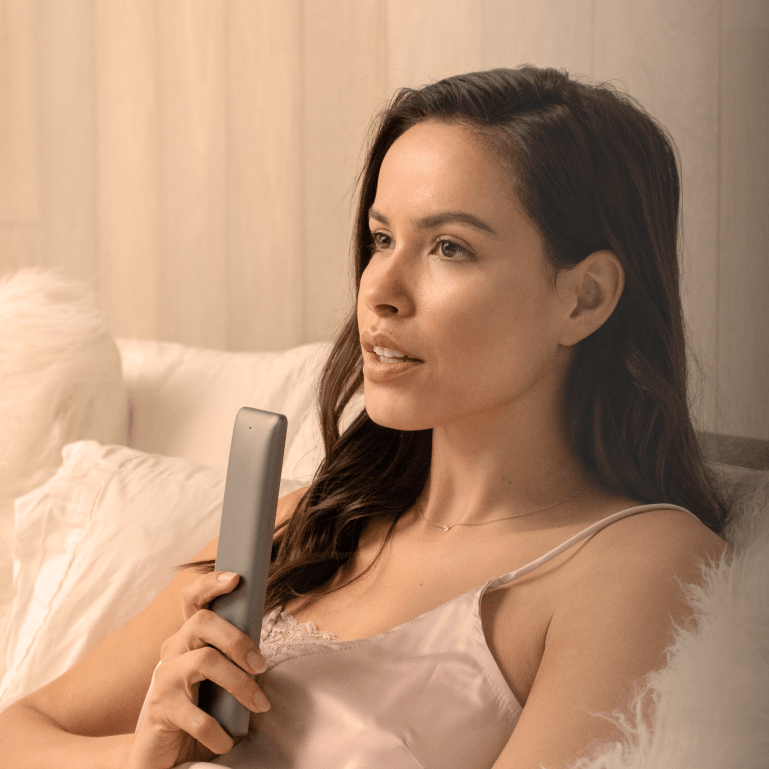 Your whole home within reach.
Curl up with your favorite show and activate the "Goodnight" scene using your voice to set the lights and thermostat from the comfort of bed.
12 AM
IN THE BACKGROUND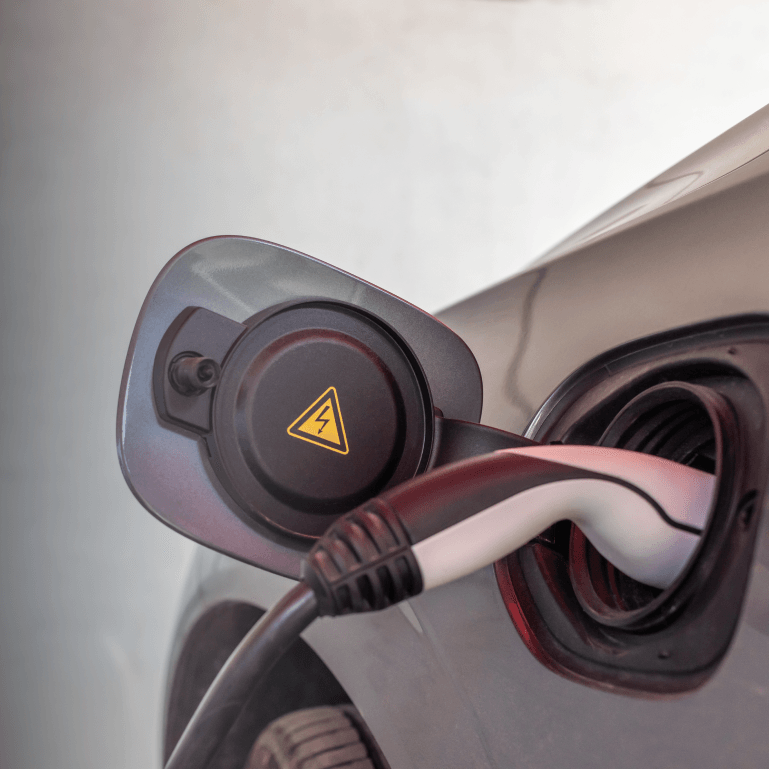 Energy Security and Control.
Set scenes to save electricity or save the environment by charging your electric car at night or not running your pool heater while you're away.
EXPERIENCE IT FOR YOURSELF
Consult a Savant Authorized Dealer and design a system customized to the way you live.
get started