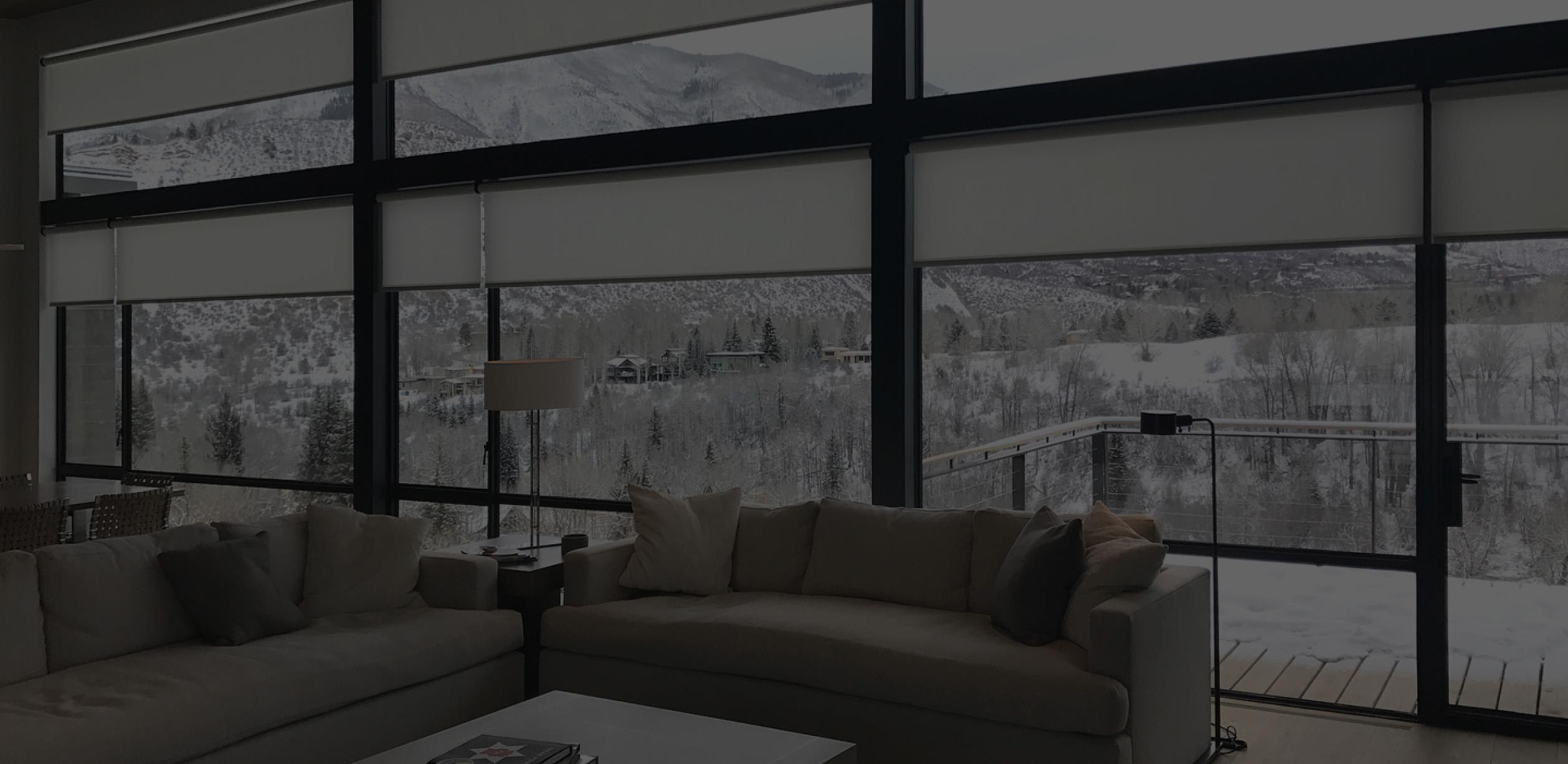 Simply modern and automated for your lifestyle.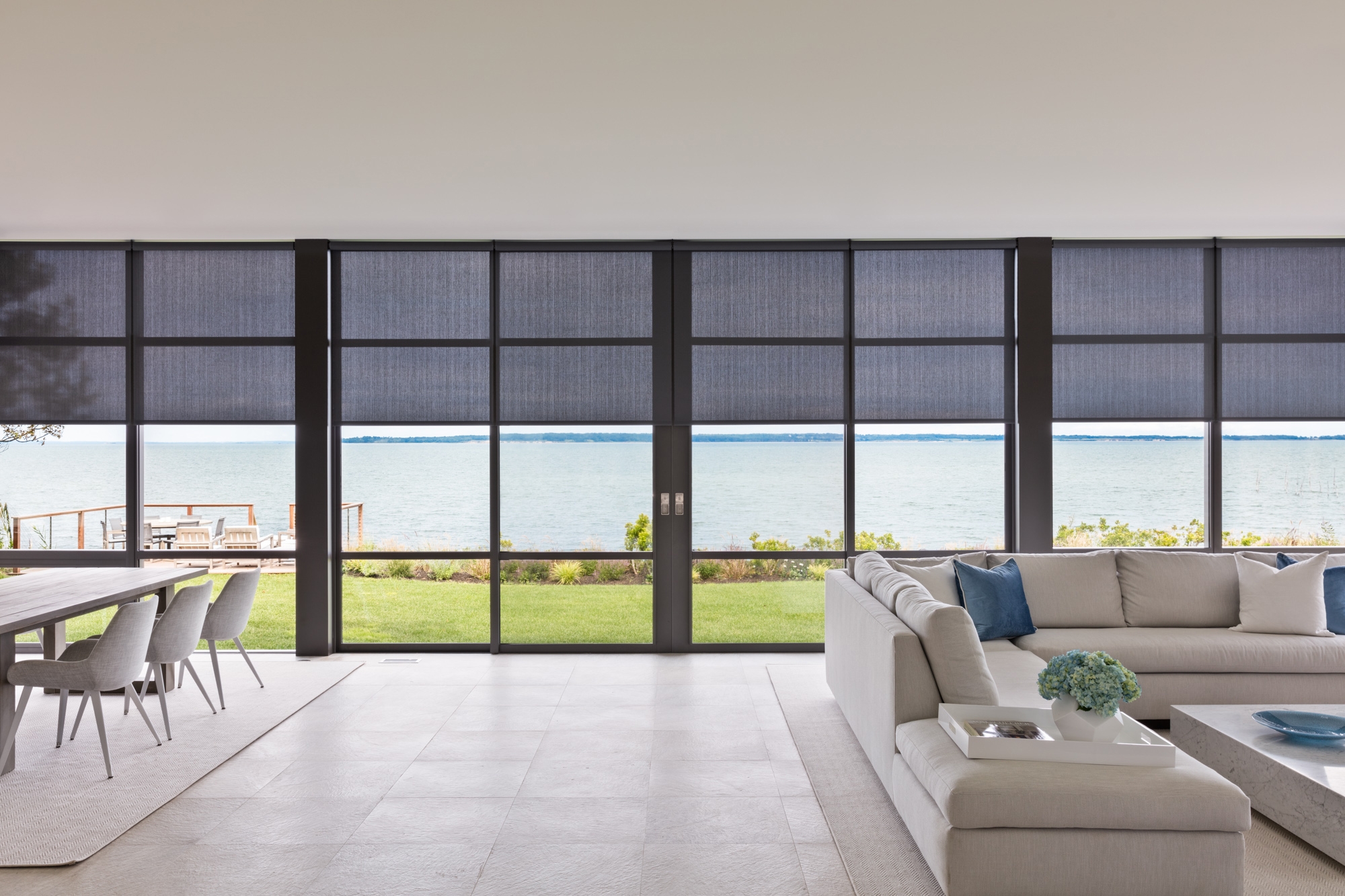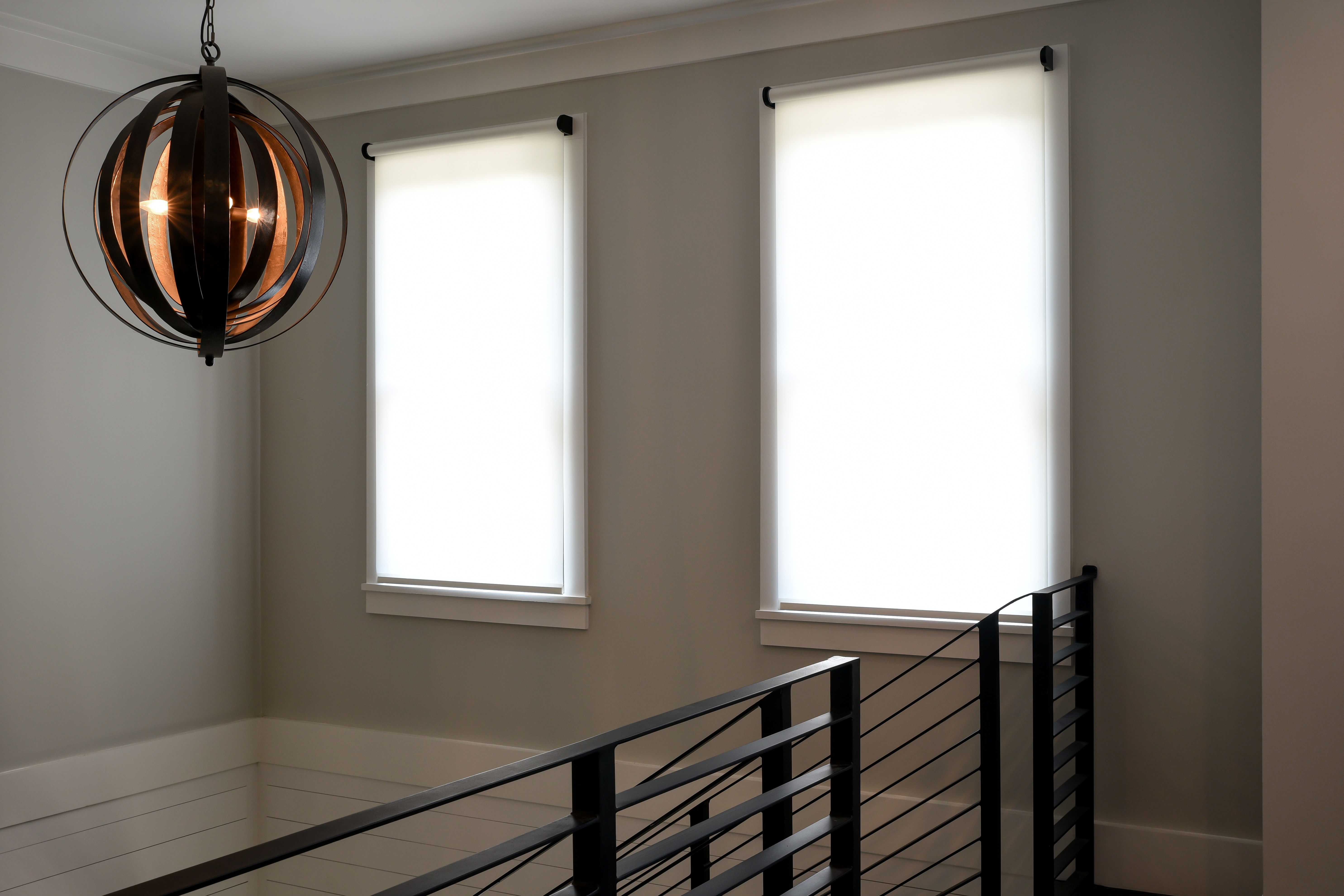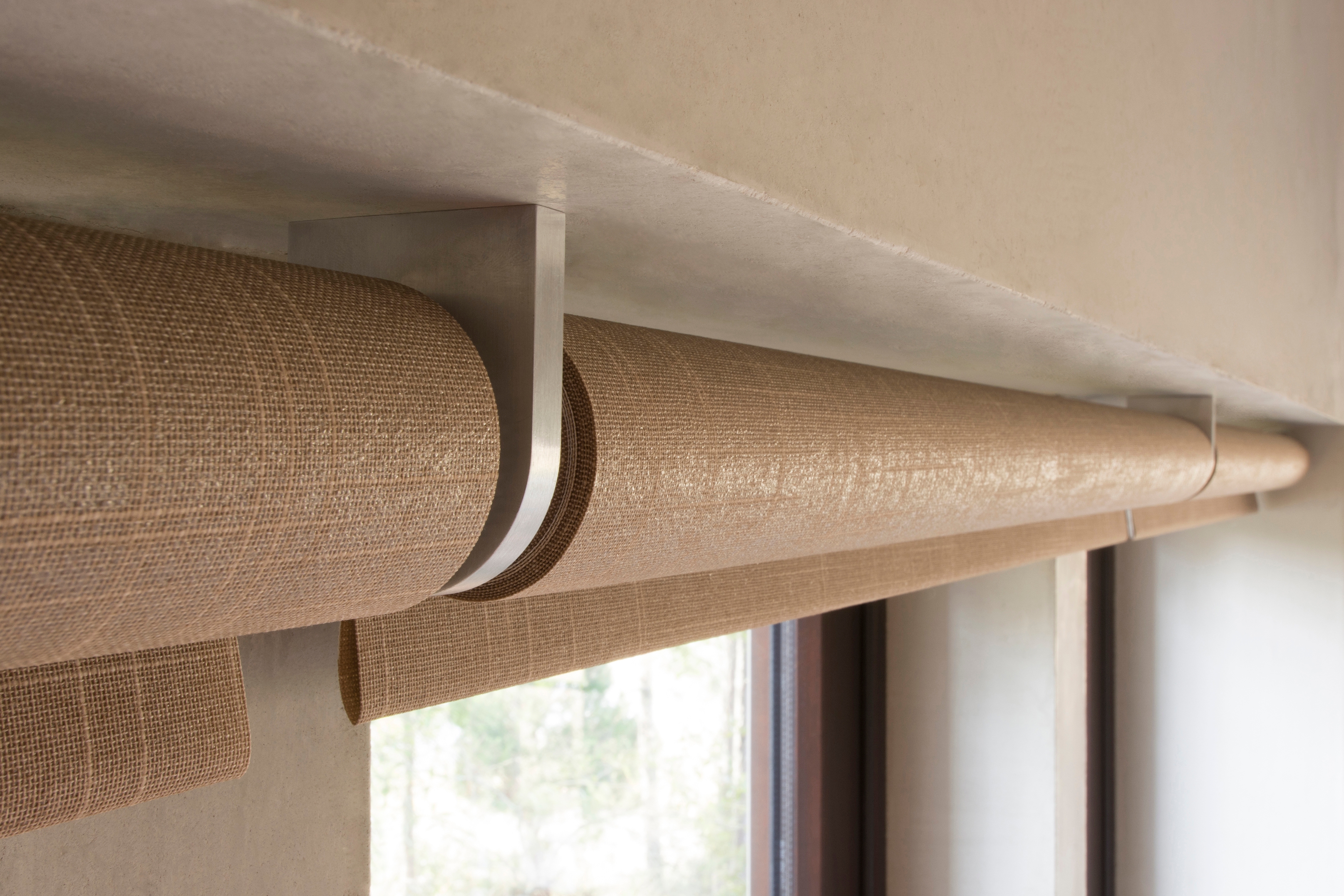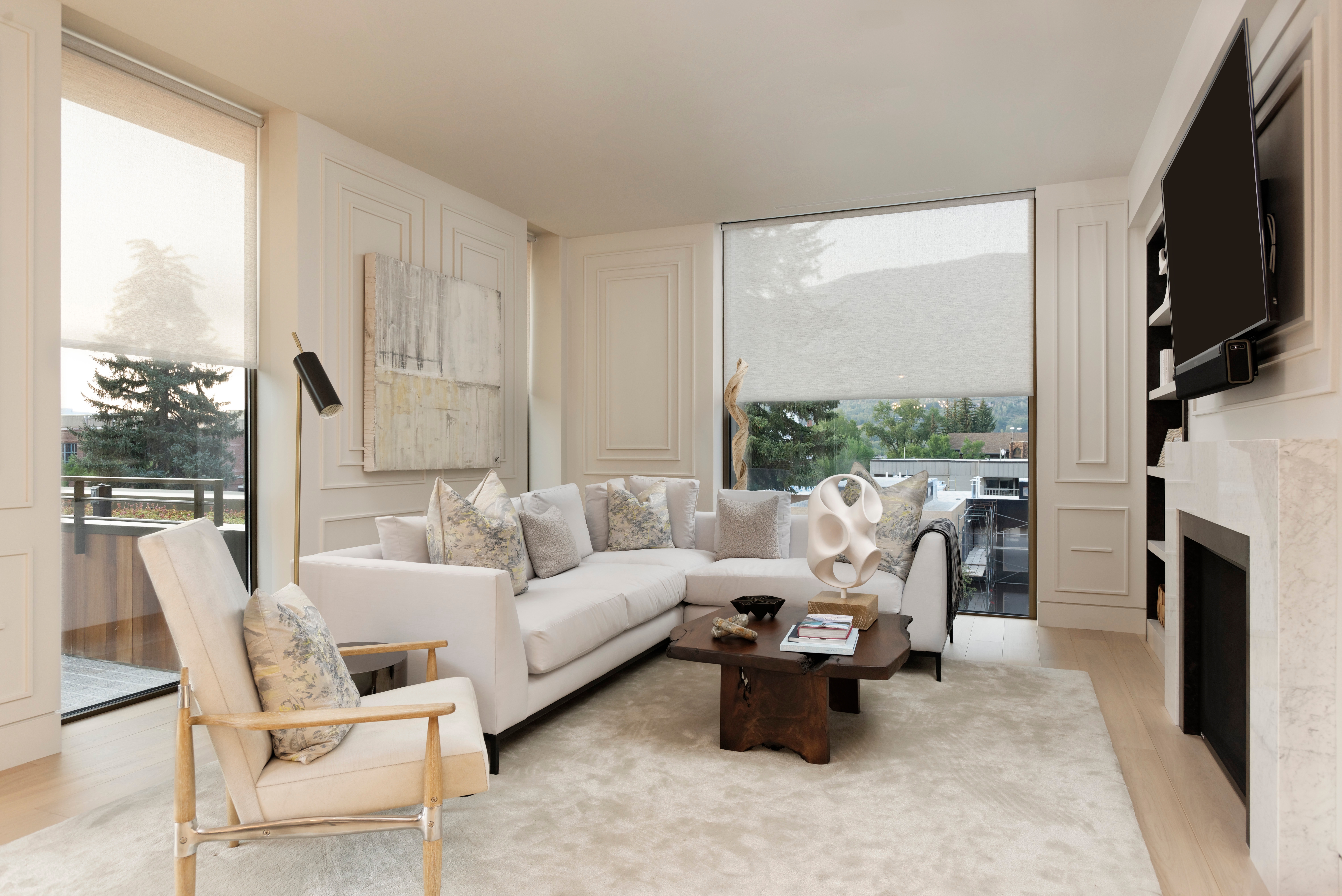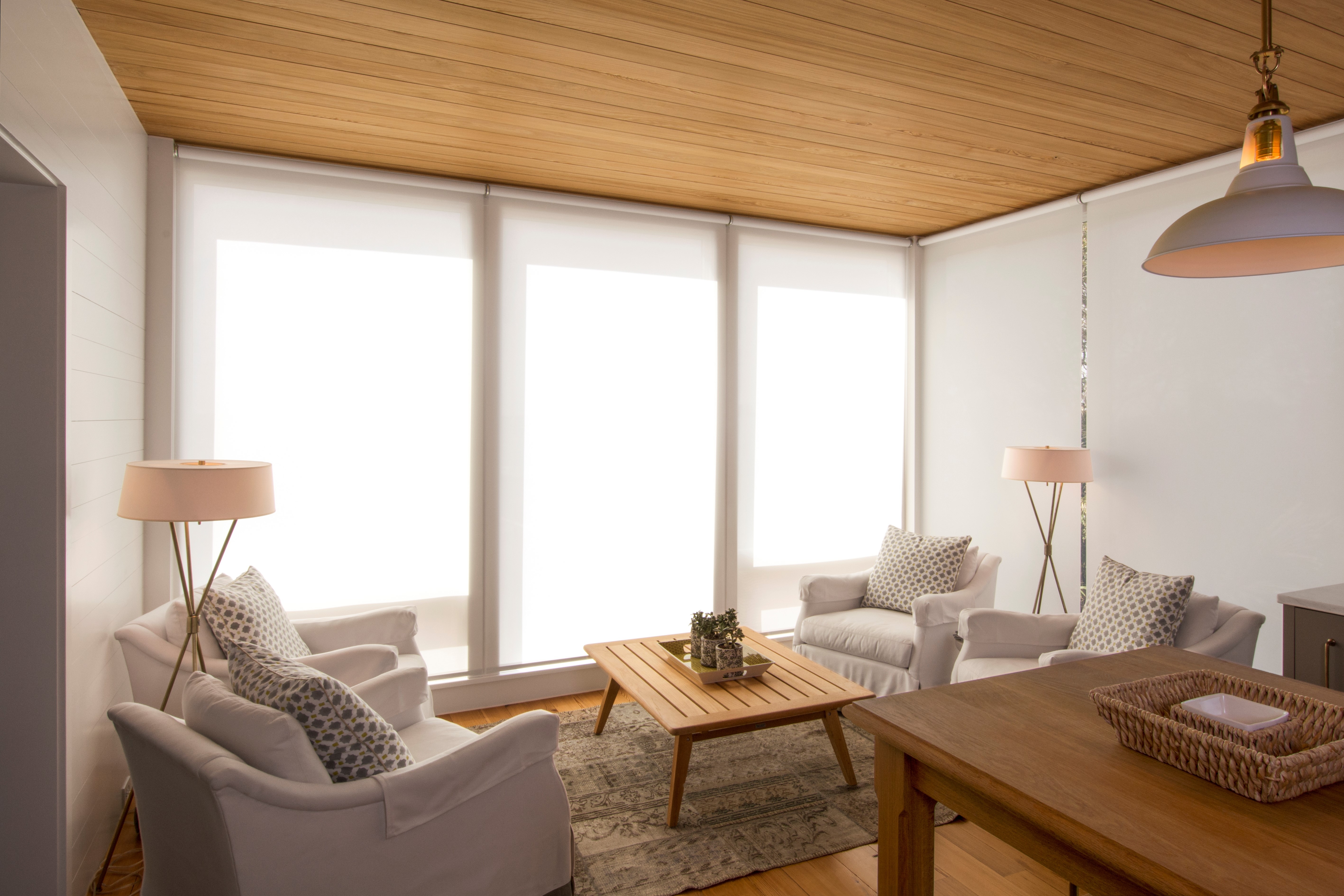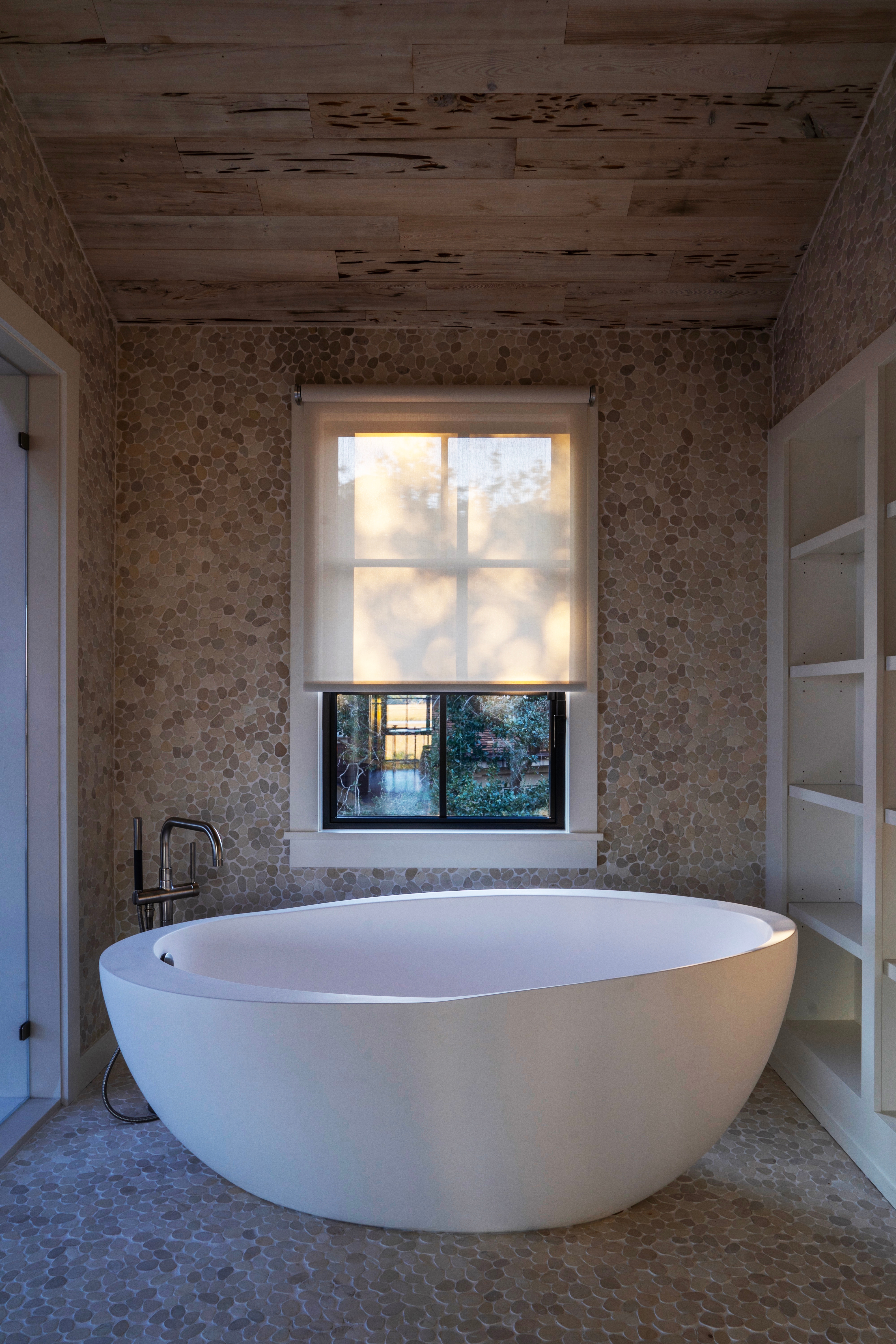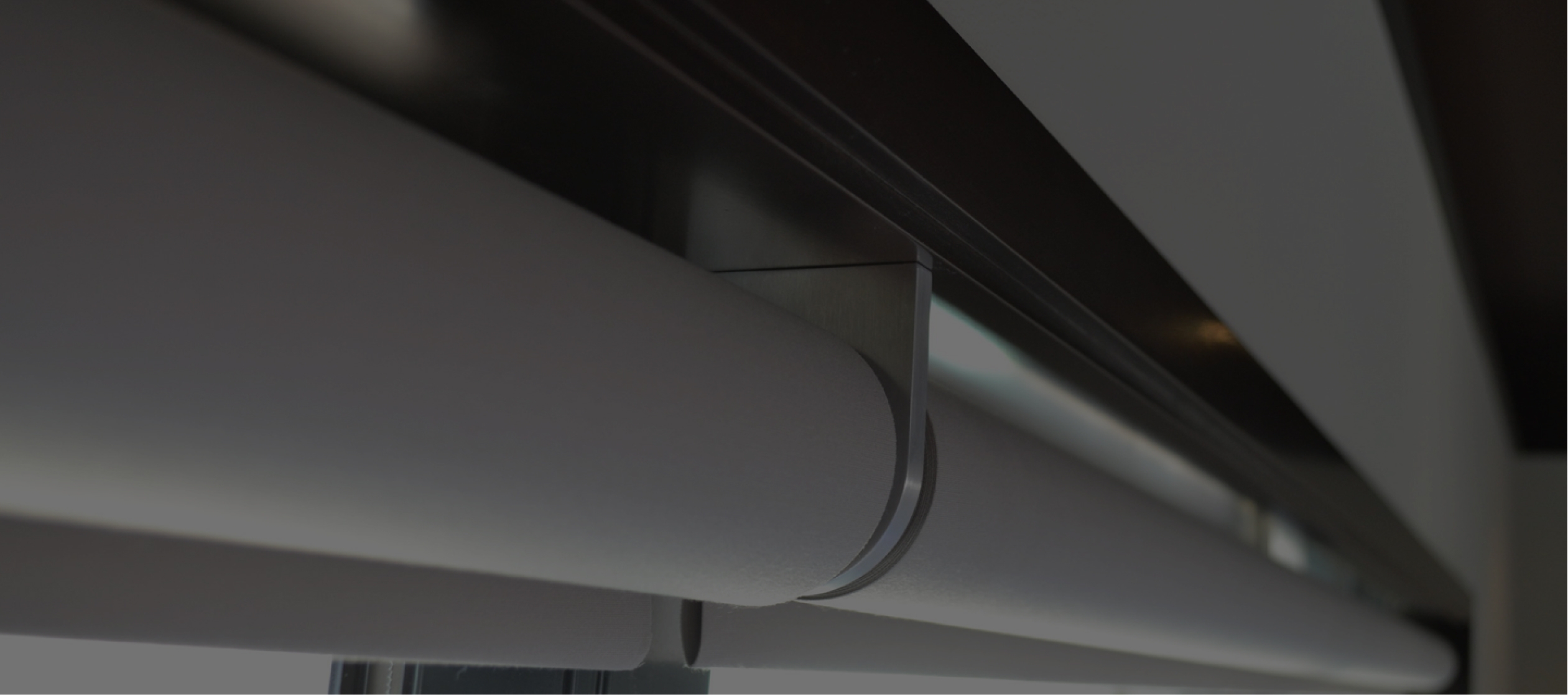 OUR SIMPLE AND ELEGANT DESIGN EXPOSES NO WIRES OR MOTORS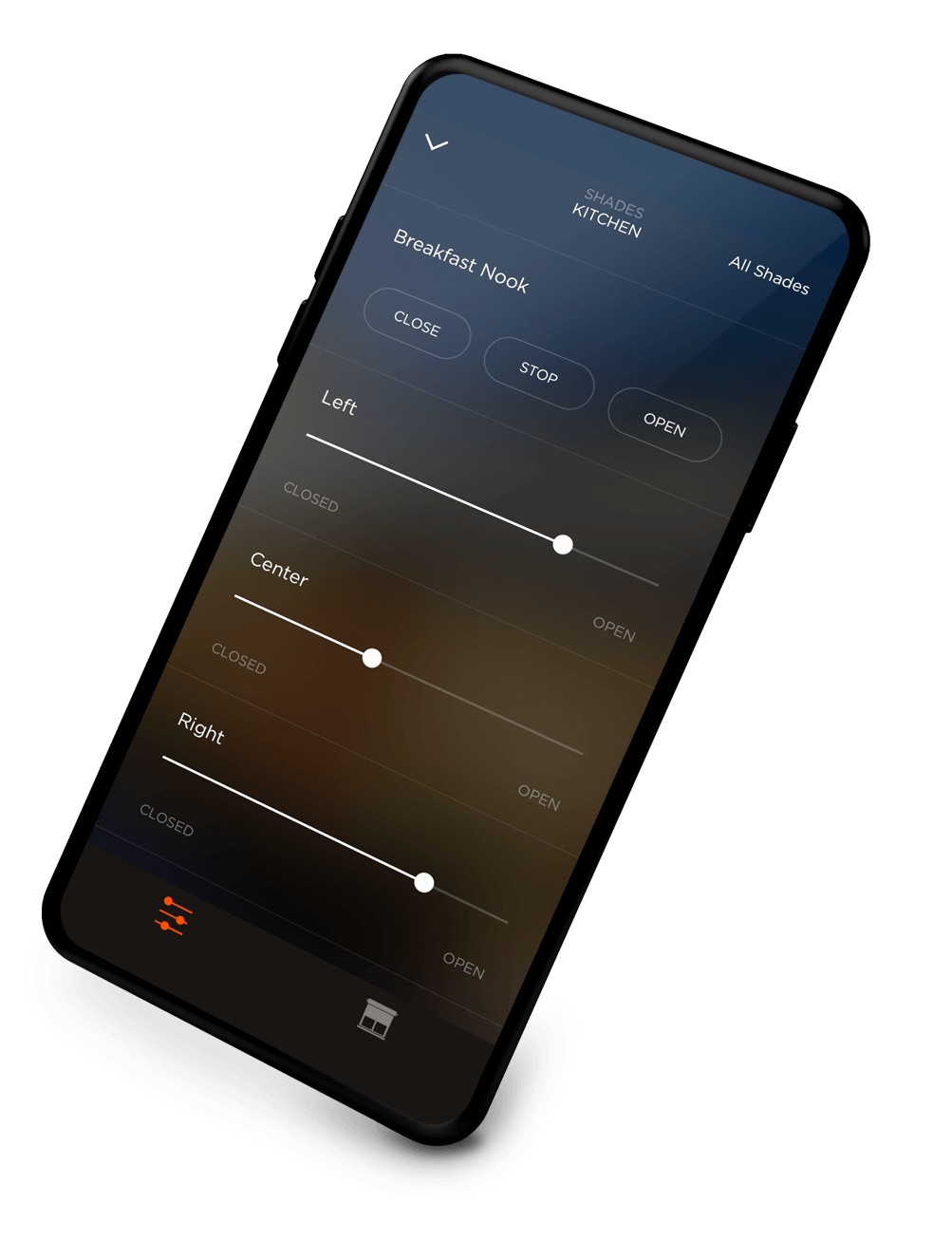 THE SAVANT EXPERIENCE
The intuitive Savant App lets you control your shades with the touch of a button or a simple voice command. Create scenes and schedules with ease.
Learn More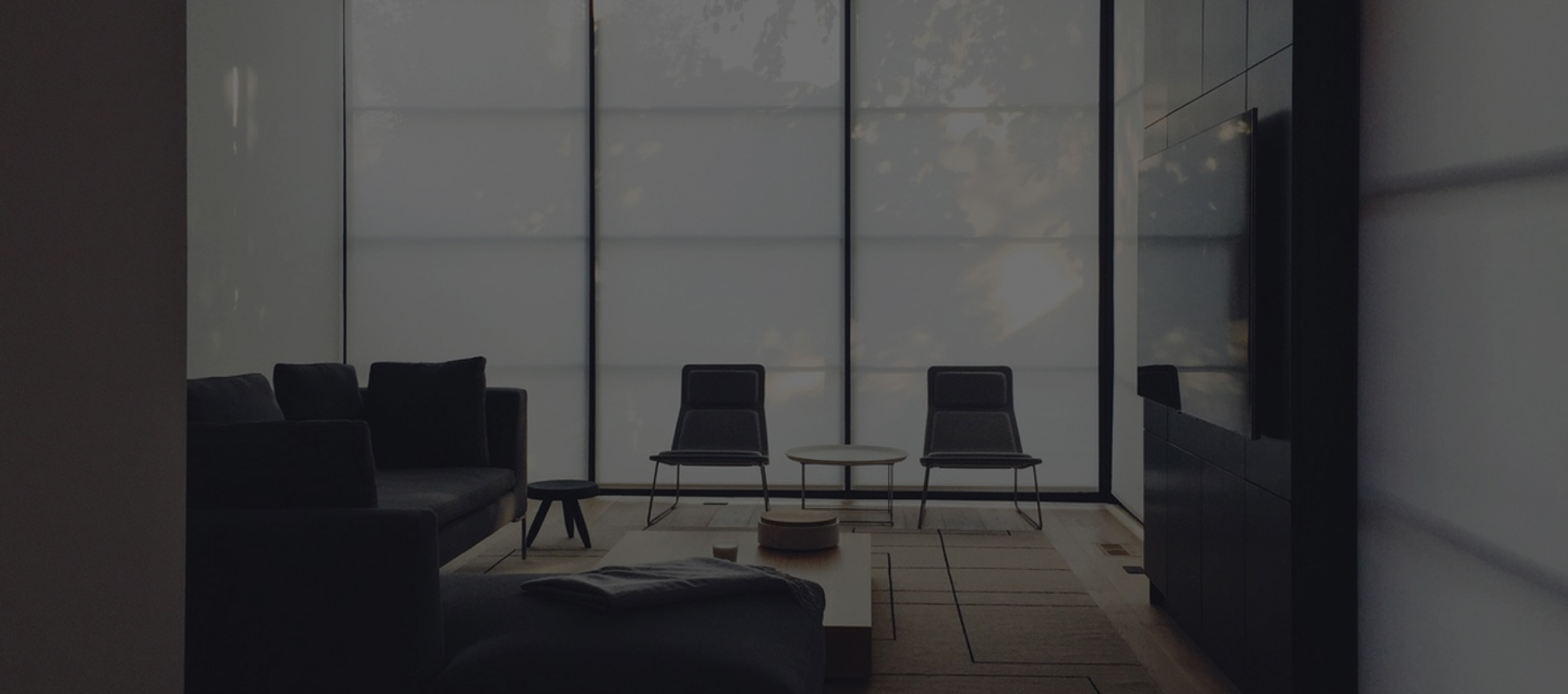 SAVANT SHADES ARE CUSTOM DESIGNED AND FITTED EXACTLY TO YOUR WINDOWS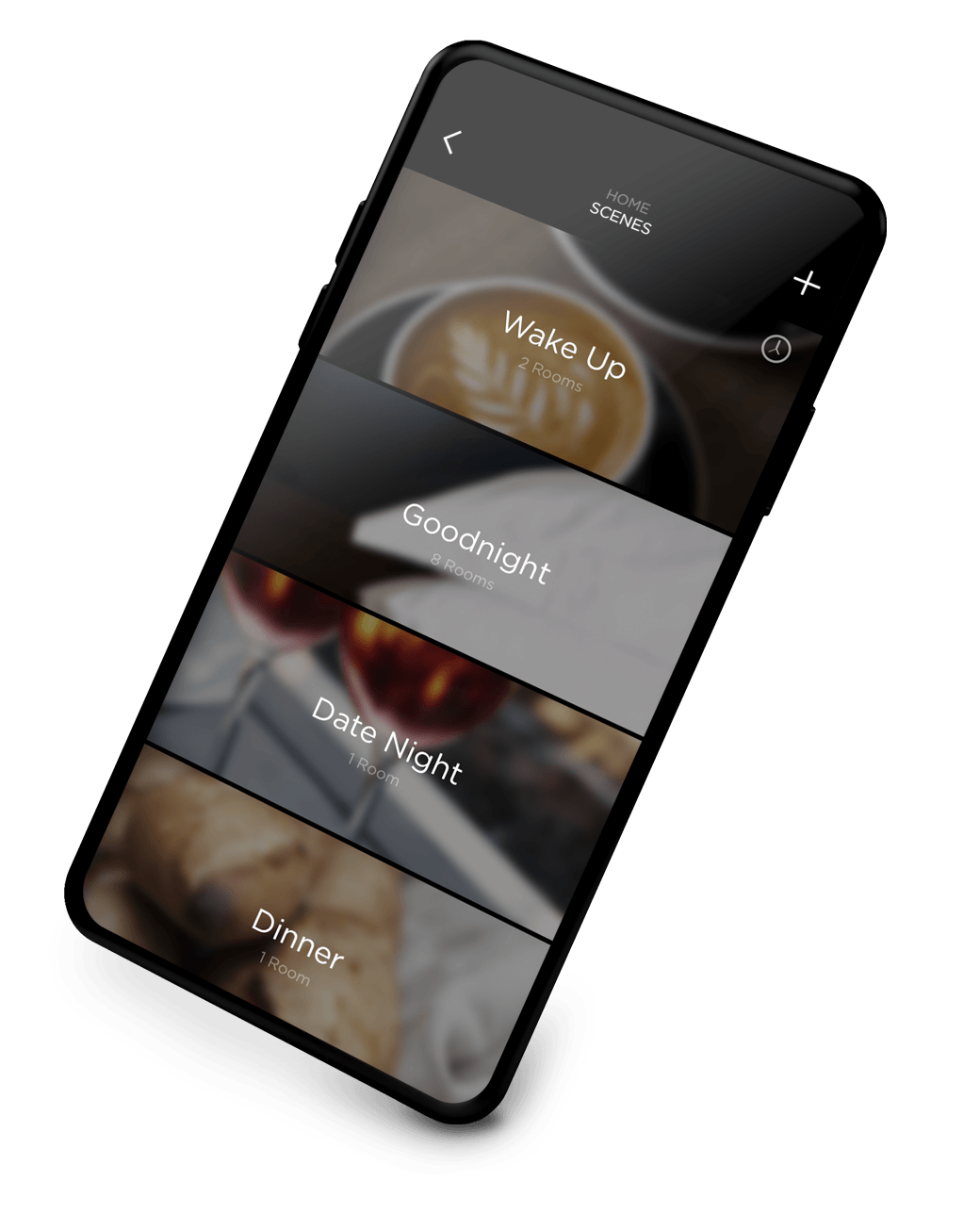 SET TO THE SUN
Create scenes with your shade placement to match time of day, the position of the sun, or to suit your moods. Schedule them for energy efficiency or make your own "Movie Night Scene" that turns on the TV and speakers and closes the shades.
Learn More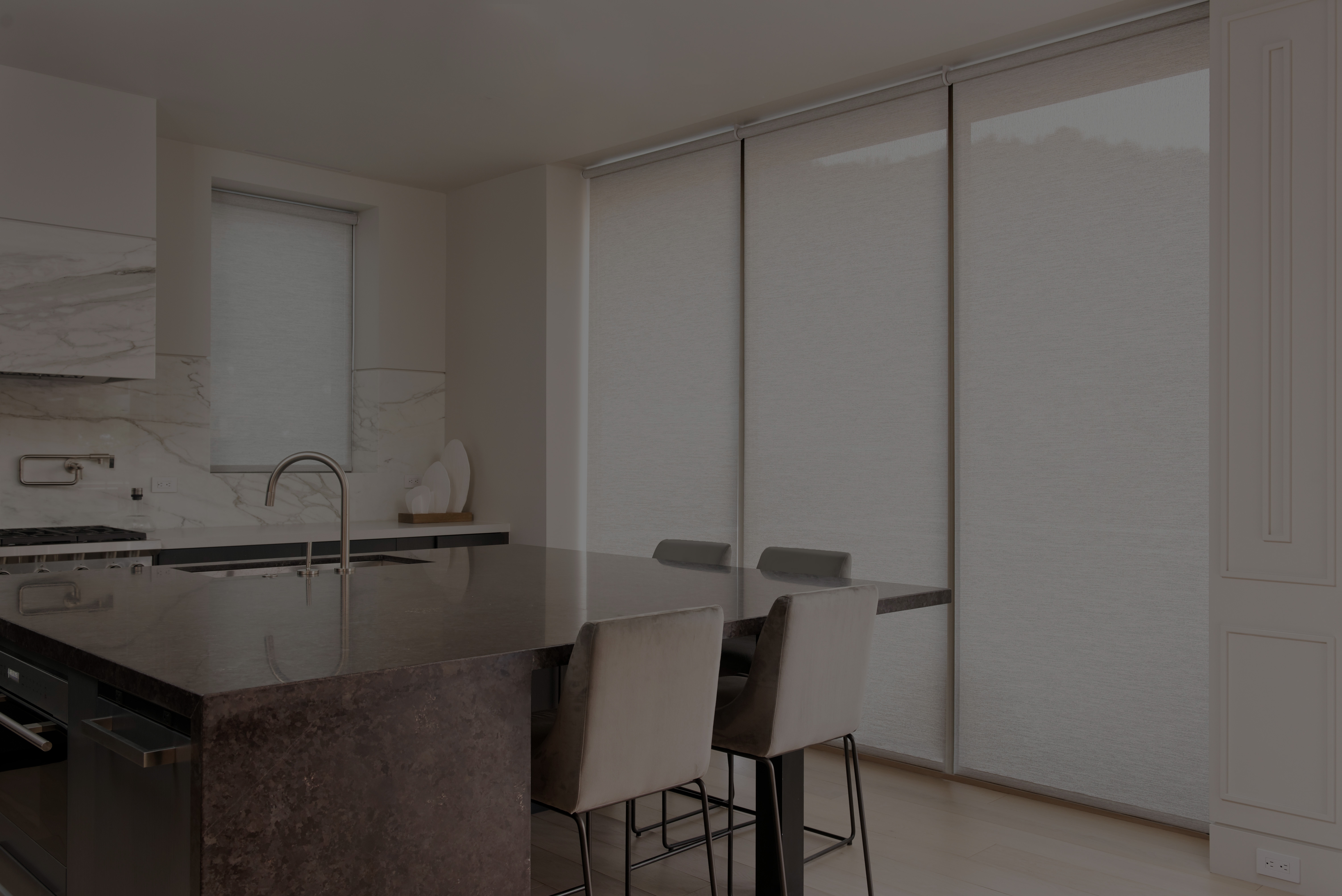 DESIGNER FABRICS & COLORS
Choose from hundreds of designer fabrics and a wide range of light transmission levels
Inception Shades
Beautiful results with easy installation, Savant Inception Shades by J Geiger feature sleek aluminum hardware, versatile automation options—motorized and manual—and a minimalist profile without visible wires or screws. Installation is quick, easy, and unlike anything else on the market today— saving time and money without compromising functionality or style.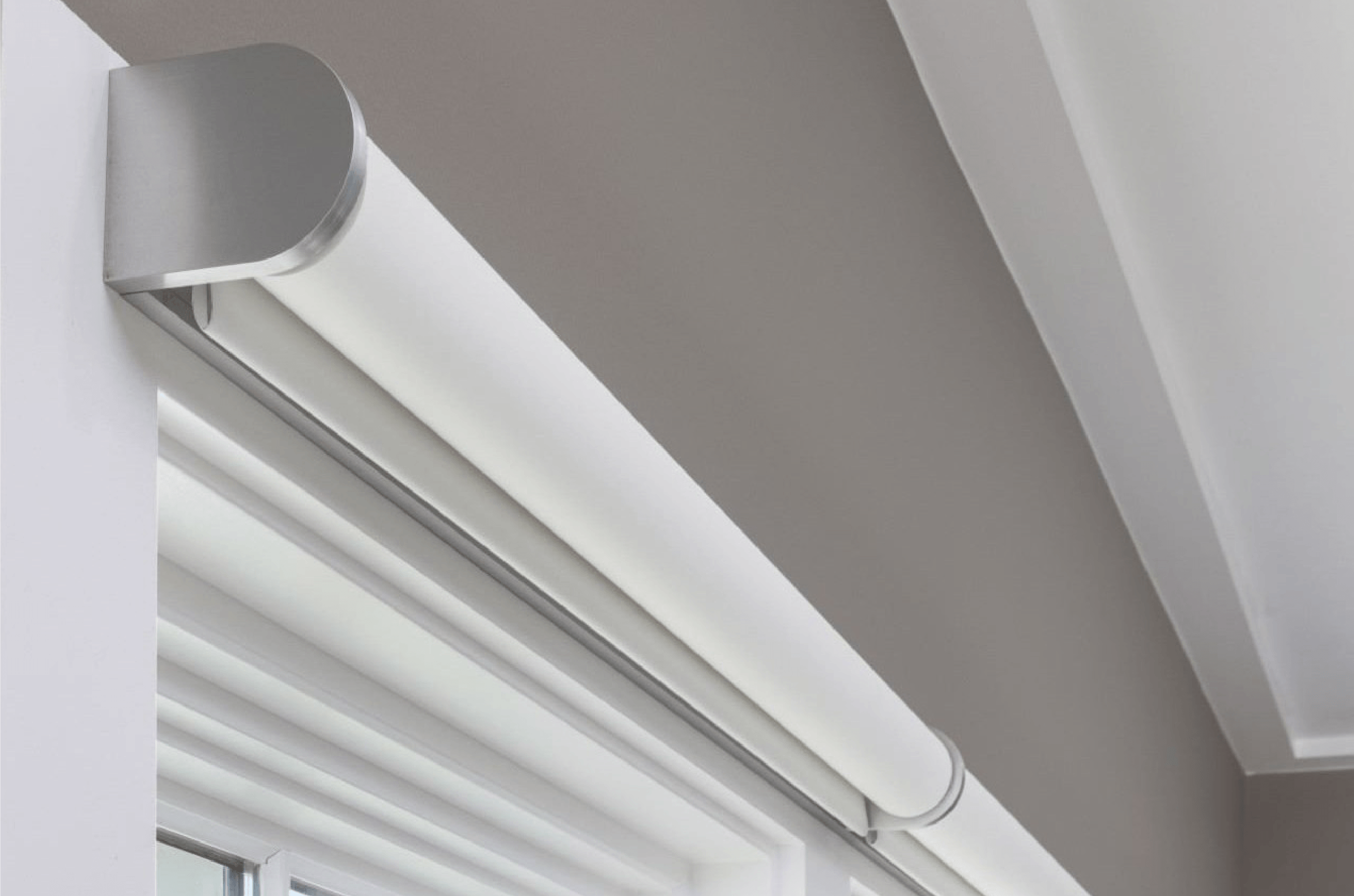 TAILORED STYLE AT YOUR CONTROL
Savant Shades are custom built with a modern design aesthetic and meticulously crafted to exacting detail. Shades integrate directly into the Savant Pro system for full automation and control.