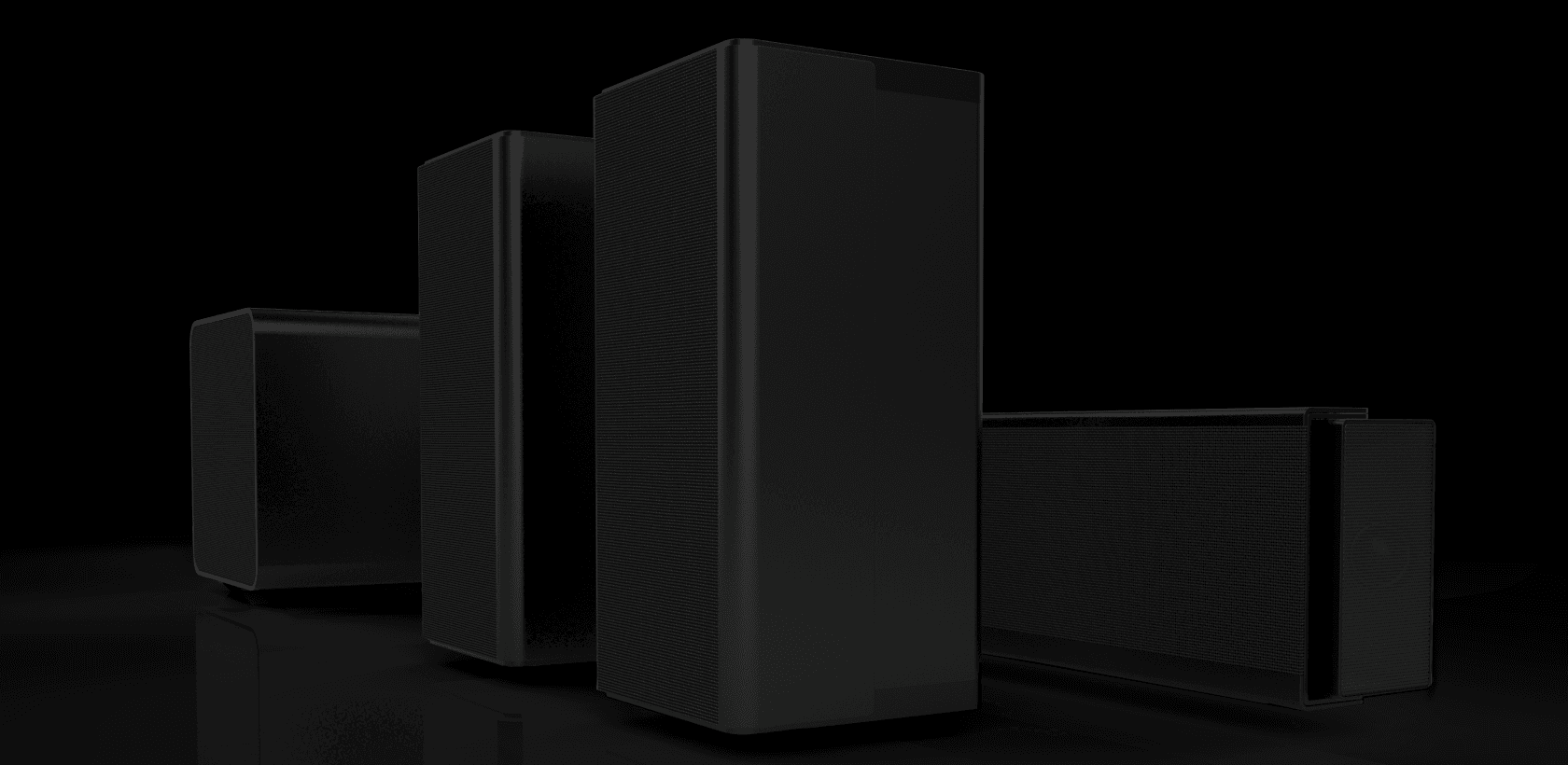 SMART AUDIO WIRELESS SURROUND
Ultra-high quality wireless sound that scales easily to fit your needs.
INTRODUCING THE FIRST WIRELESS SURROUND SYSTEM THAT CAN CONTROL YOUR HOME
Savant's revolutionary Smart Audio Soundbar and matching wireless speakers offer superb sound quality with Savant's award-winning software built-in.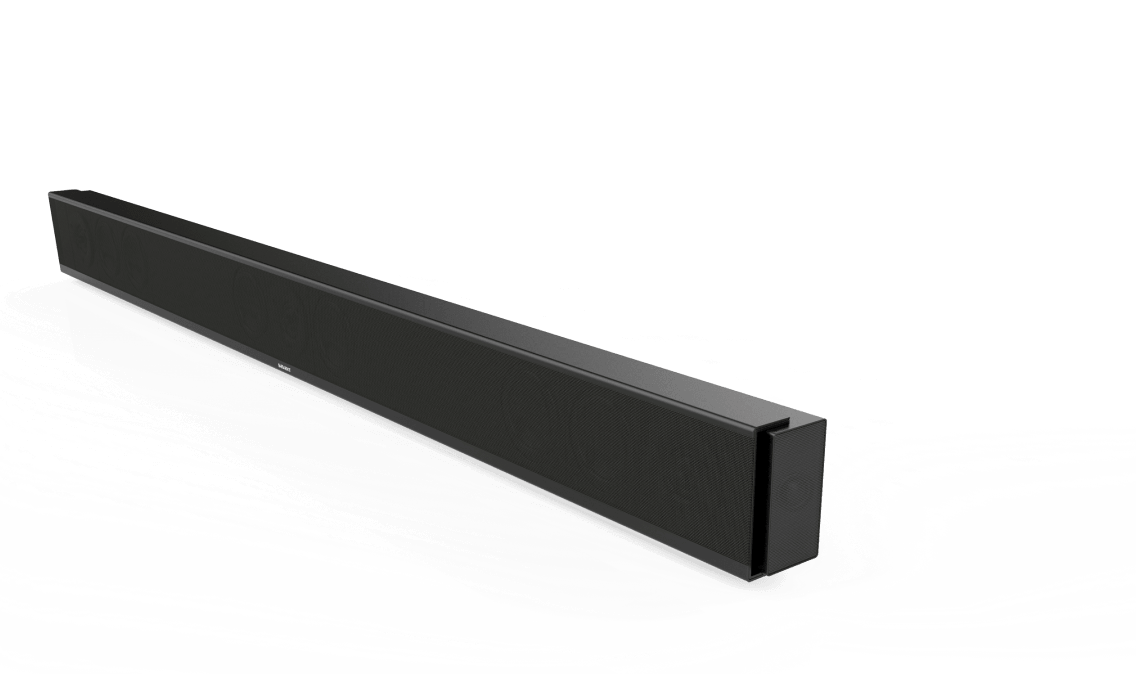 smart audio wireless soundbar
The Smart Audio Wireless Soundbar lets you experience best in class capabilities including a wide soundstage, amazing dynamics, ultra-clear dialogue, a built-in music stream plus all of the technology to control your home.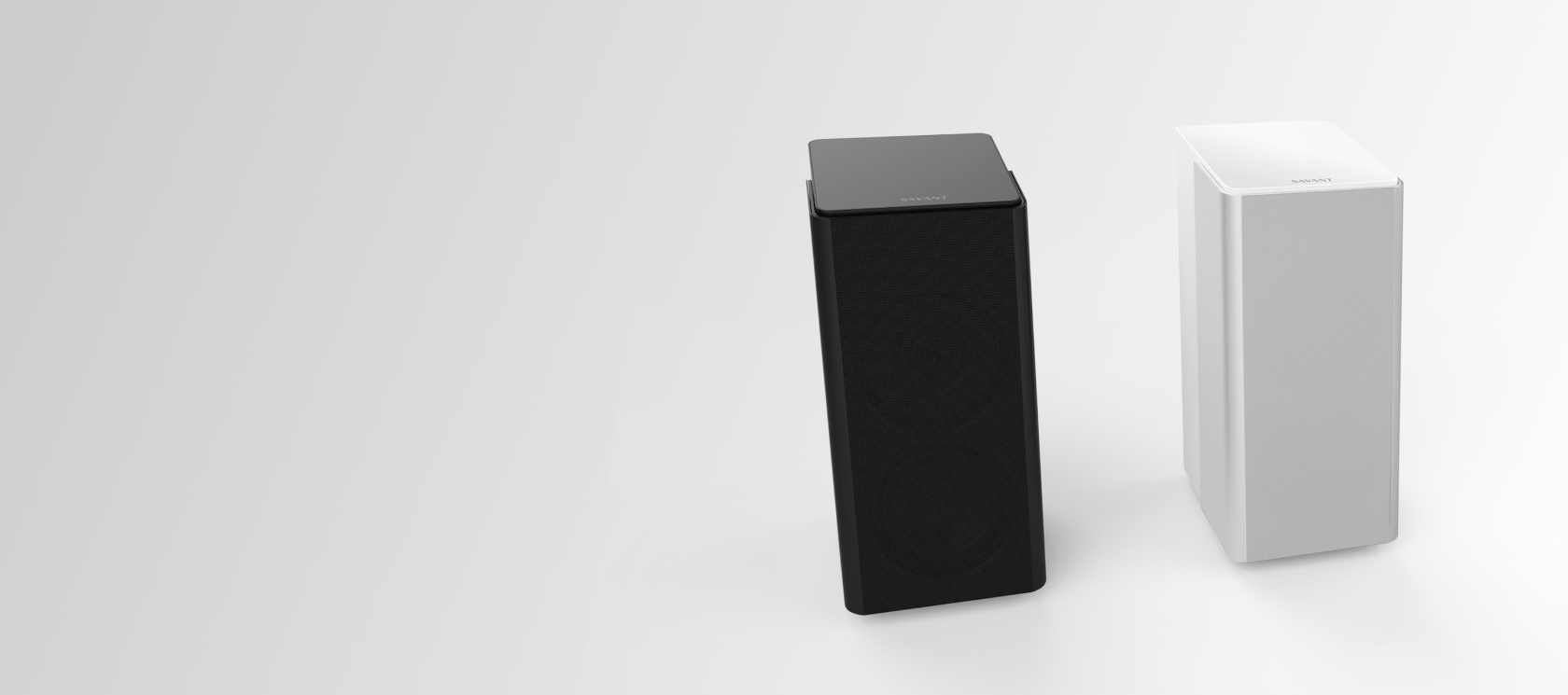 smart audio wireless surround speakers
Savant's Smart Audio surround speakers allow for modular scaling to meet the sound system needs of even the most discerning audiophile. Available in your choice of color and finish.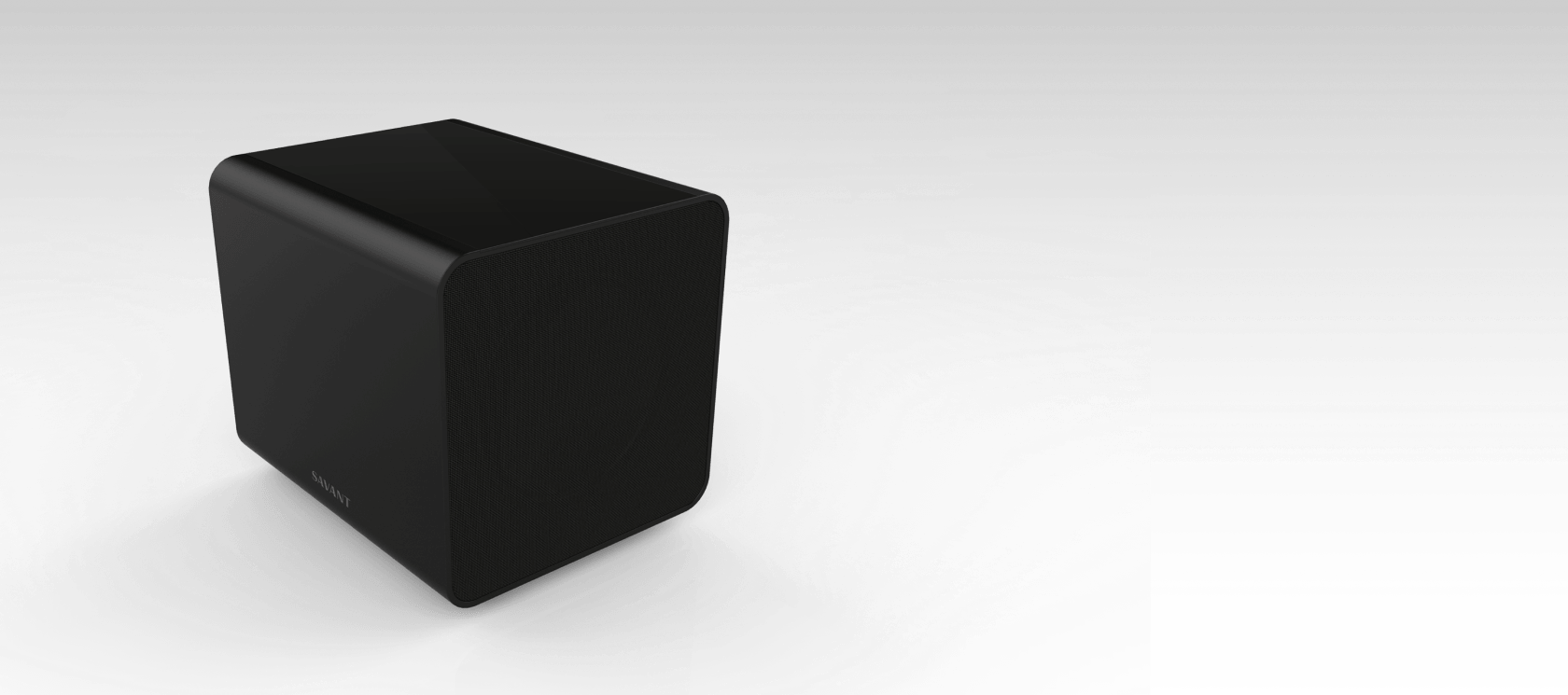 smart audio wireless subwoofer
The Savant Smart Audio Subwoofer delivers clear, powerful low range audio in a compact package plus simple wireless integration with other Smart Audio products.