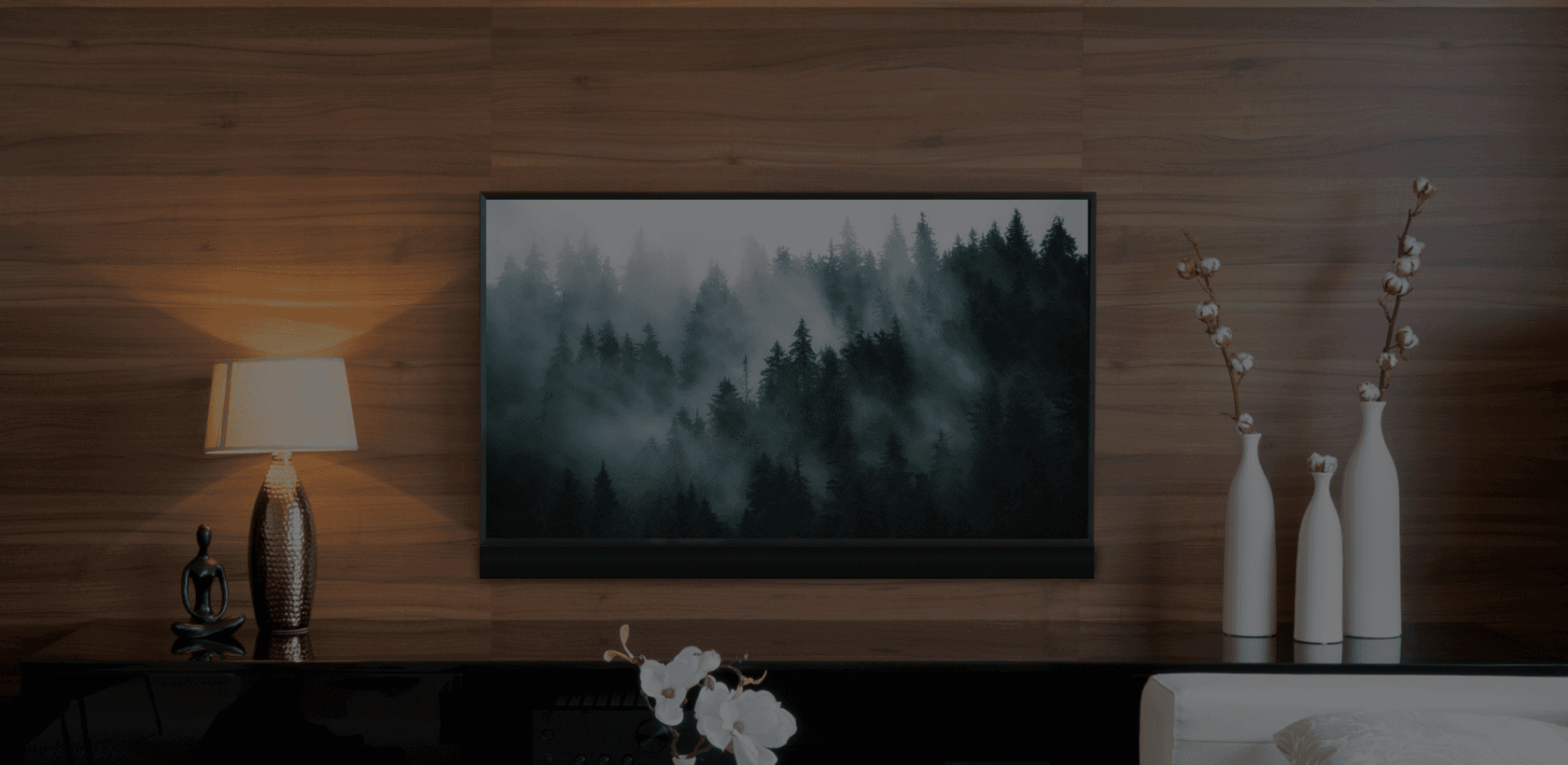 Designed to be hidden in plain sight, Artison Studio soundbars blend seamlessly into any decor.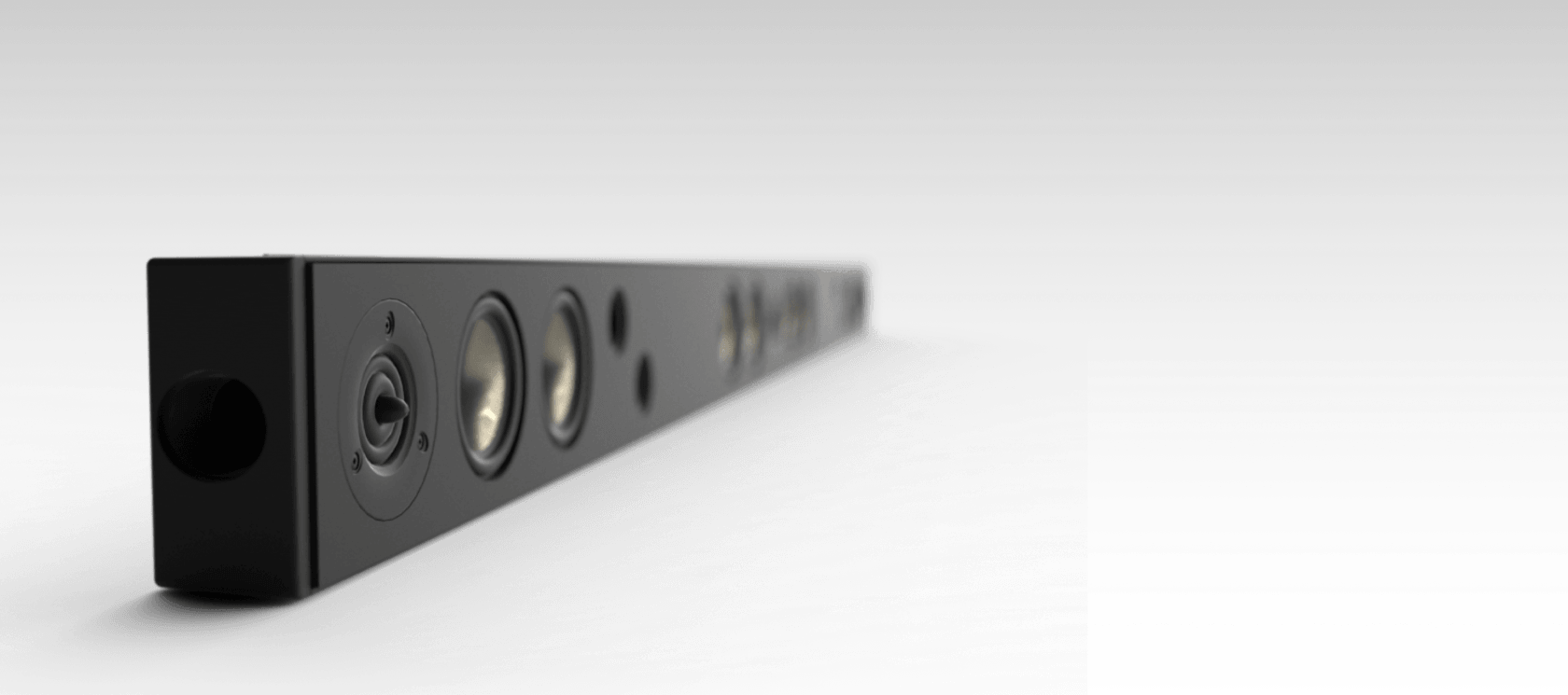 UNCOMPROMISING SOUND QUALITY
All Artison Studio soundbars boast an impressive array of proprietary components including carbon fiber woofers and midranges, Vifa tweeters, and side-firing stage tweeters, all precision engineered to bring out the fine audio details that get lost through most other speakers.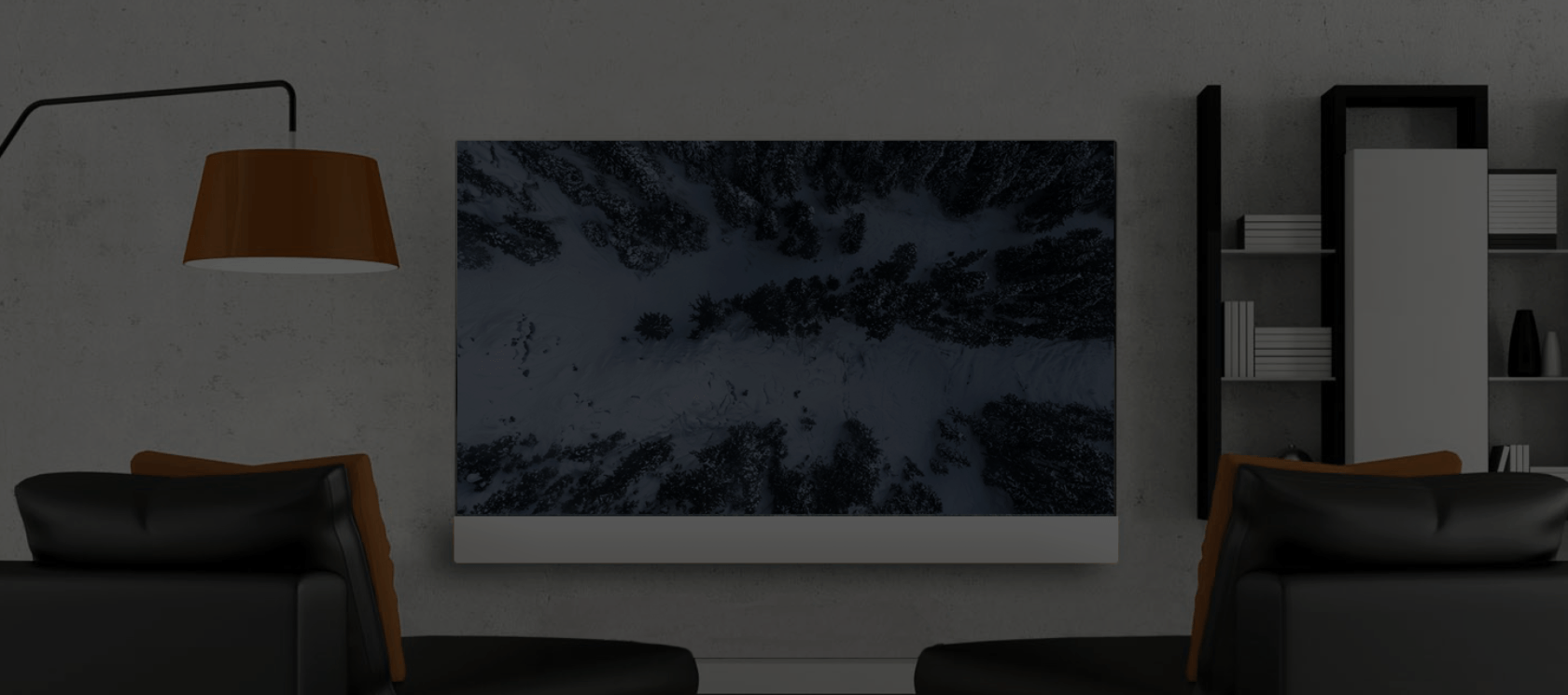 REFINED AESTHETICS
The custom grille for each one of our soundbars is tailor-made to your individual specifications for a perfect fit every time, even on displays with uneven bezels. Simply tell us the make and model of your display and we'll take care of the rest.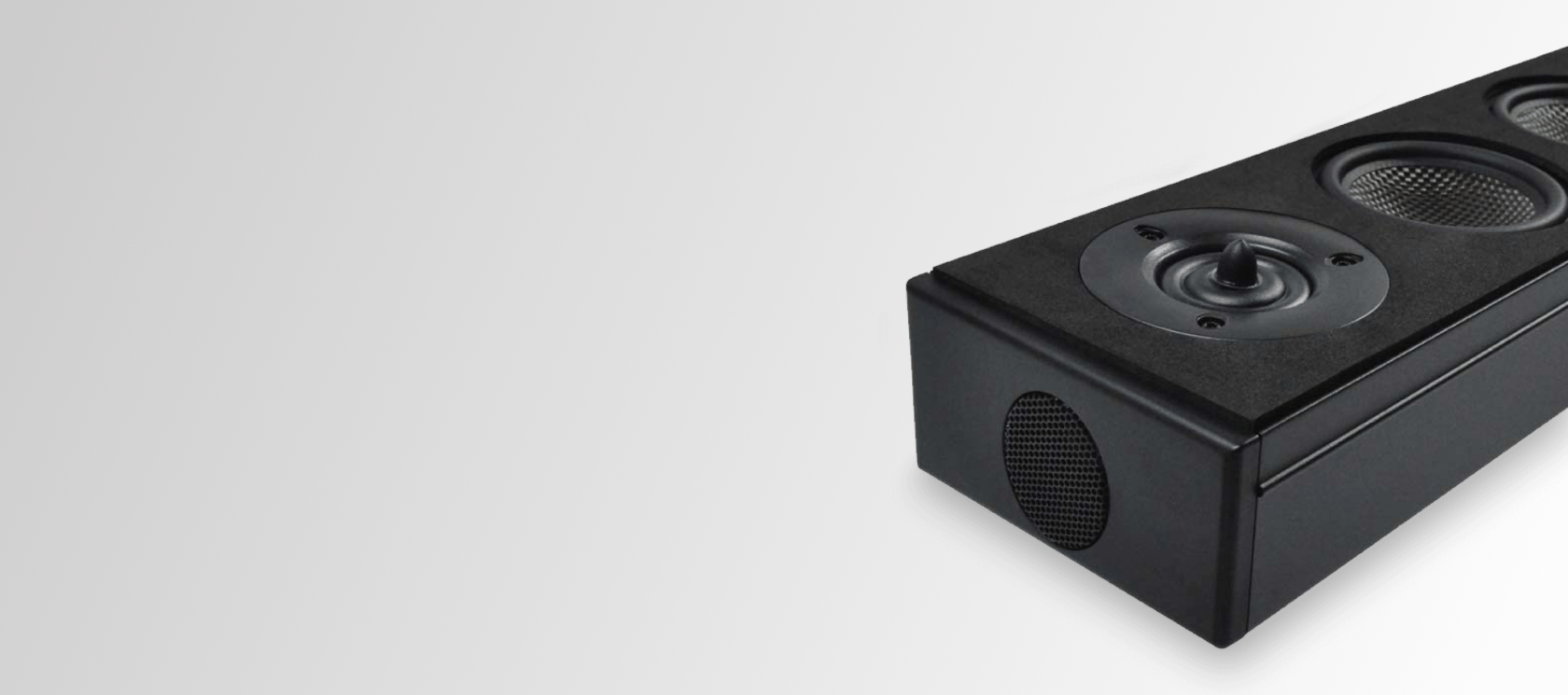 EXPANSIVE SOUND IMAGE
Our side-firing stage tweeters create an audio image of surprising dimensions, enveloping you in a deeper and more immersive audio/video experience.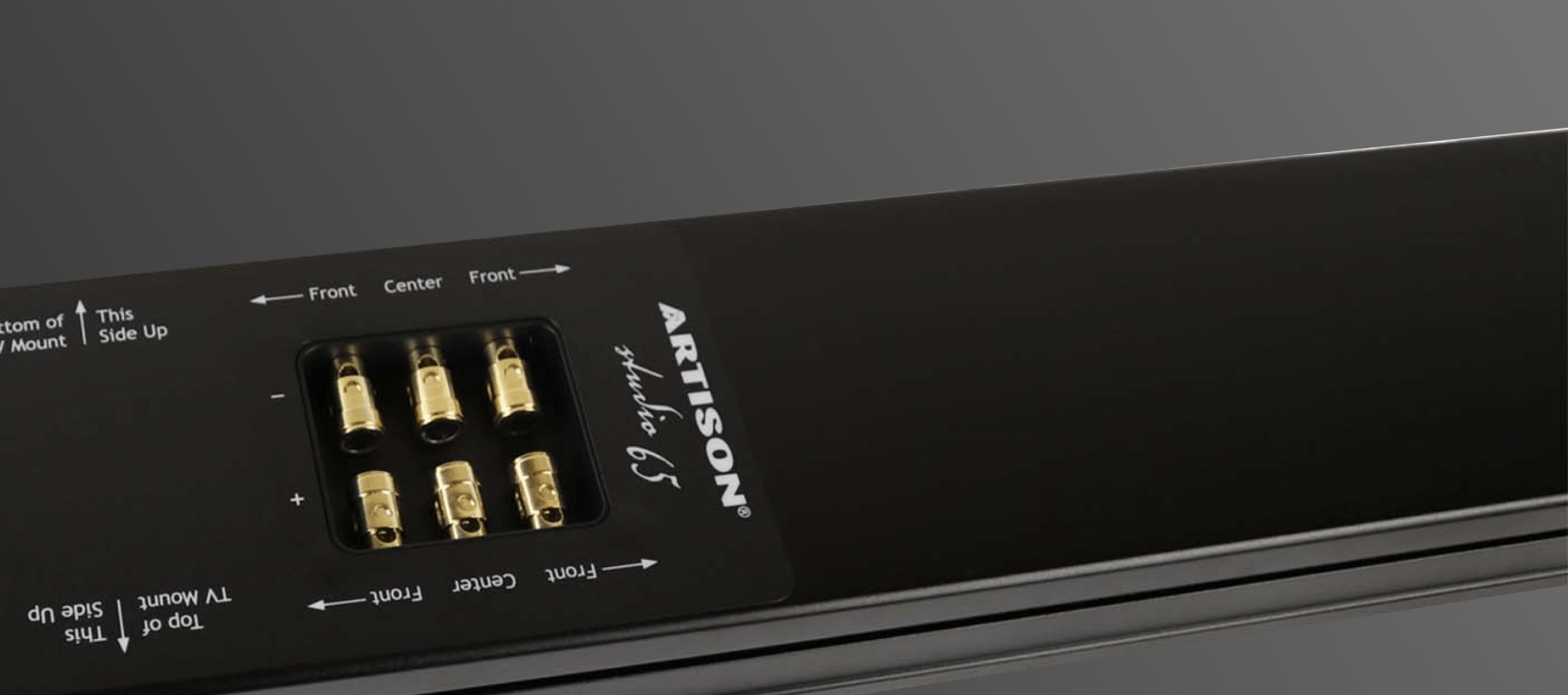 CENTERED TERMINALS
All Artison Studio soundbars have their inputs centered at the rear for easy wire routing. Gold plated spring connectors ensure a secure connection that will last for the life of the installation.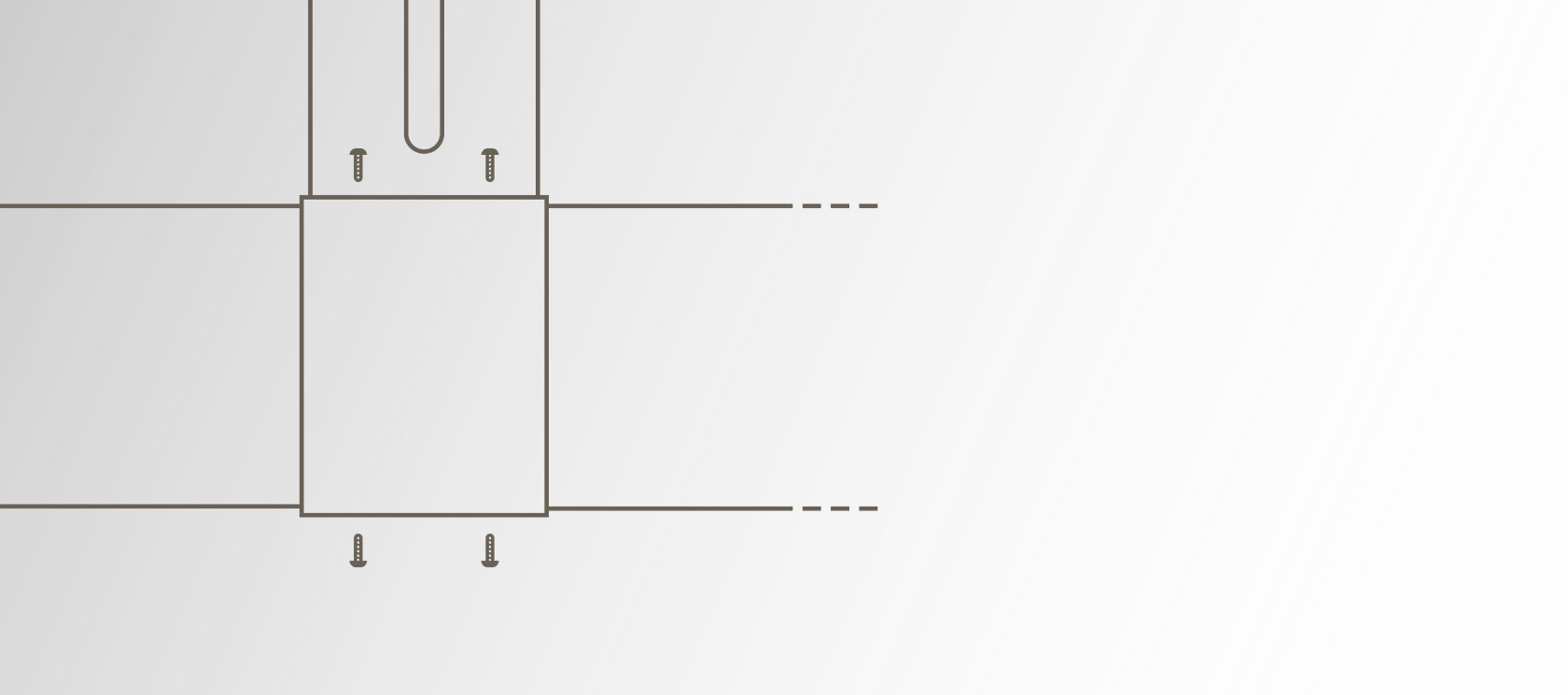 SECURELY ATTACHED
Our soundbars all install by fastening securely to your display's VESA mounts, using heavy-duty brackets that eliminate any chance of sag.
BRING YOUR TV AUDIO EXPERIENCE TO THE NEXT LEVEL
Adding an Artison Studio soundbar to any installation will bring your media experience to life. An unassuming package with sound that's truly a cut above.