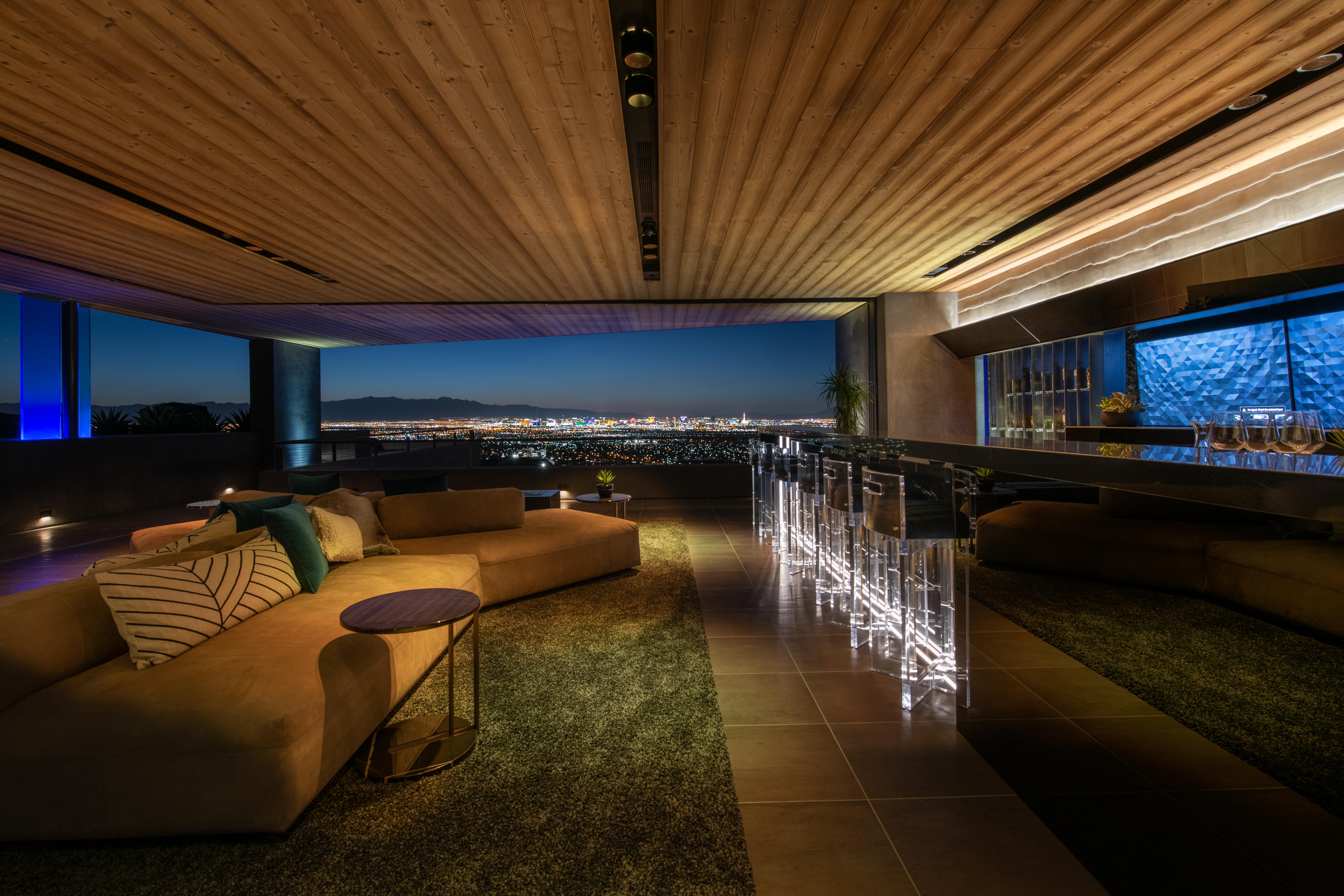 Premium, Smart Home Systems Personalized for the
way you Live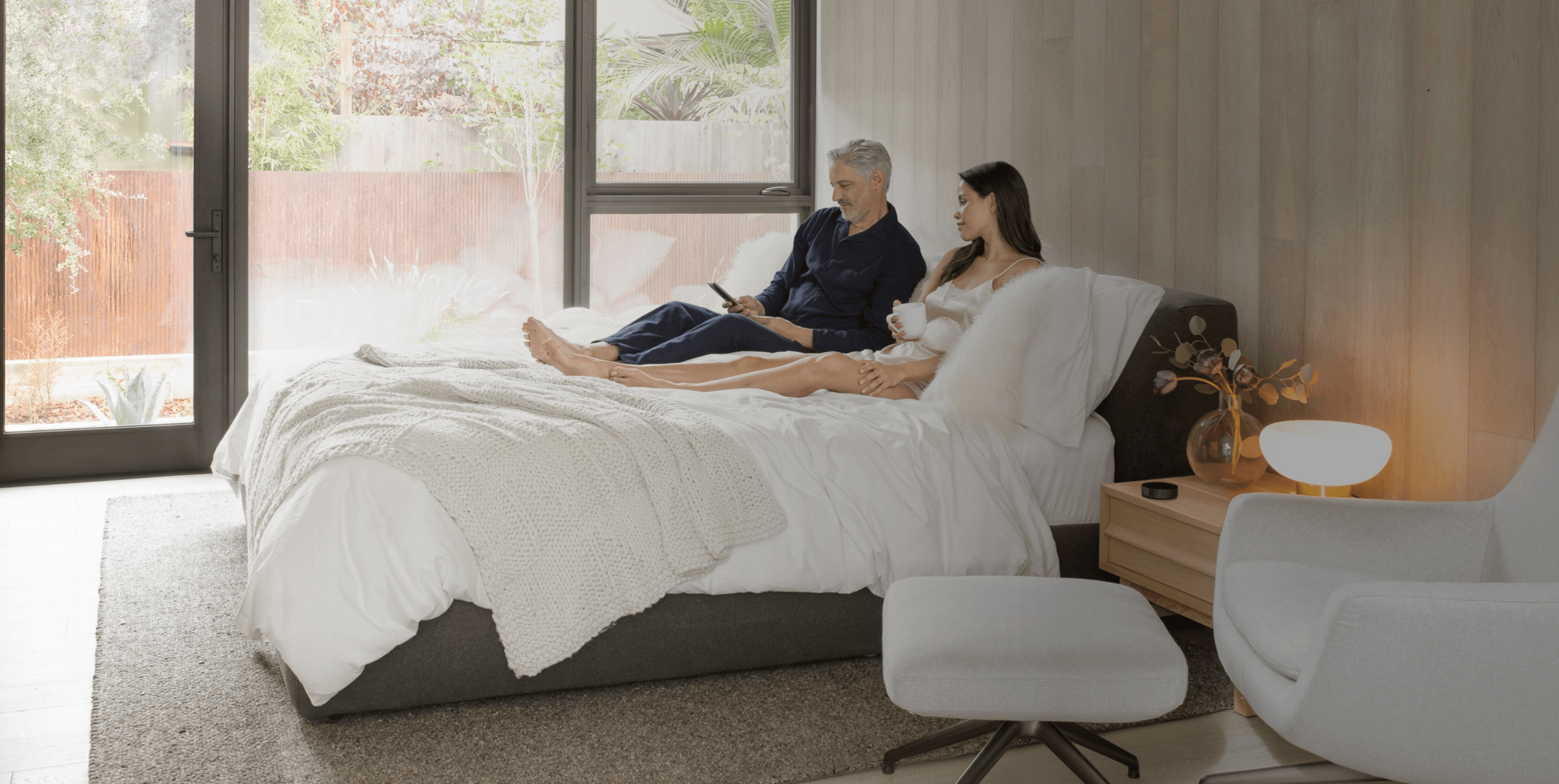 Single App Home
Savant offers the unparalleled convenience of controlling your lighting, climate, entertainment, and security from a single, intuitive app.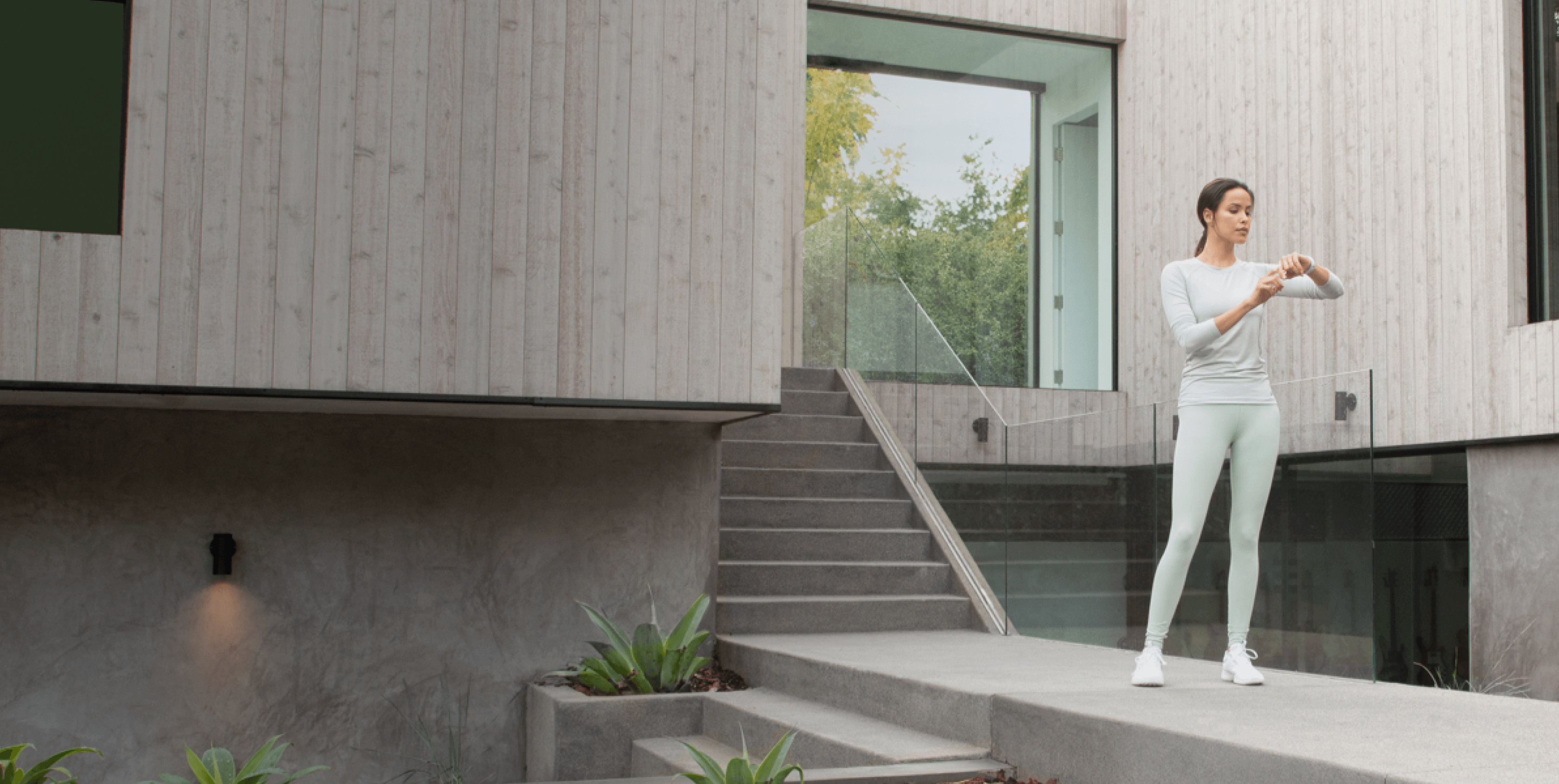 Designed for Distinctive Spaces
Savant delivers solutions for even the most unique homes, with controls for amenities such as pools, home theaters, and more.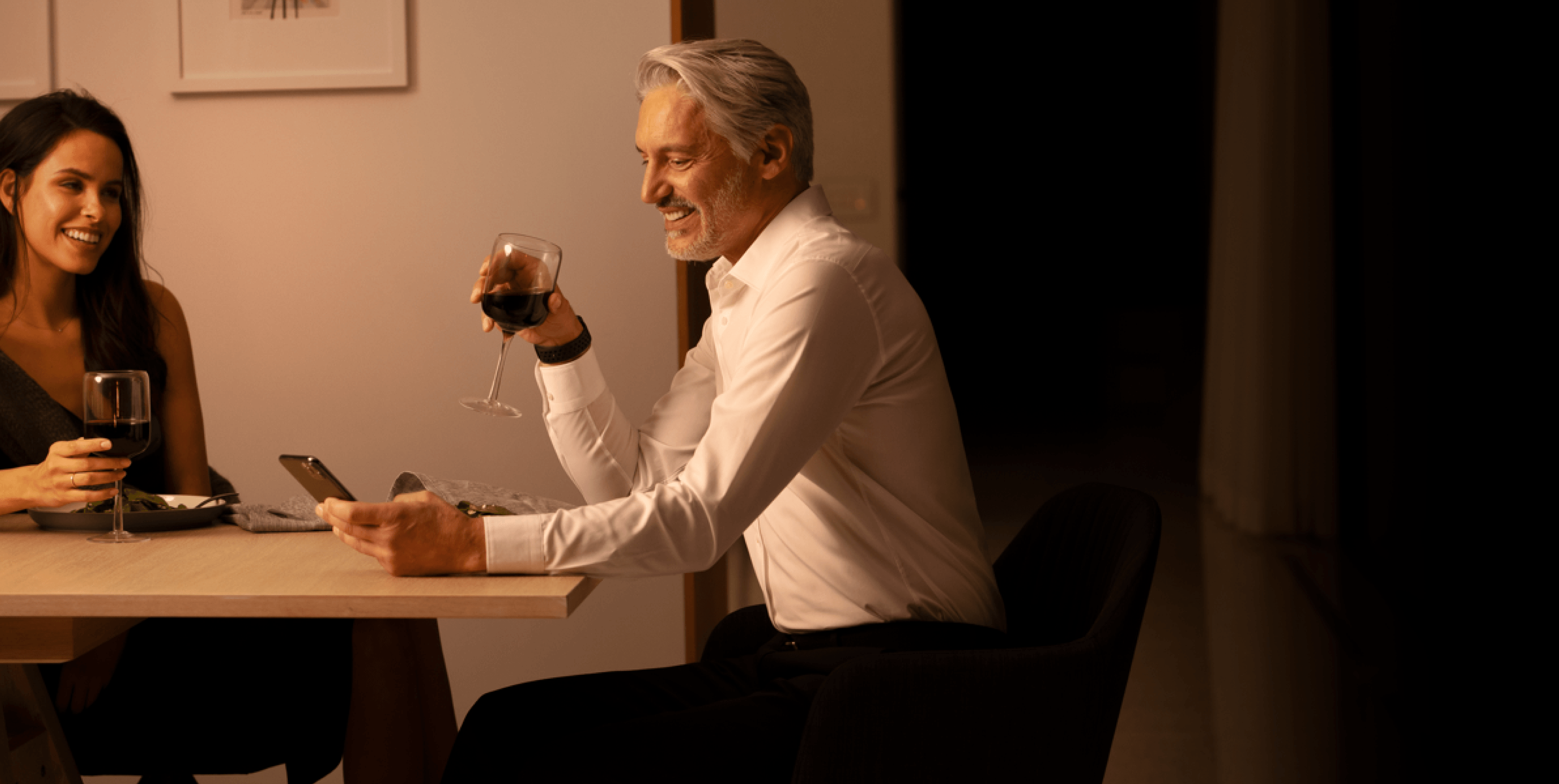 Set the Mood with Savant Scenes
When you're entertaining outside, just tap your "Cocktail Hour" scene to stream a playlist to the patio and fade up your pool lights as day turns to night.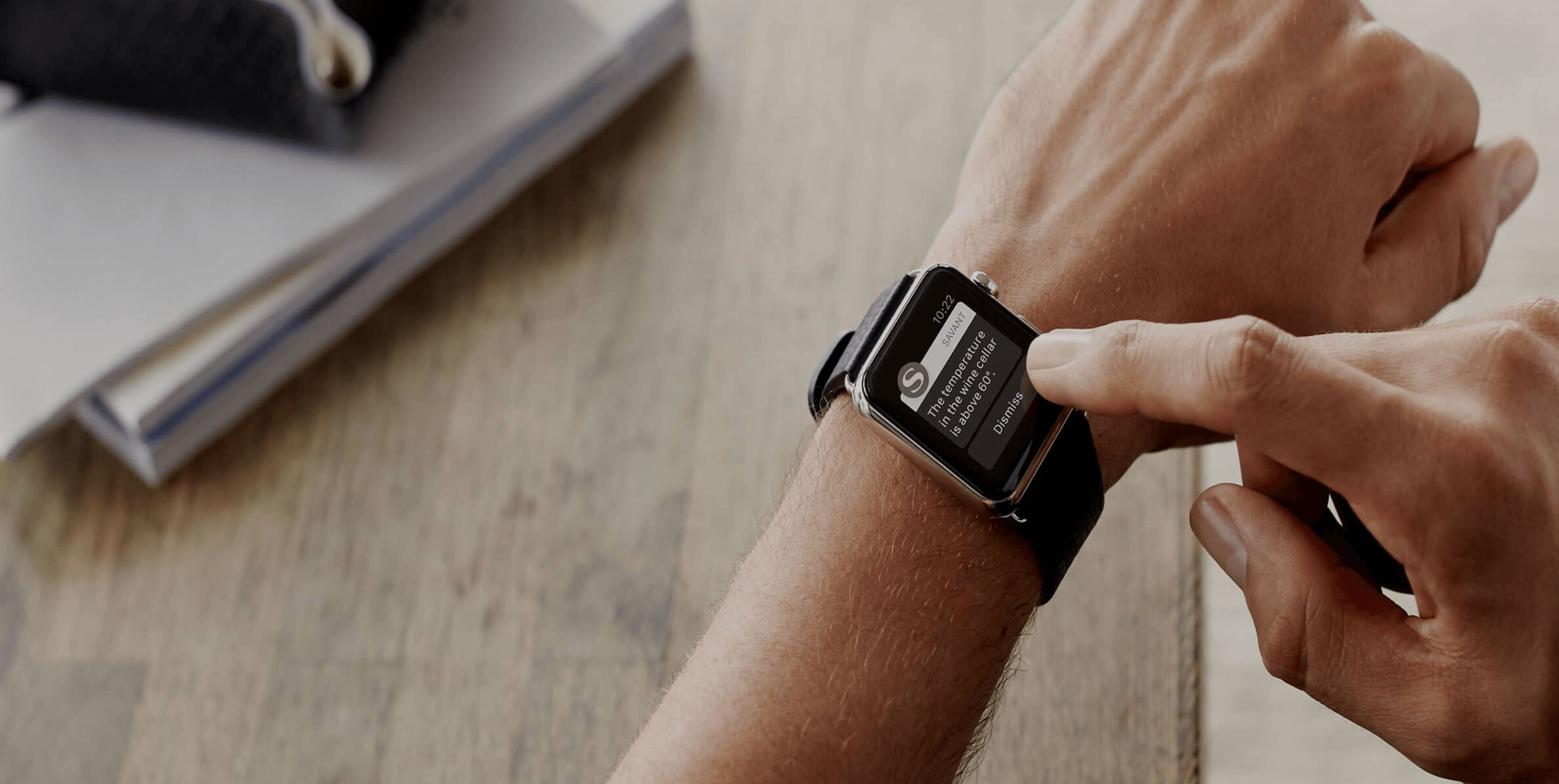 Home is a Touch Away
When life takes you to far off places, make sure everything at home is just right—and get notified if it isn't.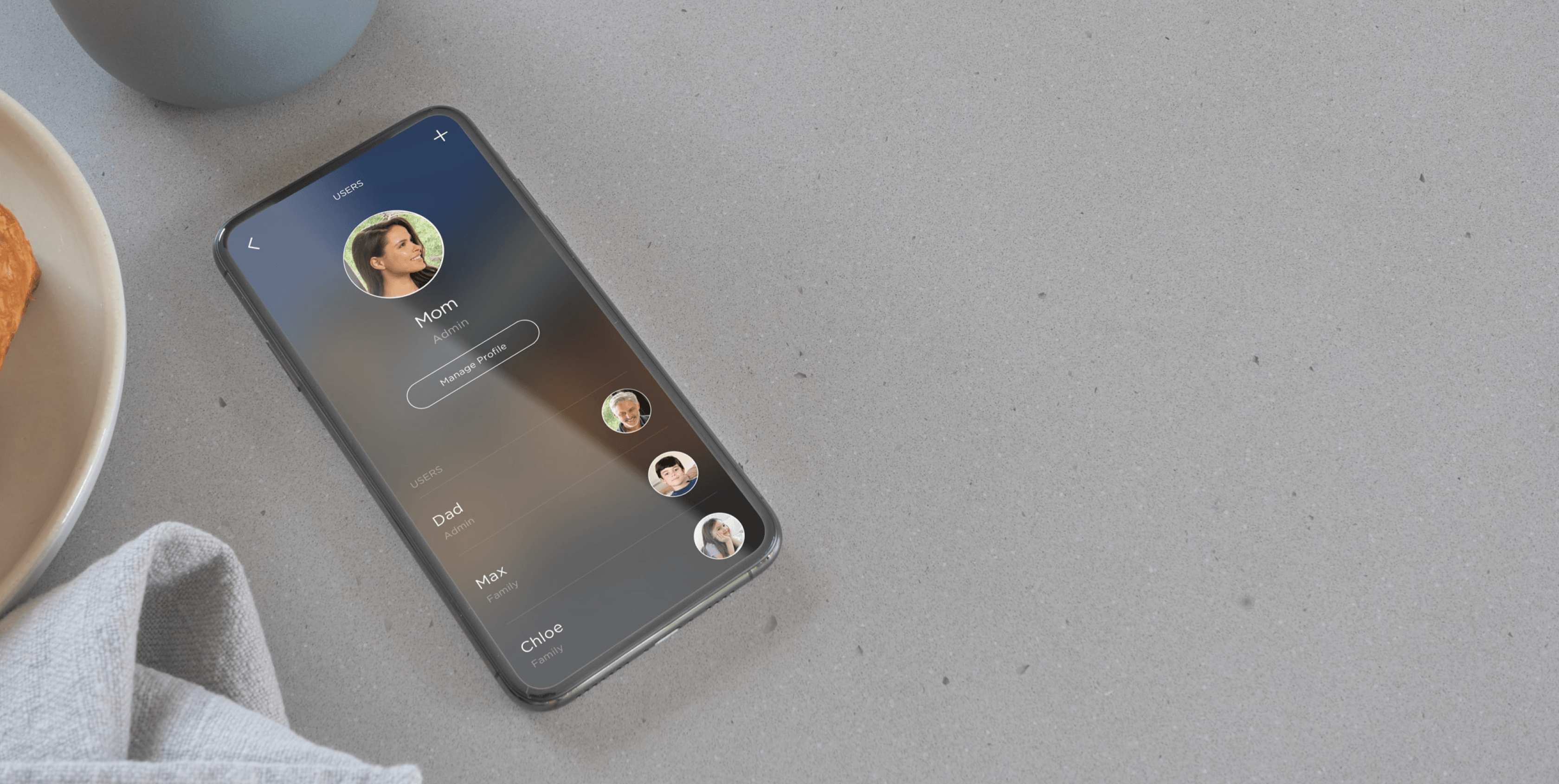 Make Everyone Comfortable
Create profiles for your friends, babysitter, or even the housekeeper, and give them the access they need to enjoy Savant while in your home.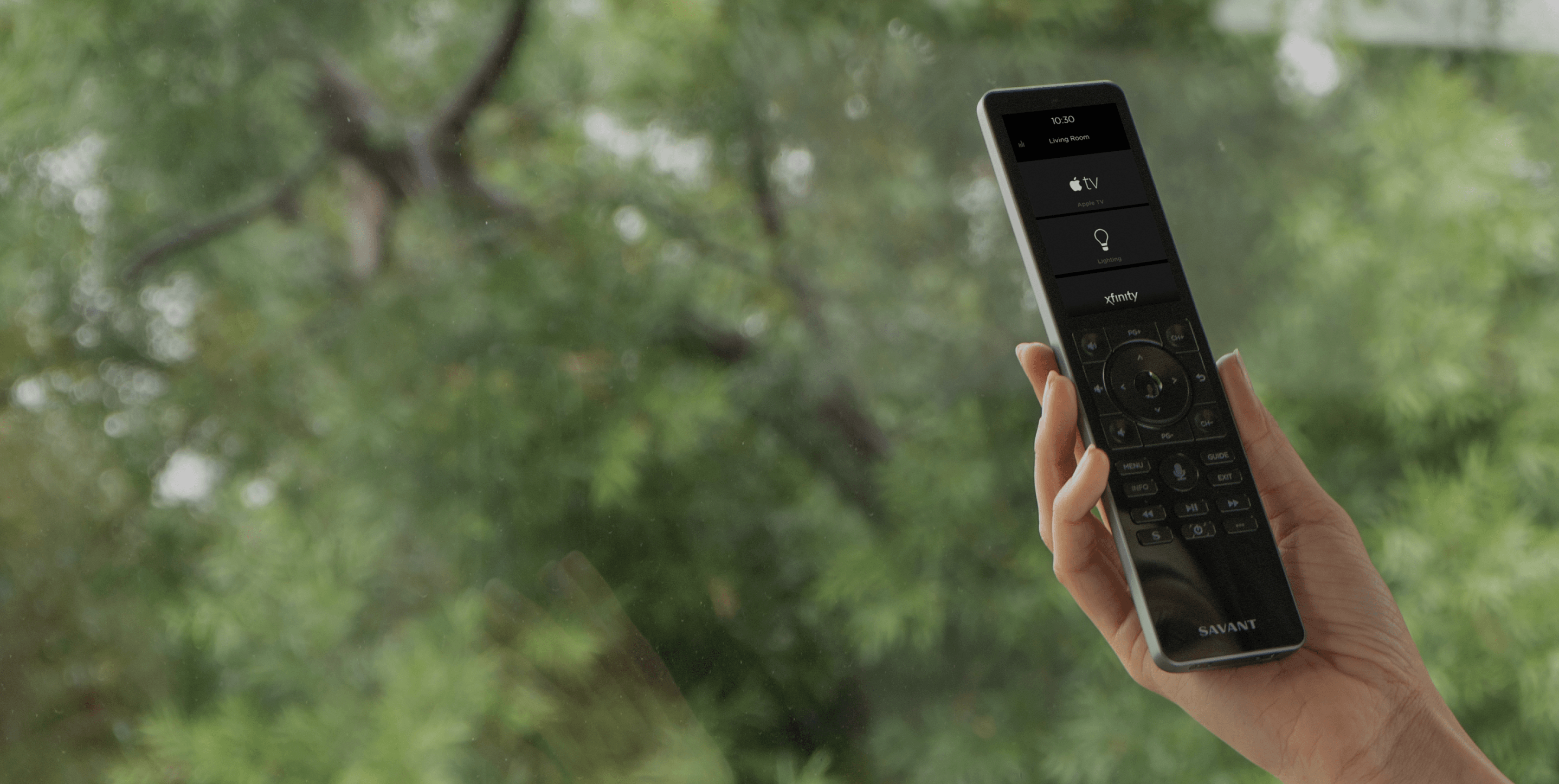 Direct from Your Favorite Seat
The Savant Pro Remote X2 gives you control of all your entertainment, lighting, and climate, from a sleek, one-of-a-kind device.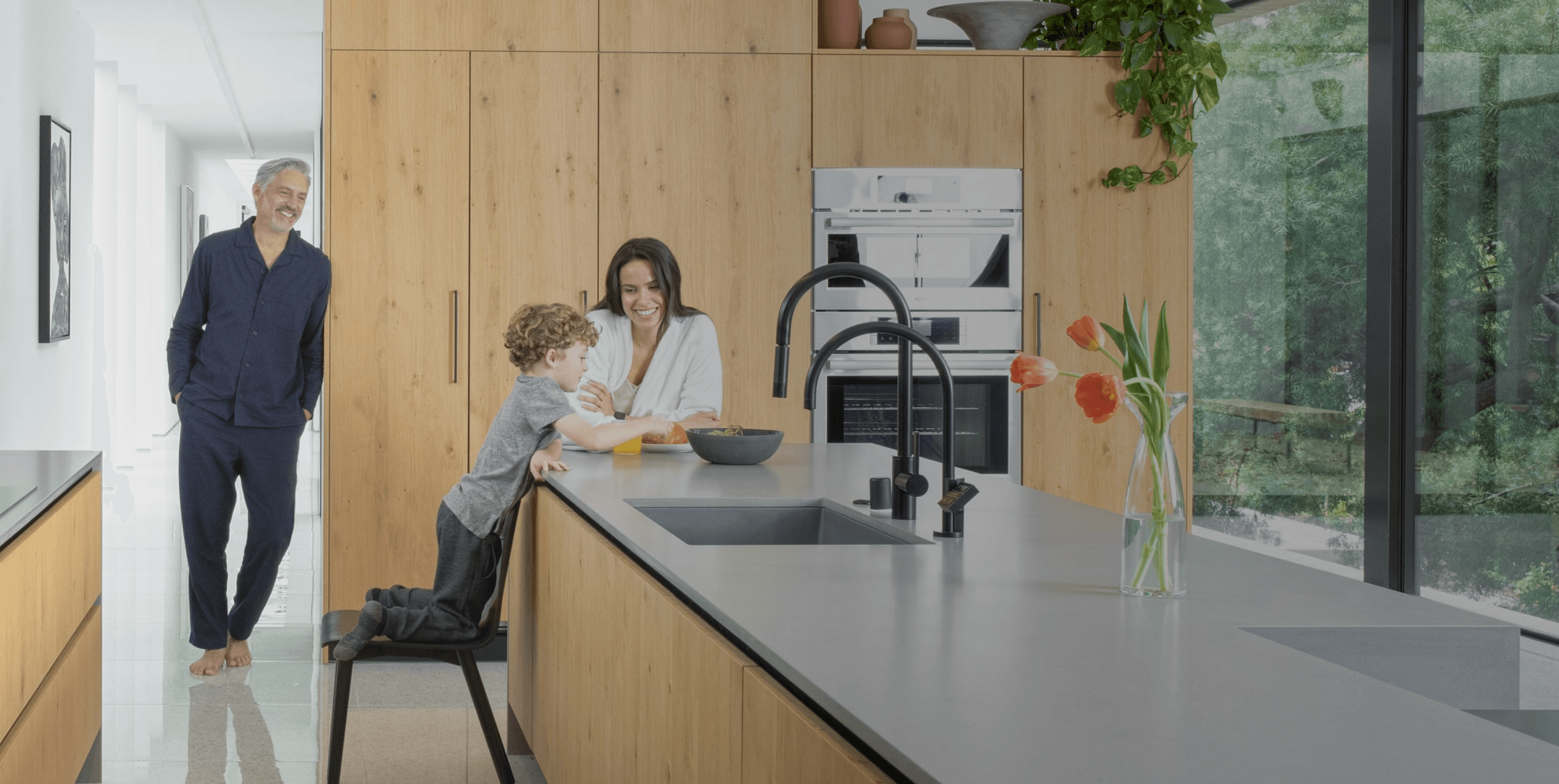 Create Your Savant Home
Savant has been in the world's most luxurious homes since 2005—our elite Authorized Dealers can help you experience it for yourself.
Explore Features
Make everything in your home just the way you like it.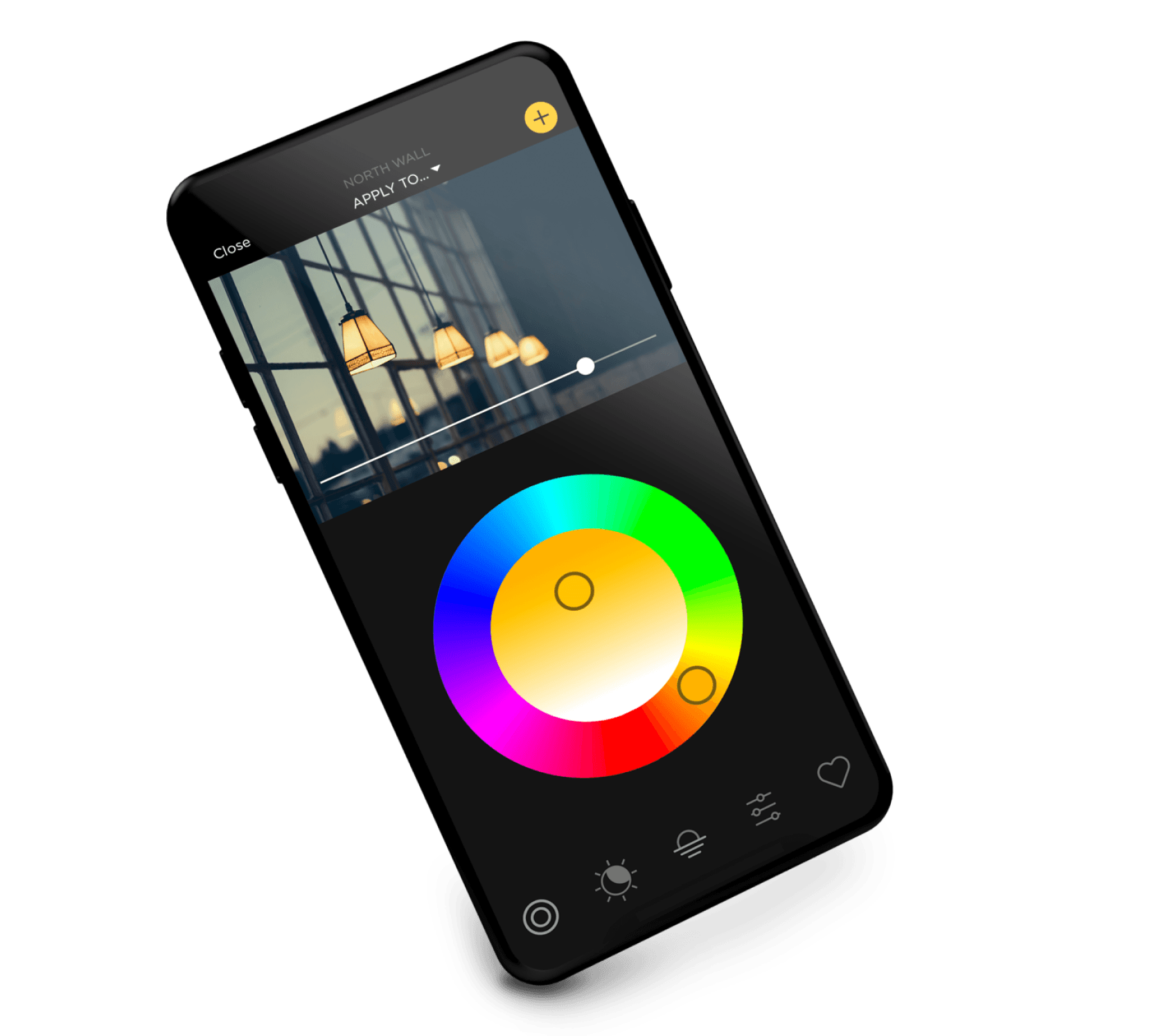 Savant Lighting
In your Savant Home, it's never too bright and never too dark.

Control any light in the house from wherever you are.

Save energy by setting your system to turn off lights in empty rooms.

Schedule outdoor lights to turn on and welcome you home after work.

Tap "Goodnight" to turn off your Savant Home with a touch.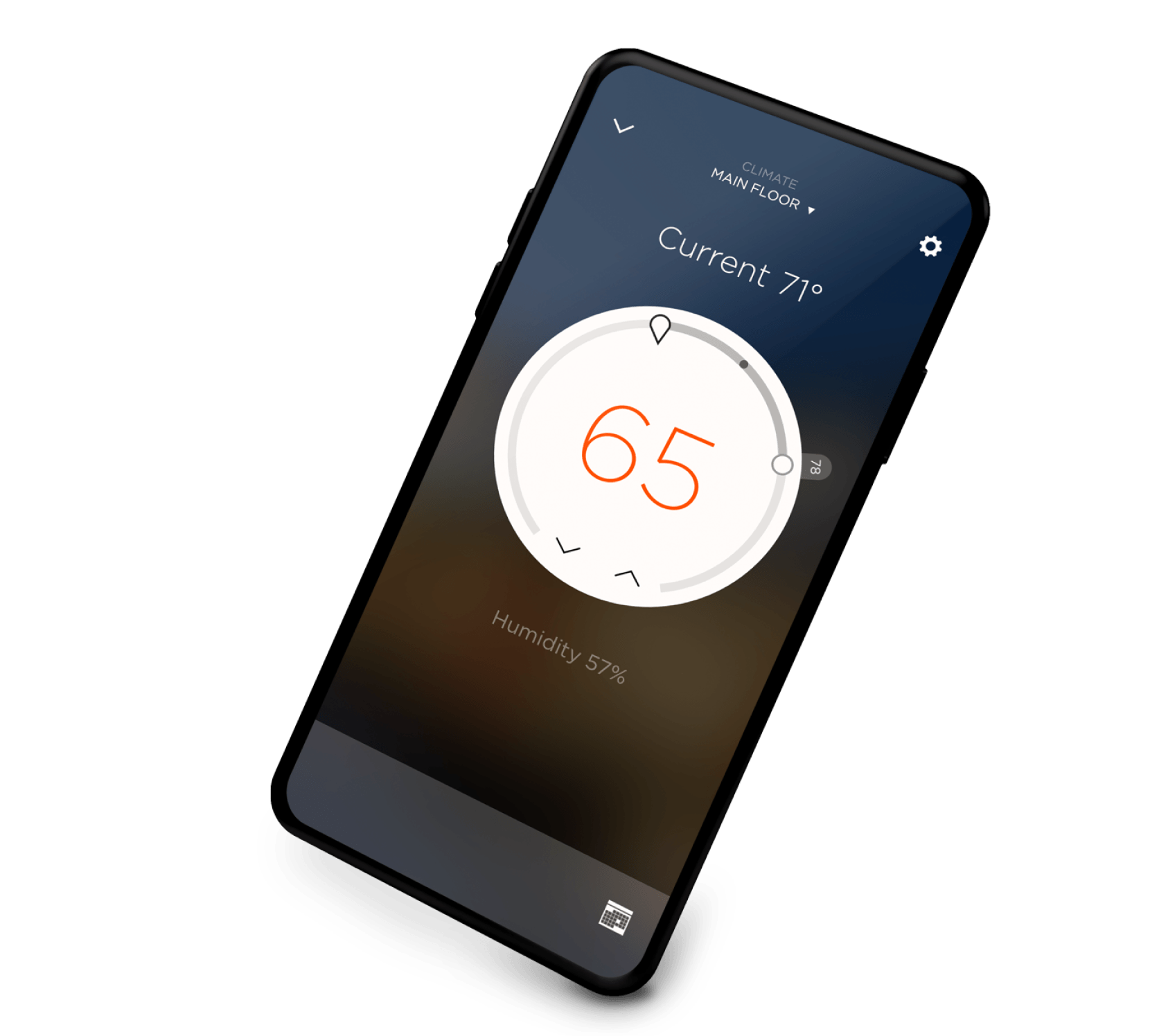 Savant Climate Control
It's nice to live comfortably—and your Savant Home does the work so you don't have to.
Adjust the thermostat remotely so you'll be comfortable when you get home.

Schedule shades to close at mid-day for effortless energy efficiency.

Set specific temperatures in different rooms to keep the whole family happy.

Keep an eye on your vacation home with alerts about extreme cold or humidity.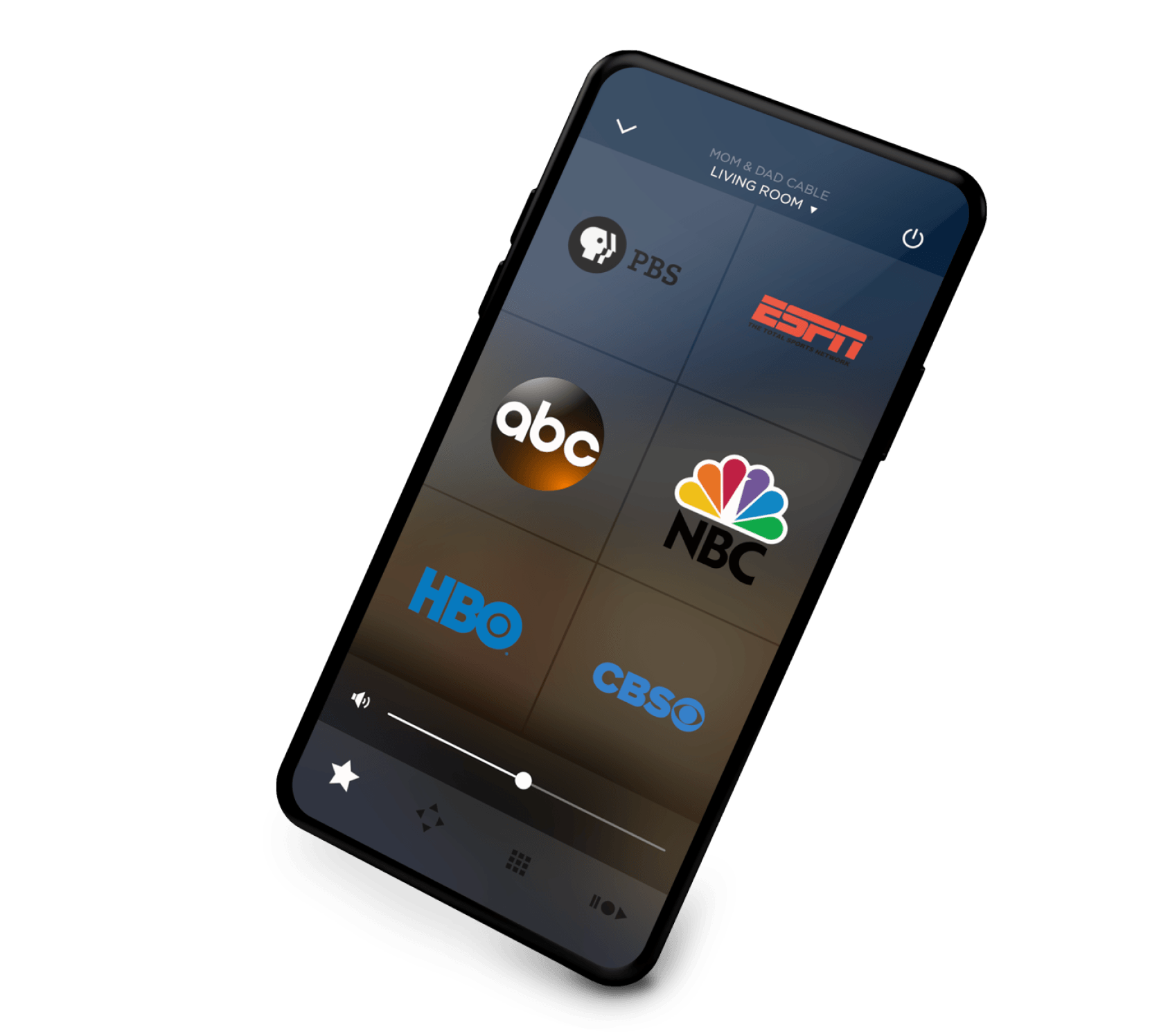 Savant Entertainment
Whether you're dining with friends or spending time with family, Savant lets you entertain with a touch.

Customize a Spotify playlist to match the mood in any room.

Stream HD video from Netflix, Apple TV, Hulu, and more—there's always something on.

Tap "Movie Night" to dim the lights, turn on the projector, and automatically recline your seats.

Watch up to nine things at once on the big screen through the Video Tiling feature.
Savant Music
With whole-house distribution and lossless audio compatibility, Savant Music is ideal for both casual listeners and avid audiophiles.
Learn More
Everyday Luxuries
Look in on a day in the life of a Savant Home.