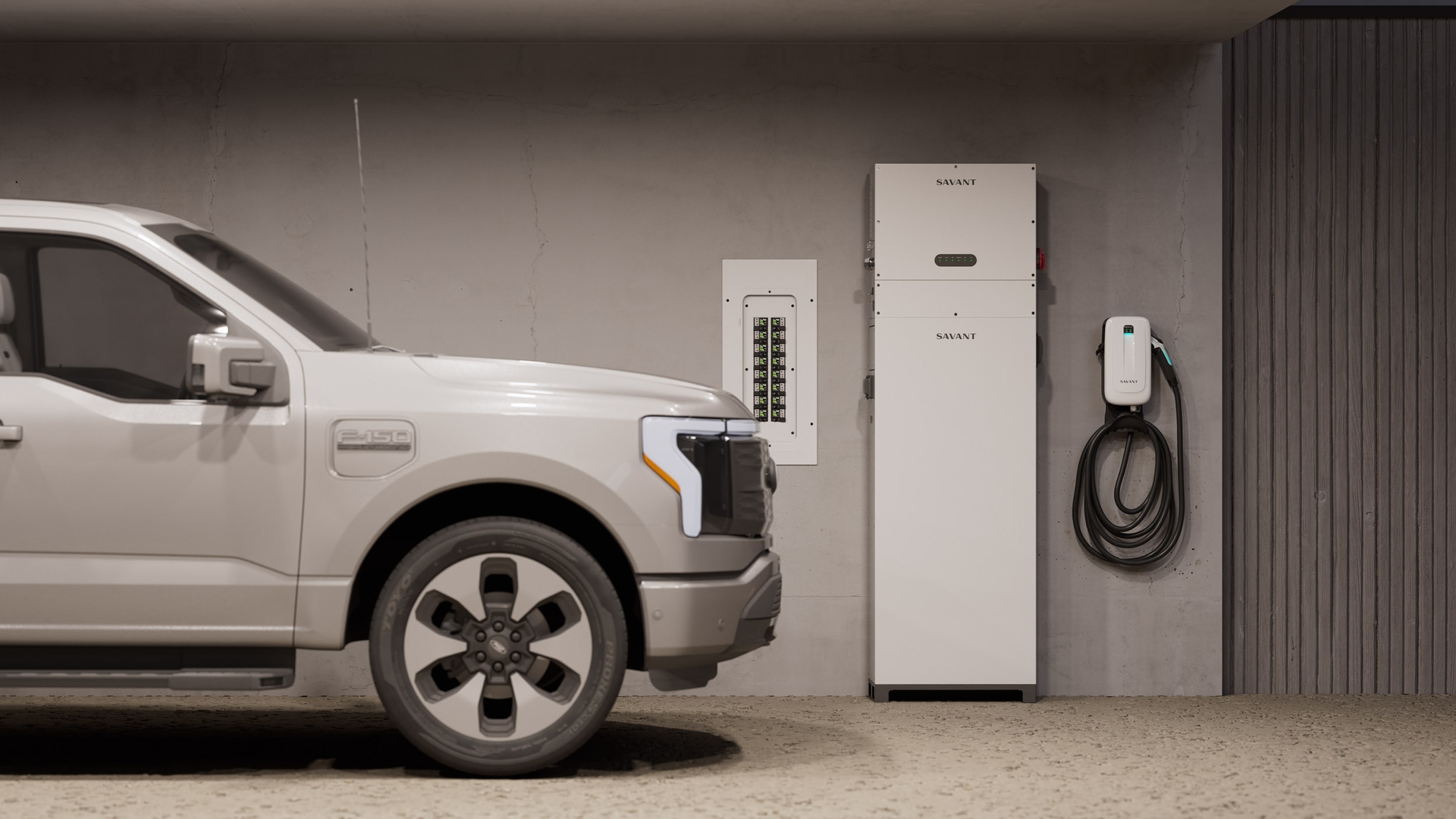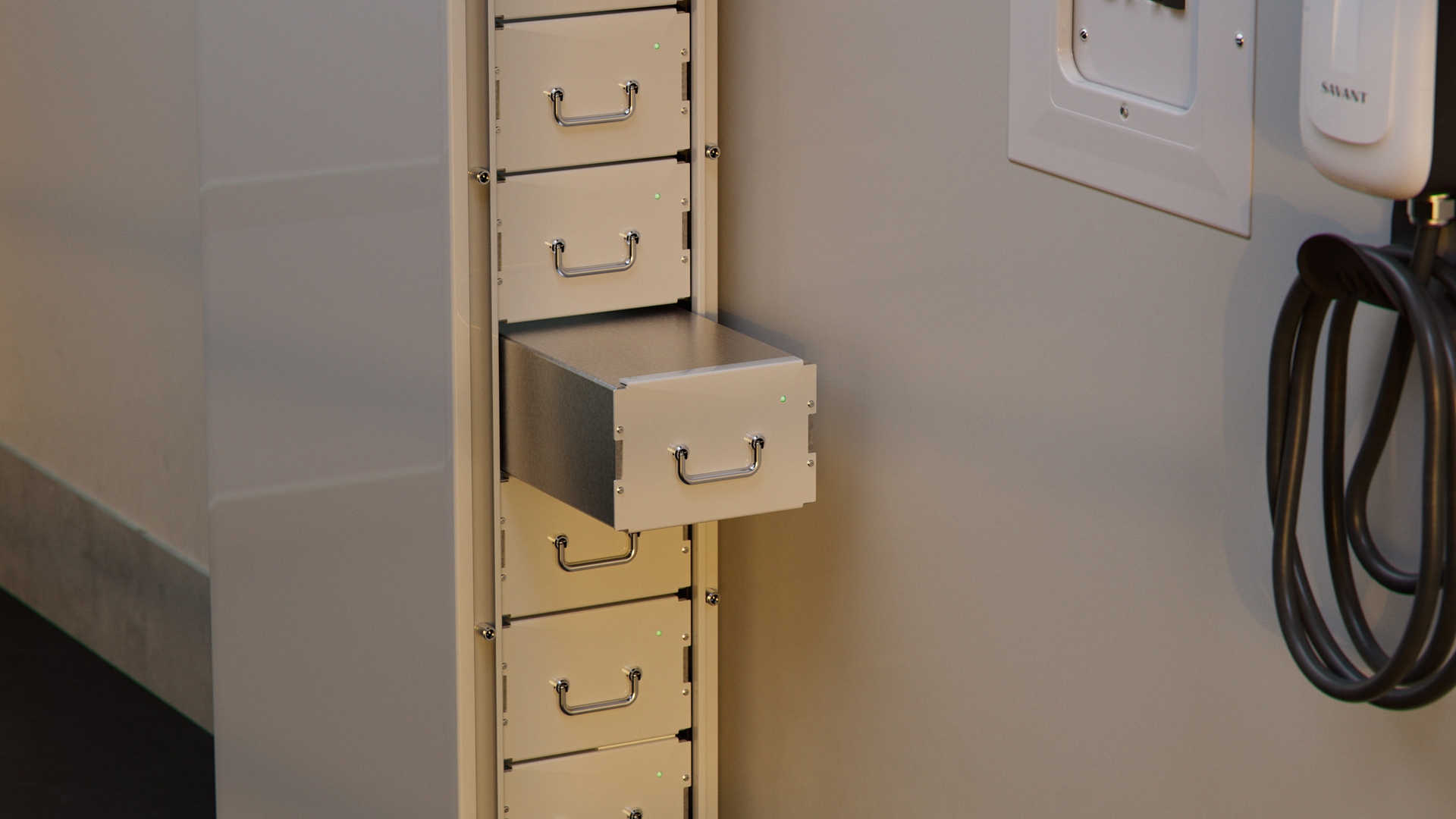 THE SAVANT HOME
Savant Homes are more than just smart, they have a backup plan when the power goes out. Automate everything from lighting to music to video in every room, while not needing to rely on the grid.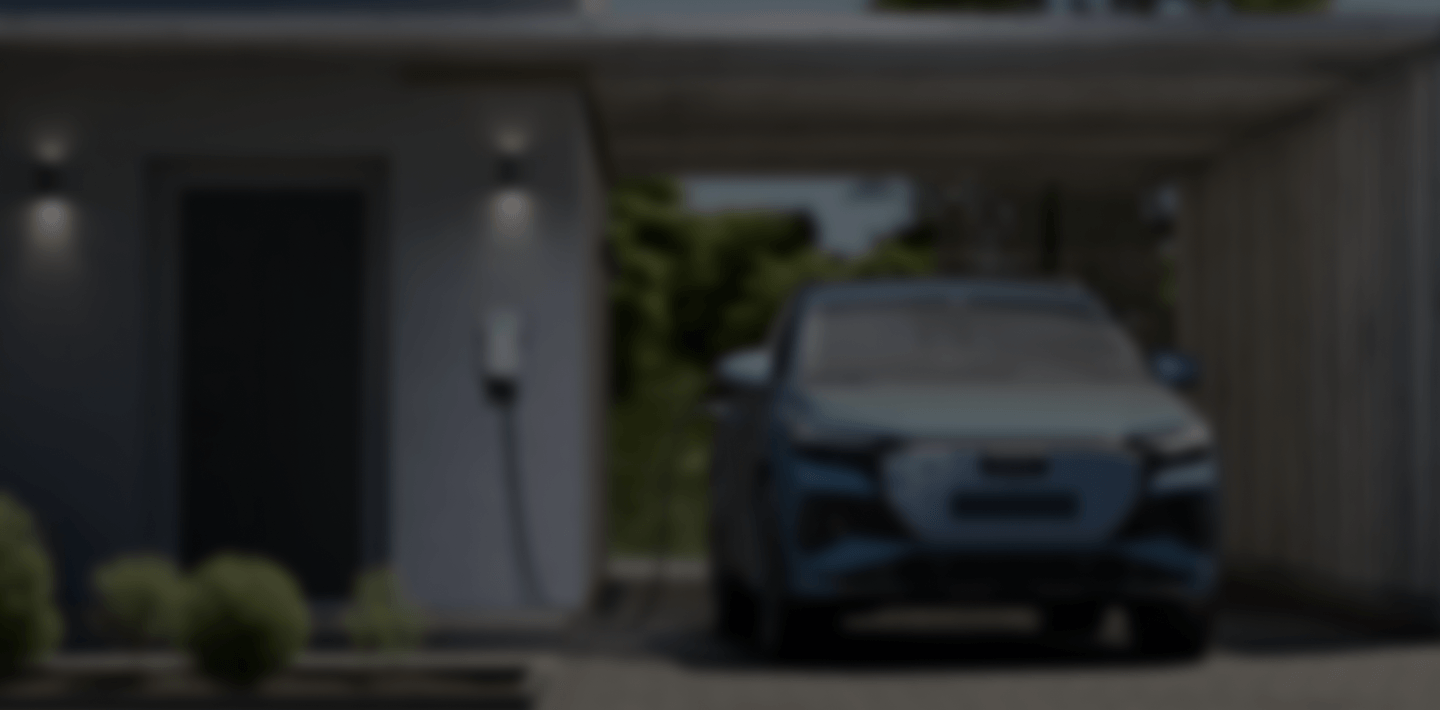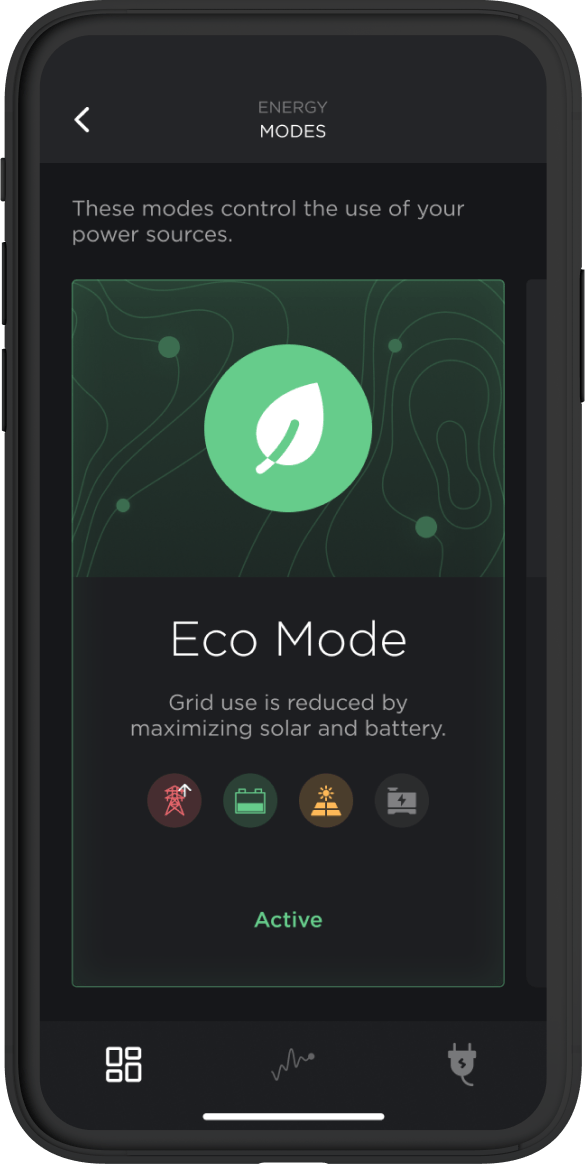 COMPLETE ENERGY MANAGEMENT FOR EVERY HOME
Proactively manage energy to offset peak utility costs, weather power outages, and optimize energy usage even when on-grid.
Learn More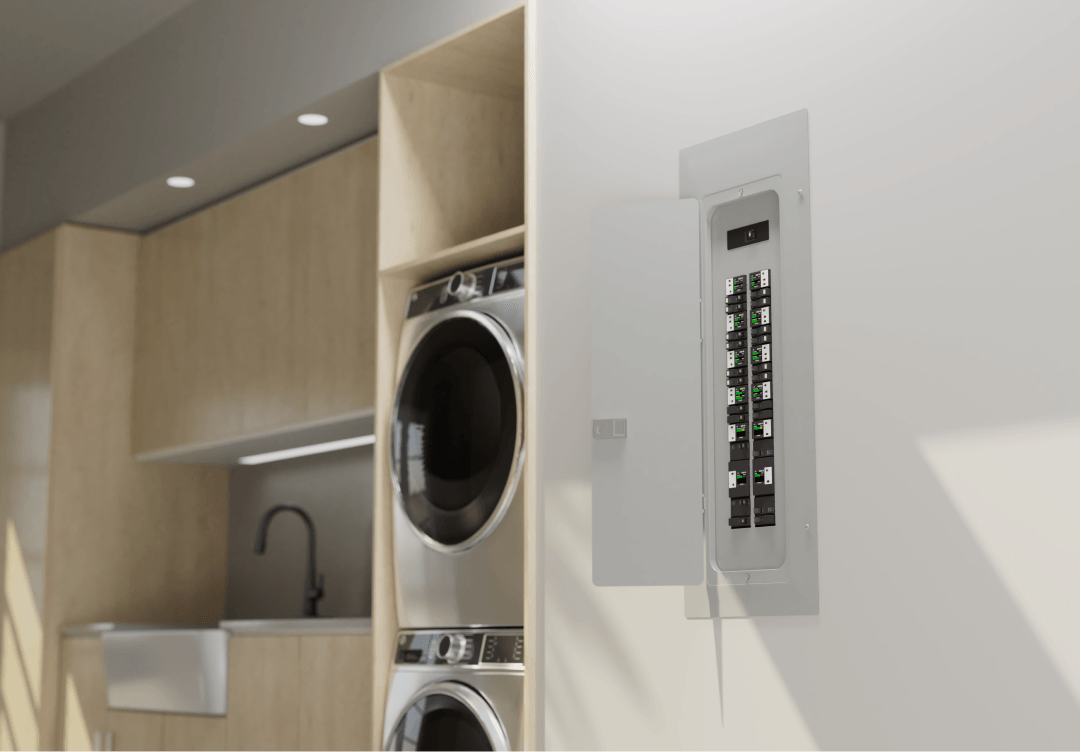 How we manage power
Our modules fit right into any standard breaker panel to monitor and control each circuit individually. Our powerful automation software along with the simple, intuitive Savant app help you live your life normally even when the grid is down.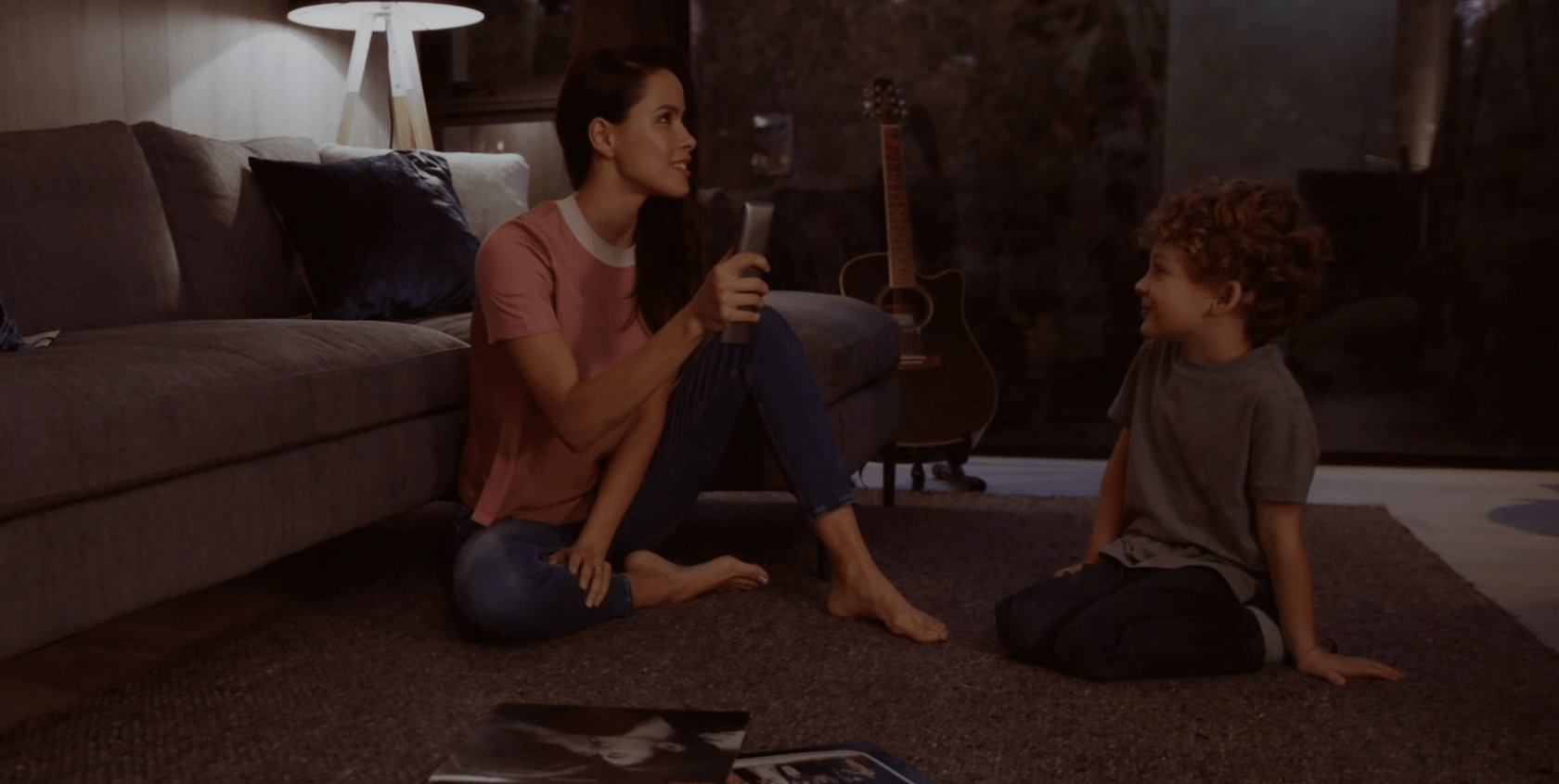 INTRODUCING A NEW SAVANT MUSIC EXPERIENCE
All the music you love from your favorite music services, with a new personalized dashboard, cross-service searching, and more.
Learn More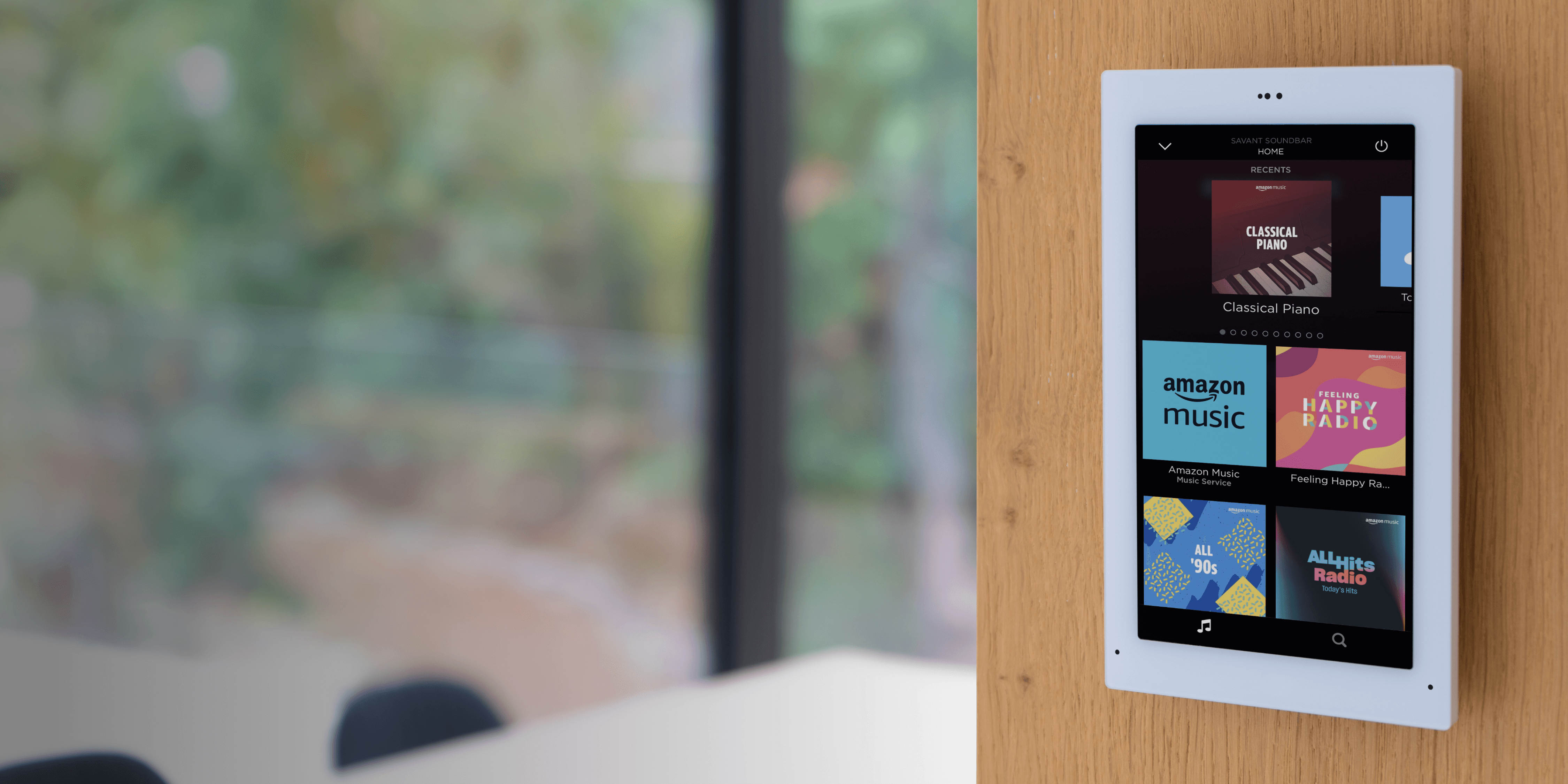 Amazon Music Now Available with da ViNCI 10.3
SAVANT POWER
Don't stop your life when the power goes out. With a Savant Power System you won't even notice when it's gone.
Savant Home
Lighting, climate, music, video... it all needs to work together to give you the best experience.