End to end lighting solutions for any home
Home lighting has always been evolving. But something was missing
—a singular vision for what lighting can be, and how it can be integrated into our lives in the most satisfactory way.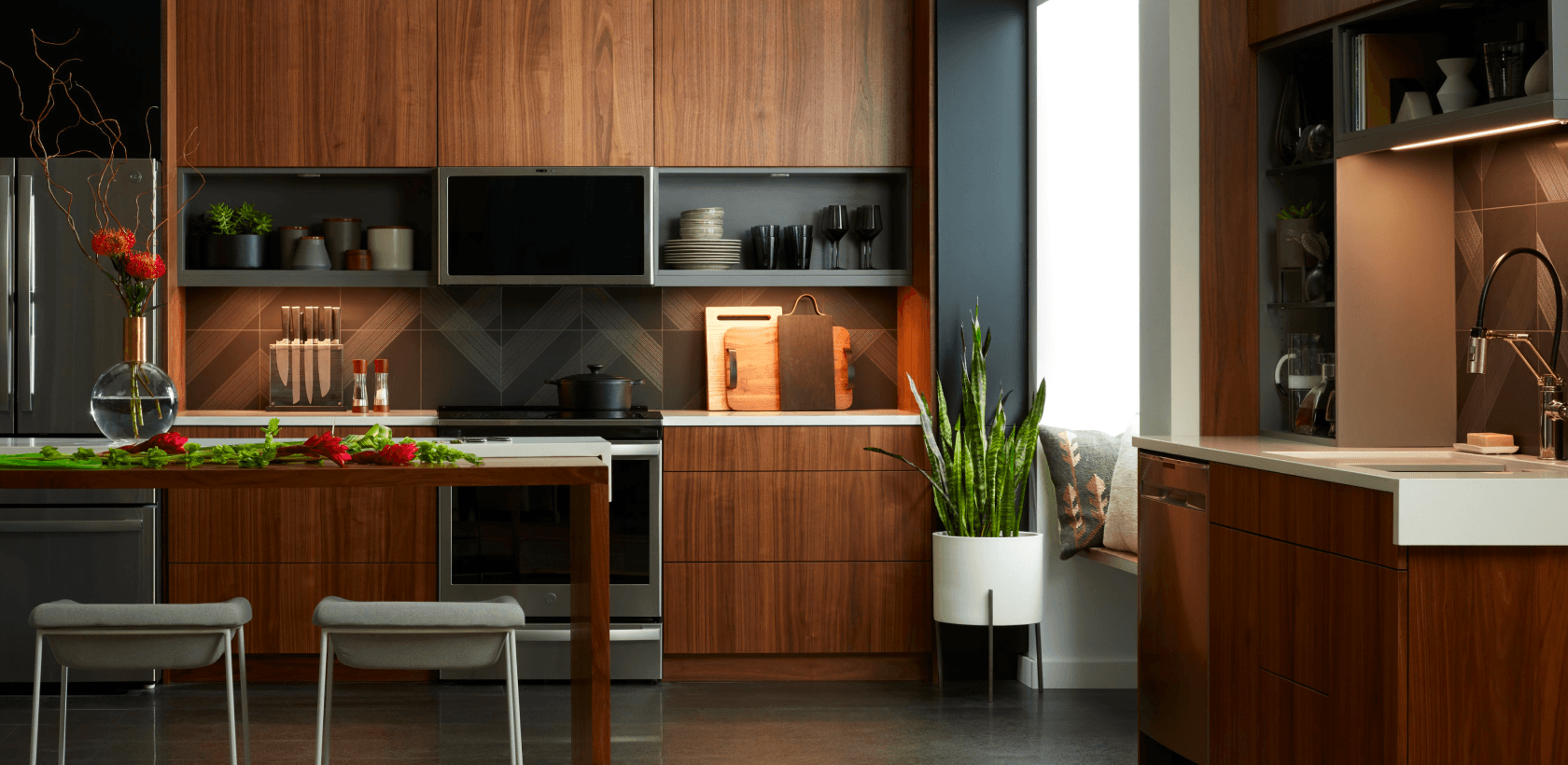 SAVANT & GE LIGHTING: TOWARD A BRIGHTER FUTURE TOGETHER
We believe in the power of strong partnerships, and the foundation they provide has been a key factor in Savant's continued success and innovation. The acquisition of GE Lighting by Savant in 2020 is a milestone that's allowed us to bring the formidable engineering resources of the most iconic company in the lighting space together with Savant's software and design acumen to further our unique vision for the future of the smart home lighting experience. It's a perfect match that allows Savant and GE Lighting, a Savant Company, to build on a truly historic foundation of lighting excellence - now being powered by the leader in smart home innovation.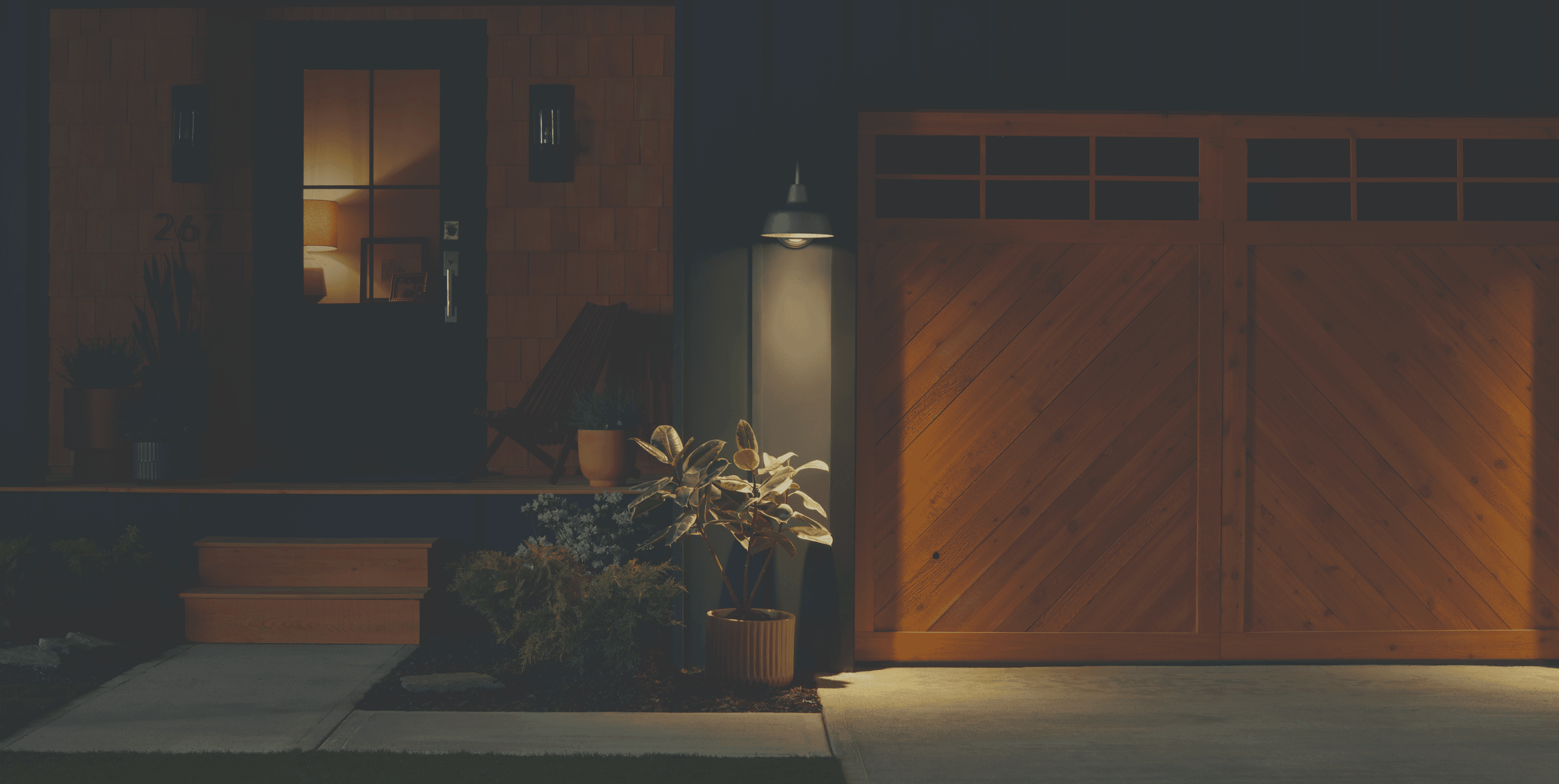 FIXTURES IN HARMONY UNPARALLELED LIGHTING CONTROL
The best smart homes function synergistically. This is how 'lighting' becomes something more: a great user experience. No other company pulls every aspect of light into a single engineered solution to guarantee this level of innovation and performance.
Great lighting is never static—it's constantly changing to address homeowners' needs to create the perfect atmosphere for any occasion, in any room. Delivering this experience relies on well-designed controls that work in harmony throughout the home. This is where Savant excels, with lighting that offers modern design, intuitive control, and outstanding performance.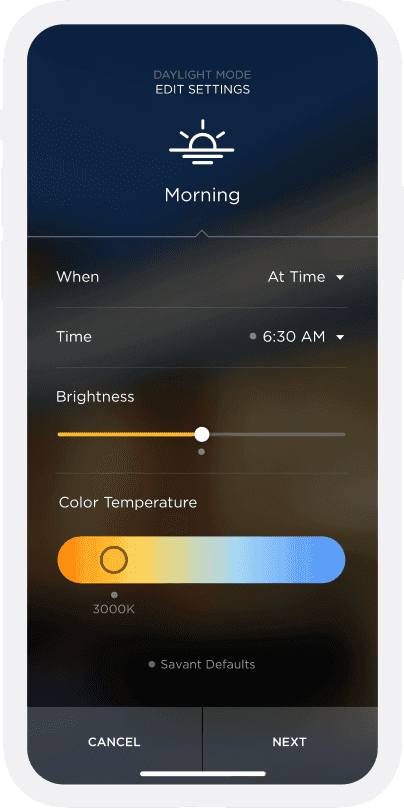 SAVANT DAYLIGHT MODE HARNESSING SUNLIGHT LIGHT FOR HEALTH
Savant lighting can even improve wellness. Daylight Mode allows you to personalize your circadian rhythms based on your home's geo-coordinates. Daylight Mode connects Circadian lighting to your internal biorhythms to promote well-being, reinforce health, and even nourish the imagination. Daylight mode employs advanced logic to adjust intensity and color temperature to support a healthy sleep and wake cycle.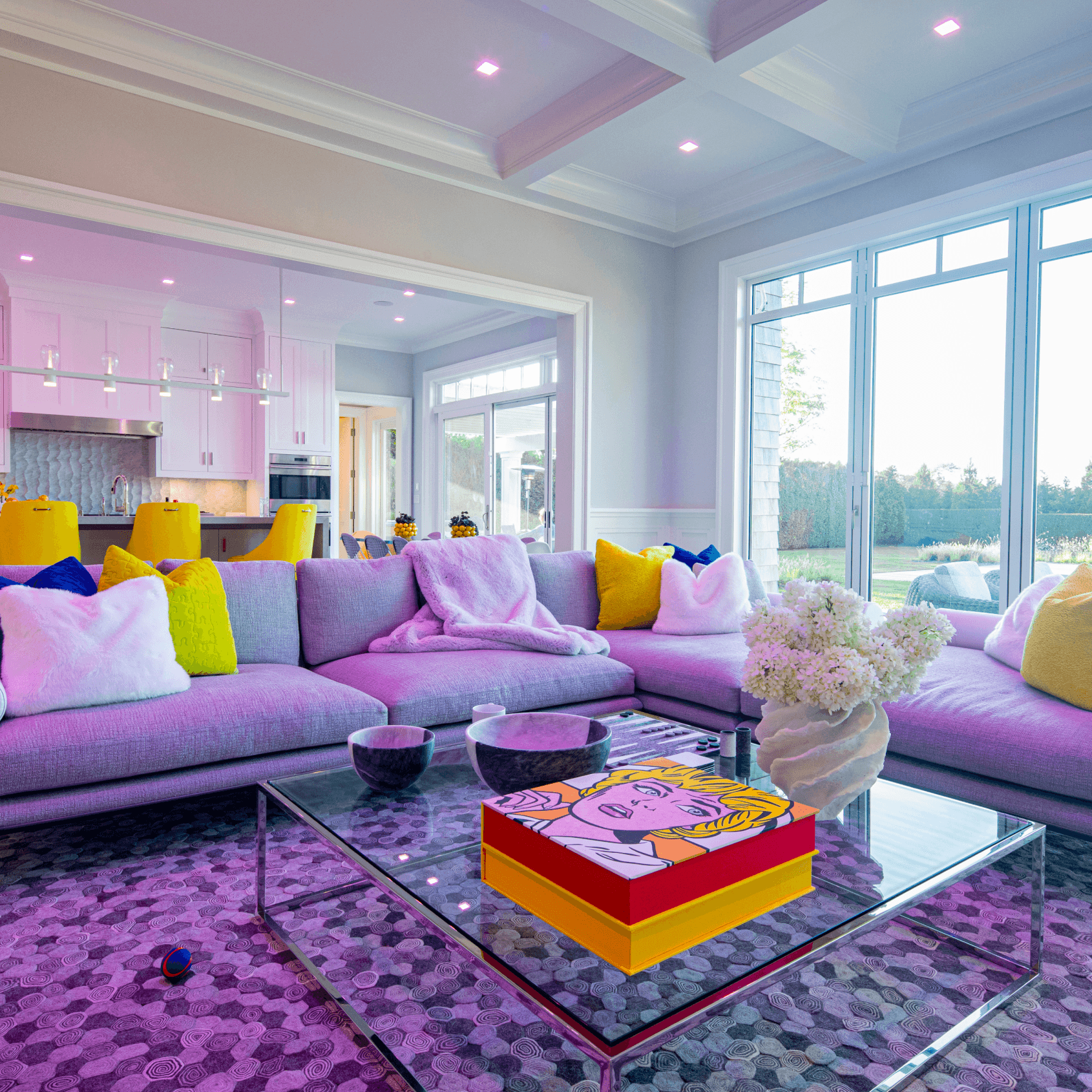 A WORLD OF BRILLIANT IDEAS FOR LIGHTING
Partnering with USAI Lighting, Savant offers architectural lighting with sophisticated, high-end lighting options designed to fit perfectly with any style or décor—including downlights pendants, recessed lighting and extensive color control options. USAI offers the best of intelligent, personalized LED lighting color control.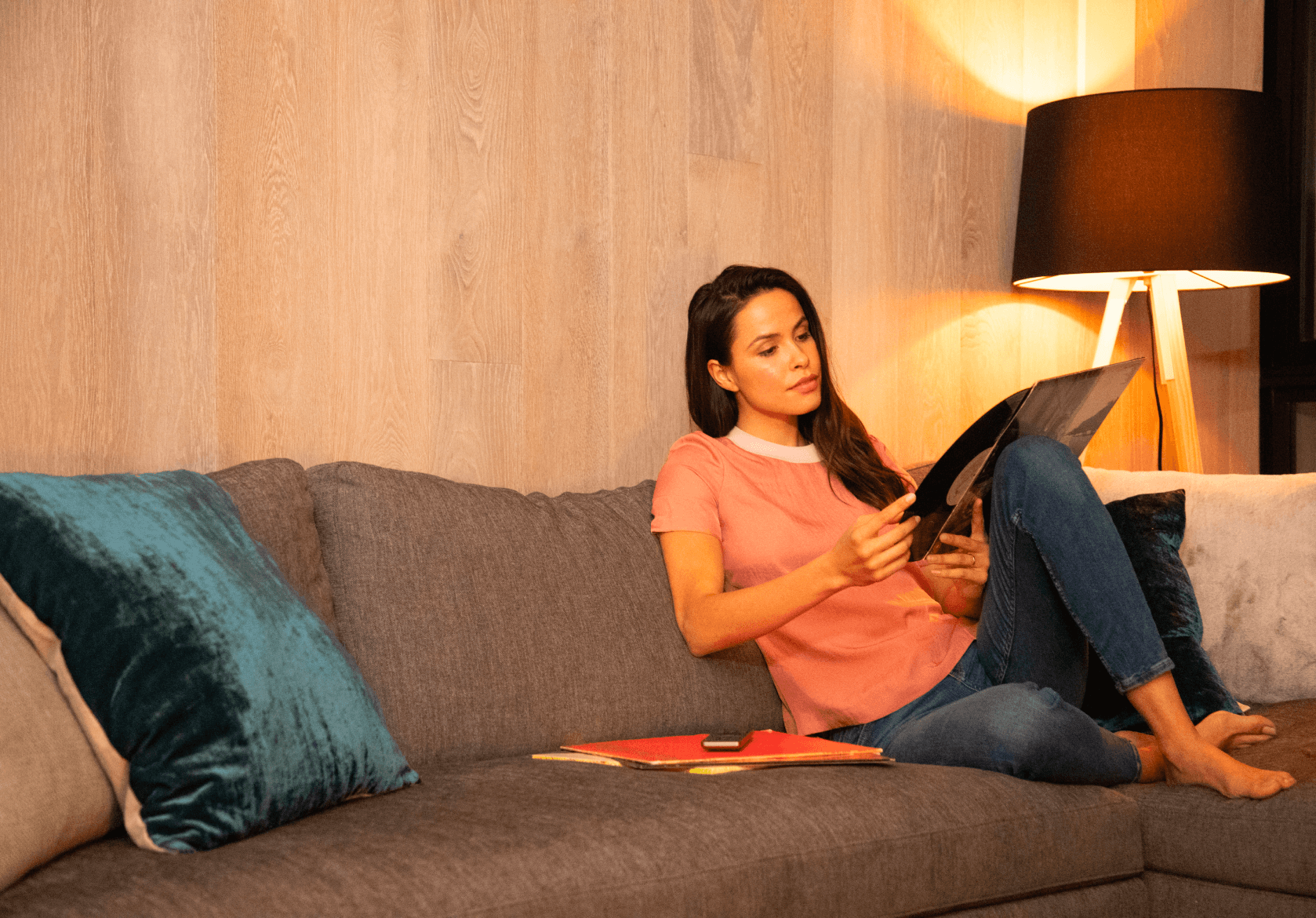 SMART BULBS
Energy efficient and perfect for your retrofit, enabling flexible installation. Available in millions of colors.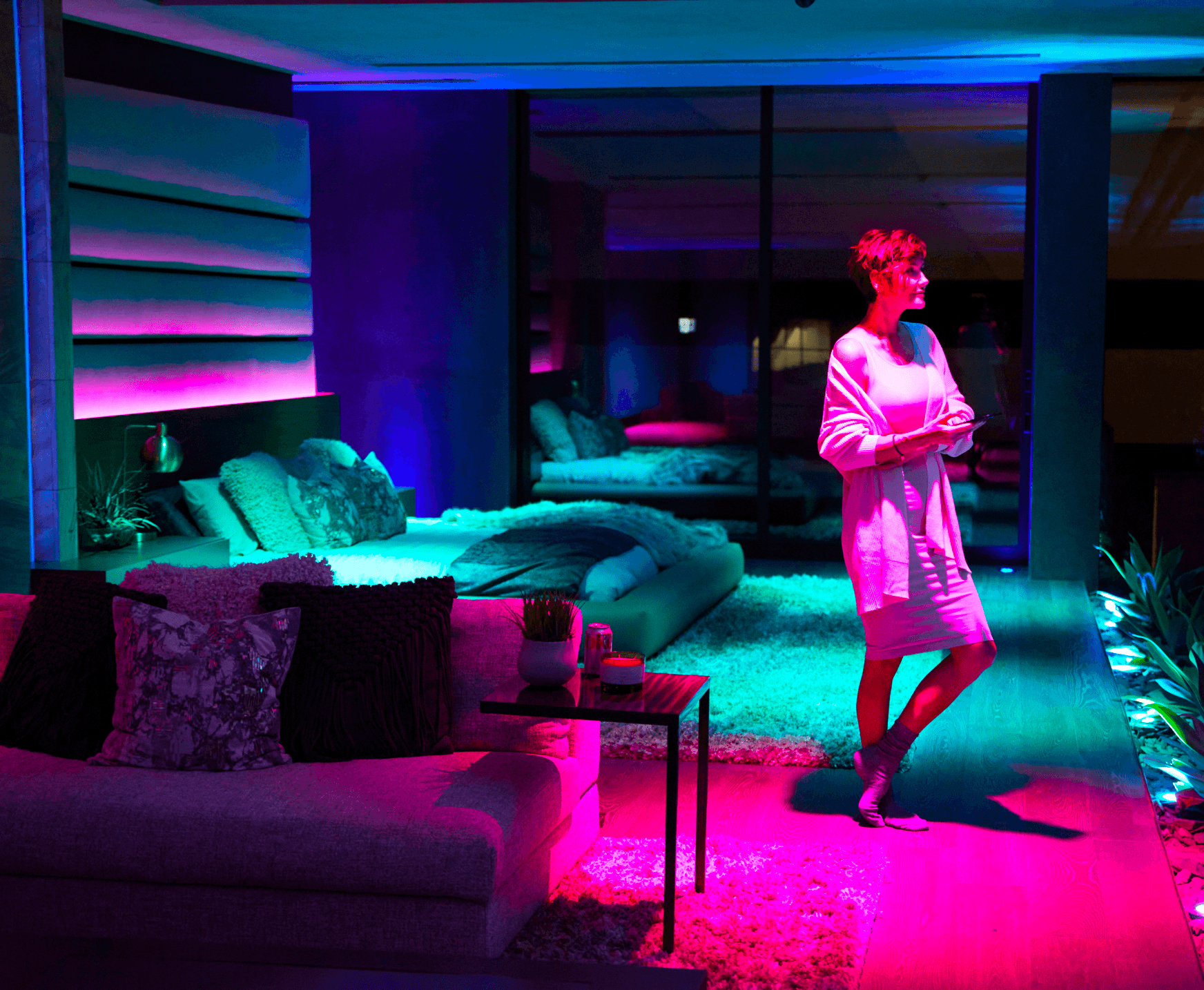 GO A LITTLE WILD WITH LIGHT TONIGHT
Savant Light strips are perfect for adding touches of light here and there, from subtle, elegant lighting in bookcases or along stairs, to dramatic washes of color across a wall. Savant light strips also offer a great way to be creative and express your unique style.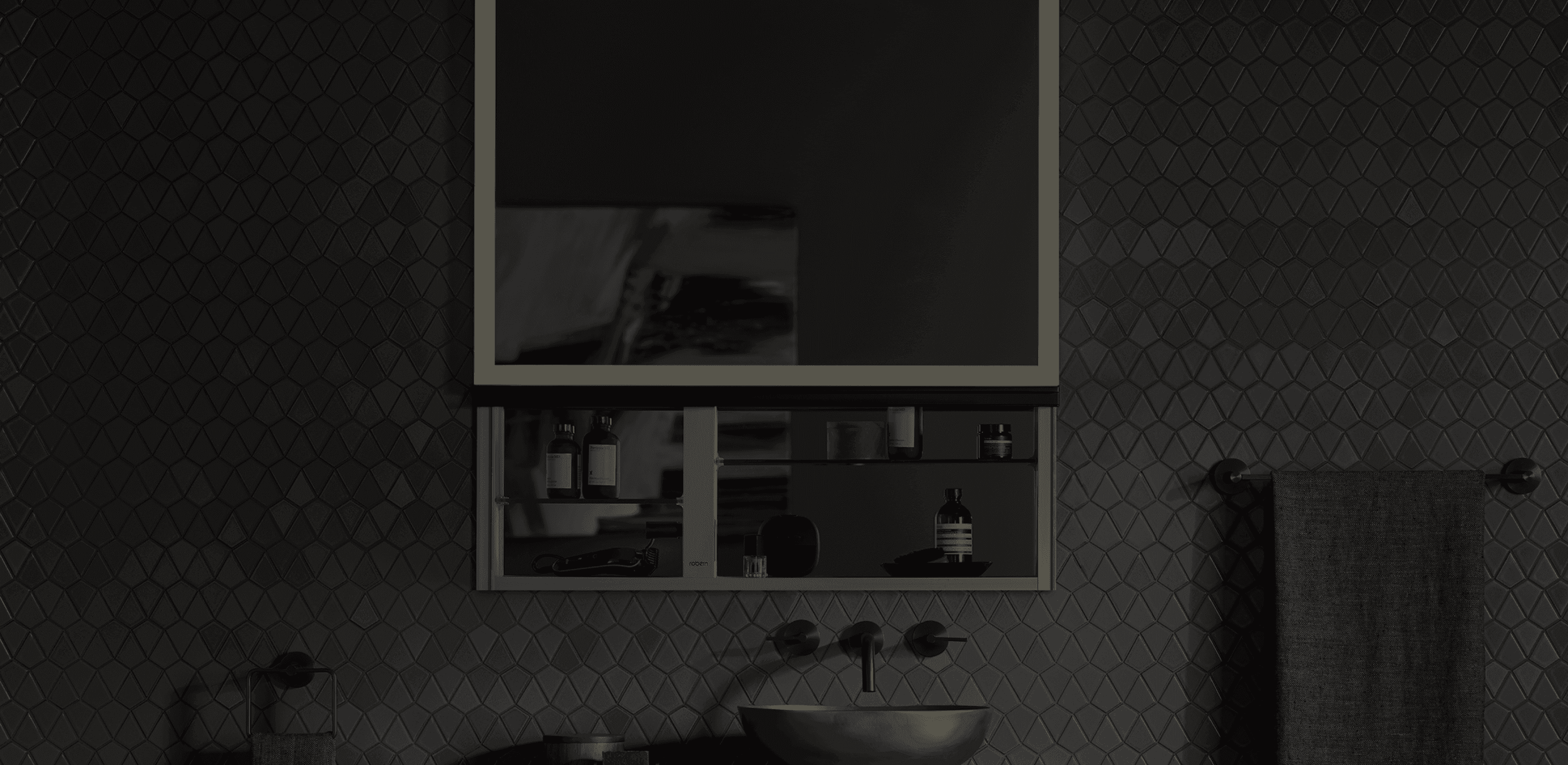 See yourself in your best light with fully Savant compatible lighted mirrors from our partners at Robern.
Learn More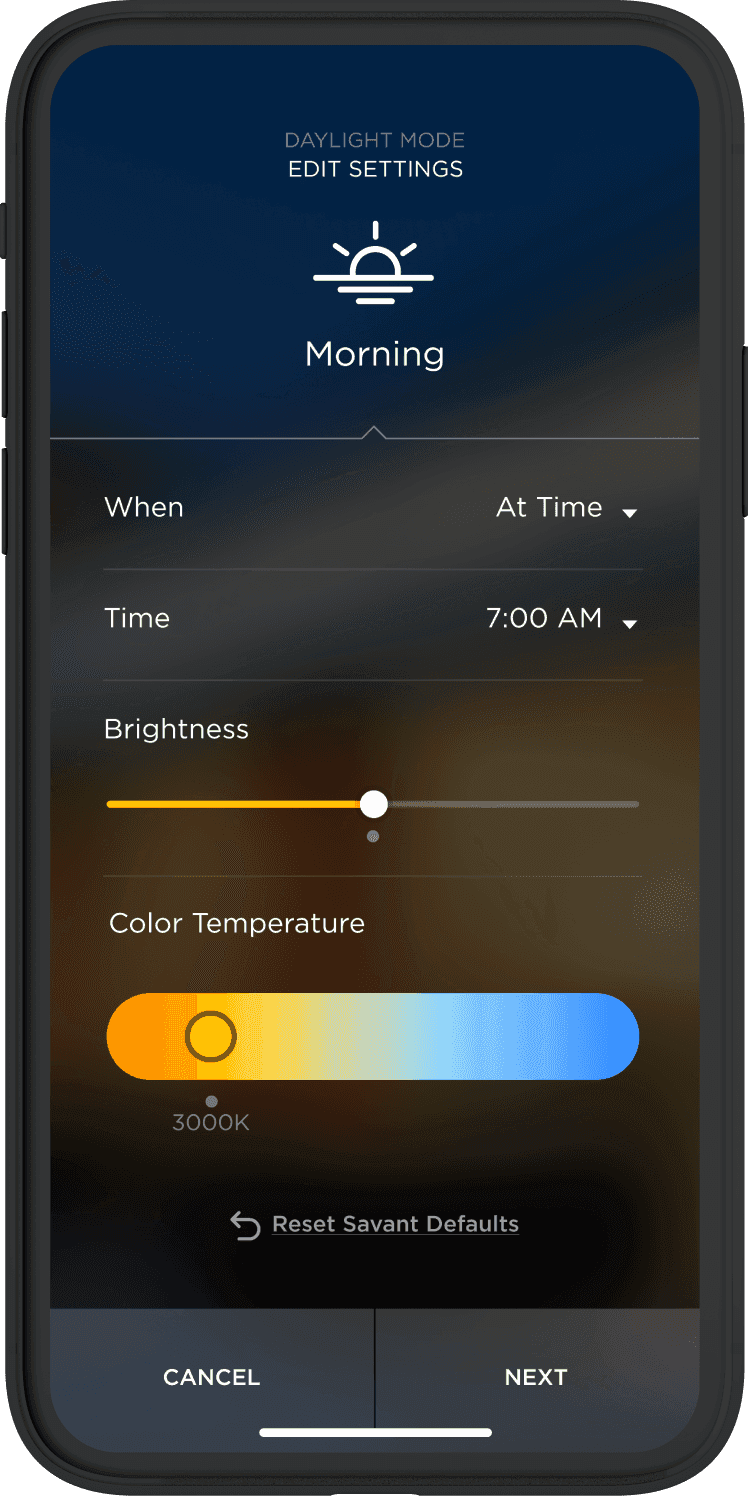 DAYLIGHT MODE
Savant uses advanced logic to adjust intensity and color temperature to support a healthy sleep and wake cycle.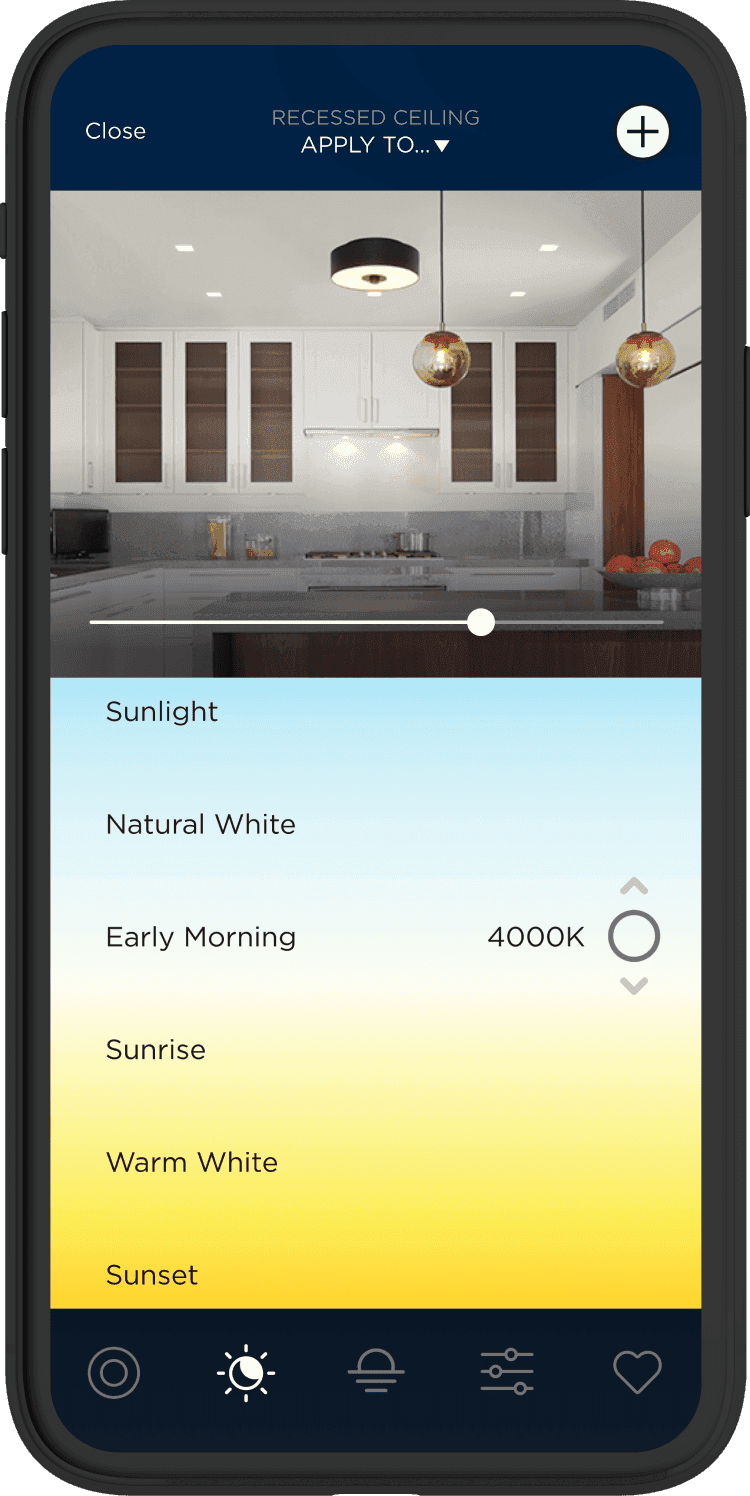 TUNABLE WHITES
We all have preference for lighting. Some like warm light, some like cooler light. Savant lighting technology allows you to choose color temperature values to dial in the just the right shade of white to match incandescent, candlelight or sunlight.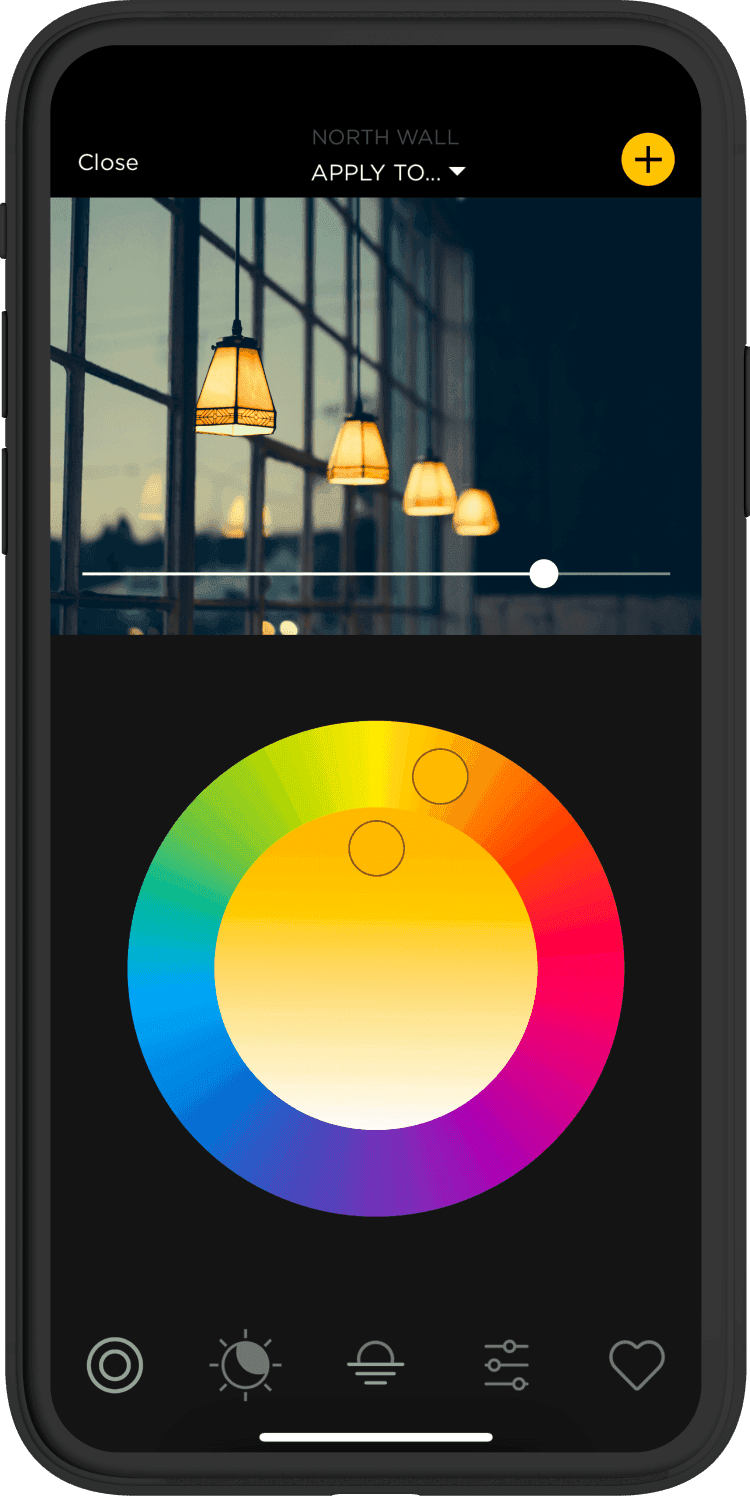 FULL COLOR CONTROL
The most intuitive interface for color control. Set the perfect mood, or just have fun experimenting with the possibilities.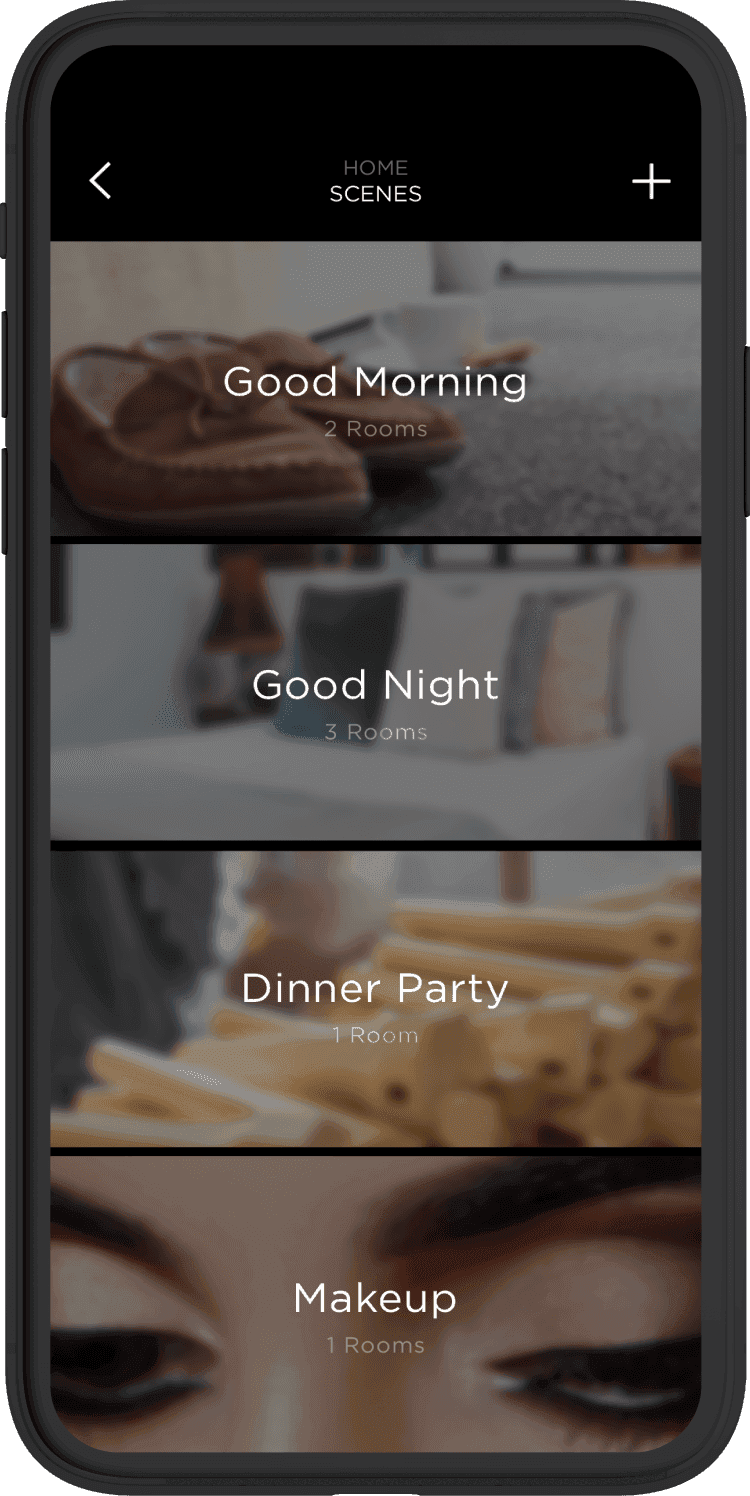 SAVANT SCENES
Add color to any Scene to create just the right vibe. Or, using the Savant app, simply touch on the color wheel to change the color of any lighting in your home.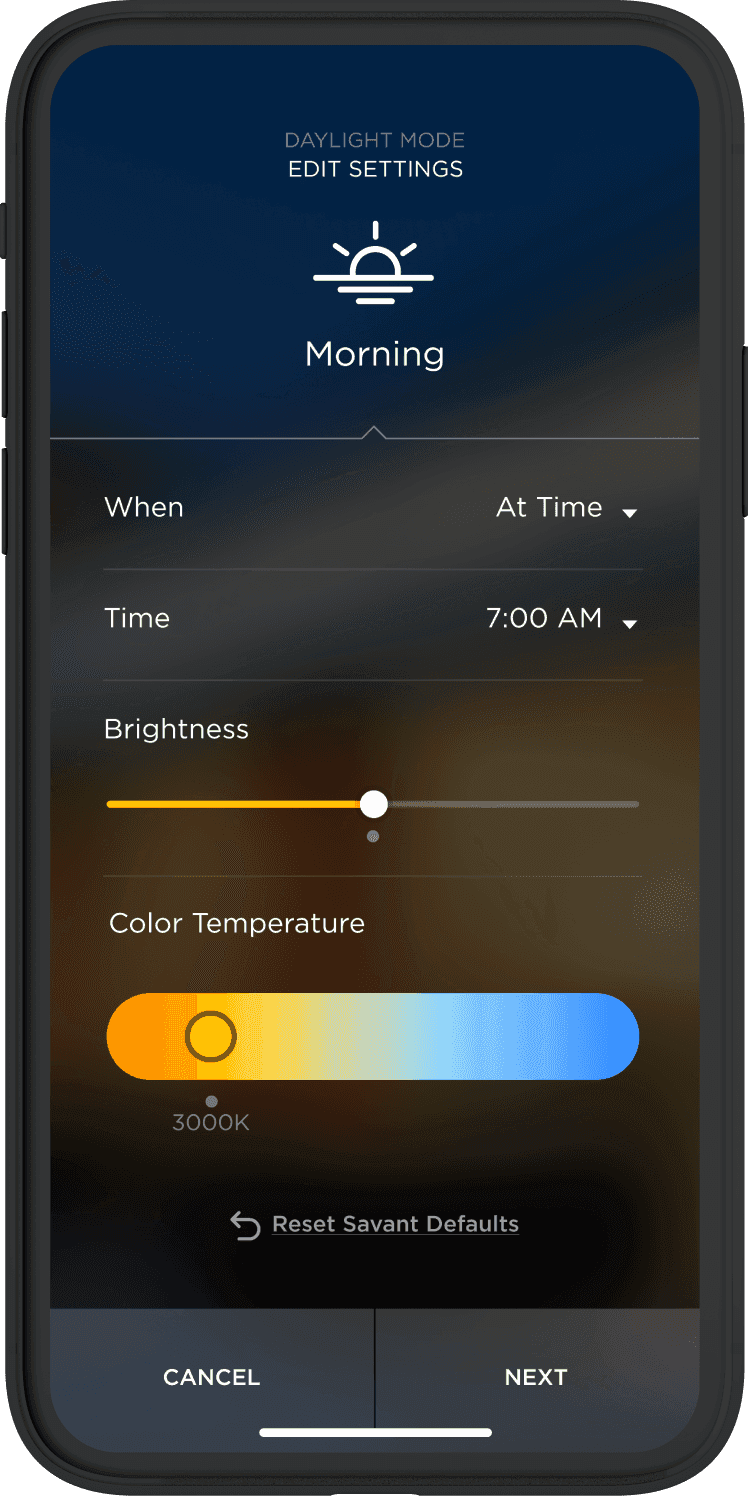 DAYLIGHT MODE
Savant uses advanced logic to adjust intensity and color temperature to support a healthy sleep and wake cycle.
INTRODUCING ASCEND
Ascend Keypads. Minimal. Beautiful. And incredibly powerful. It's Smart home control with sophisticated design, and instant access to an unparalleled home experience for music, climate control, scenes and more—all at the tip of your fingers.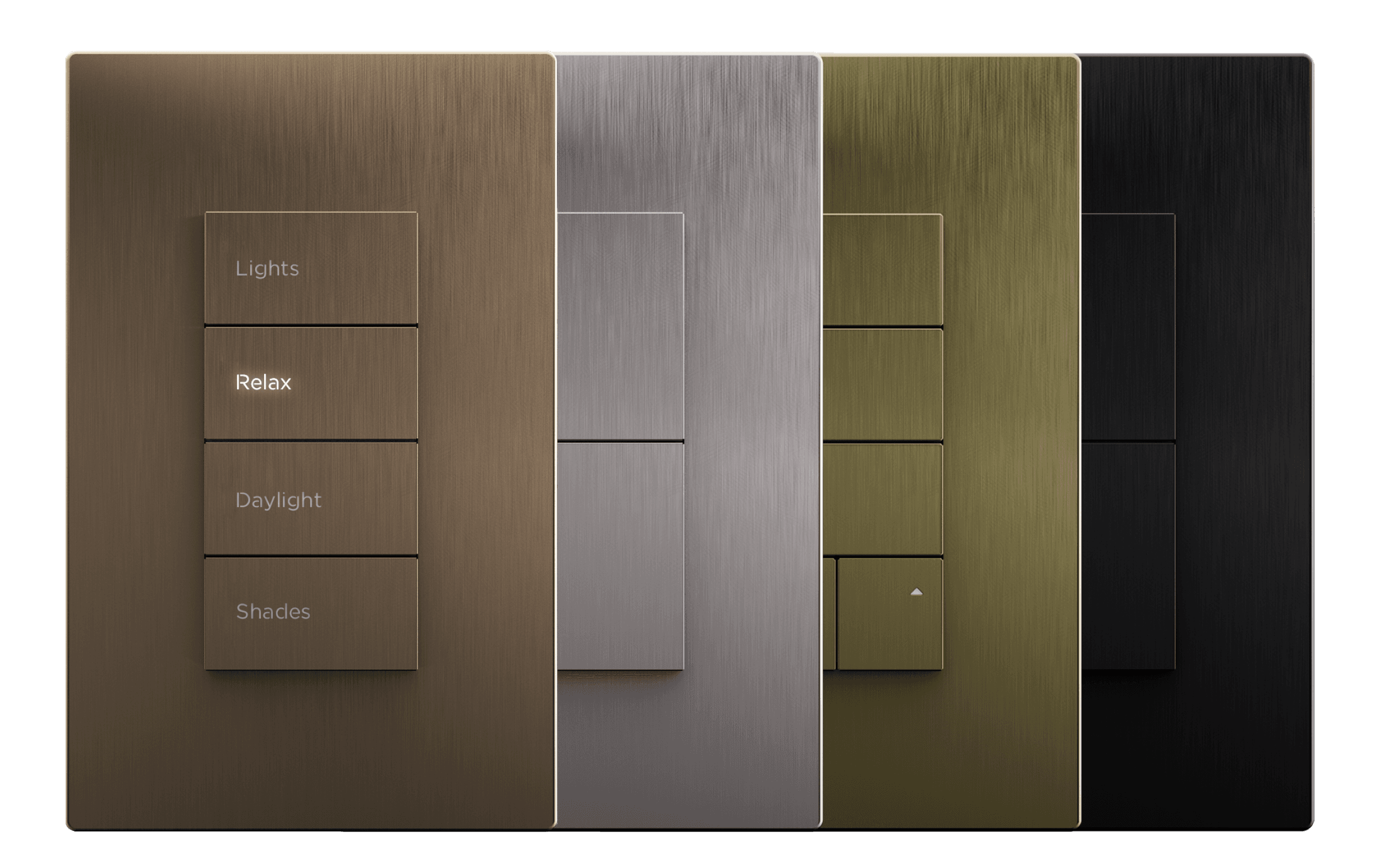 A HIGHER LEVEL OF LIGHTING CONTROL.
Savant Ascend keypads come in a range of styles and button configurations options, with a new look that's subtle and elegant.
Learn More THE POWER OF CHOICE KEYPAD OPTIONS FOR ANY LIFESTYLE
It's nice to have options, especially when it comes to your home environment. Savant offers a range of keypads that offer powerful, personalized control of every aspect of your smart home experience.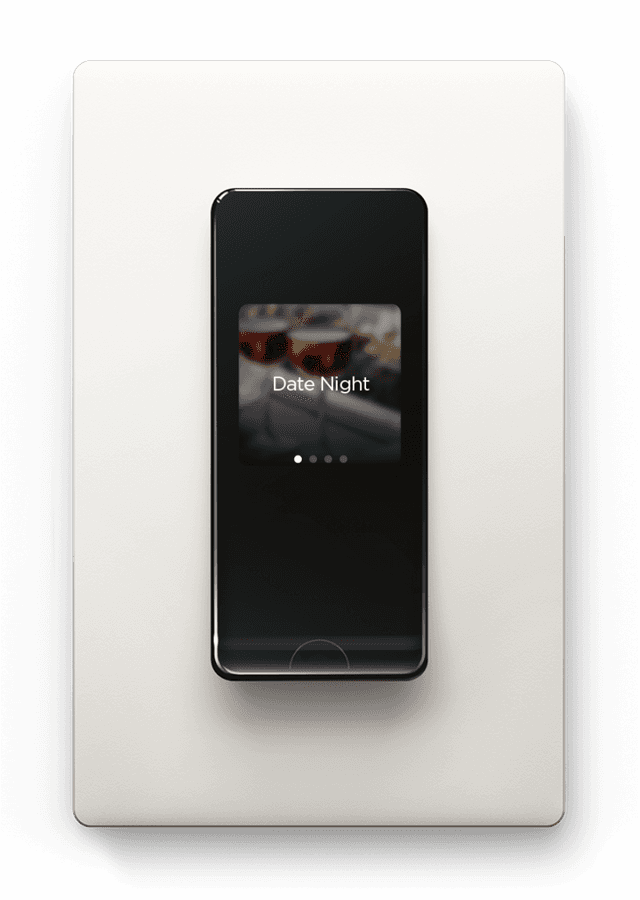 NOON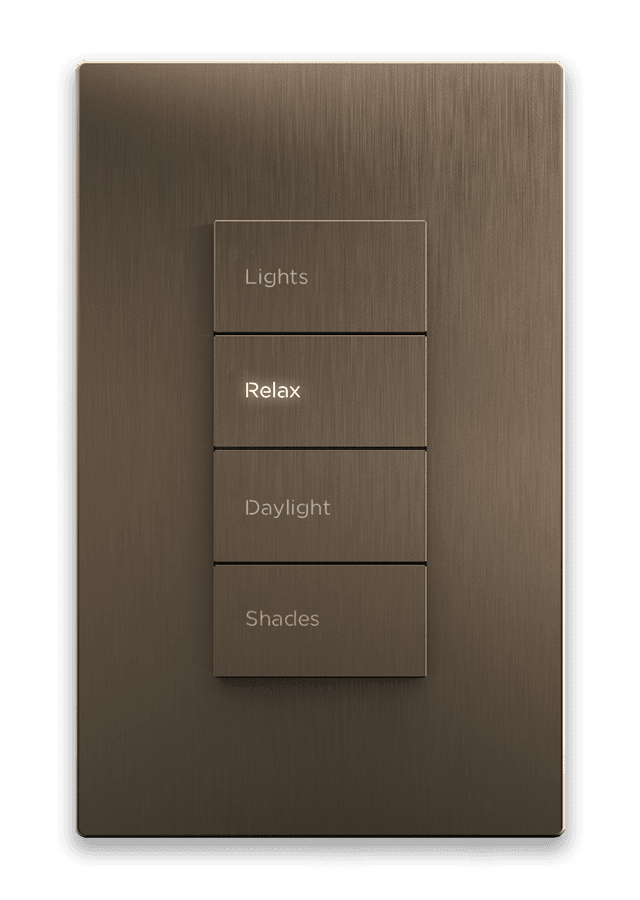 ASCEND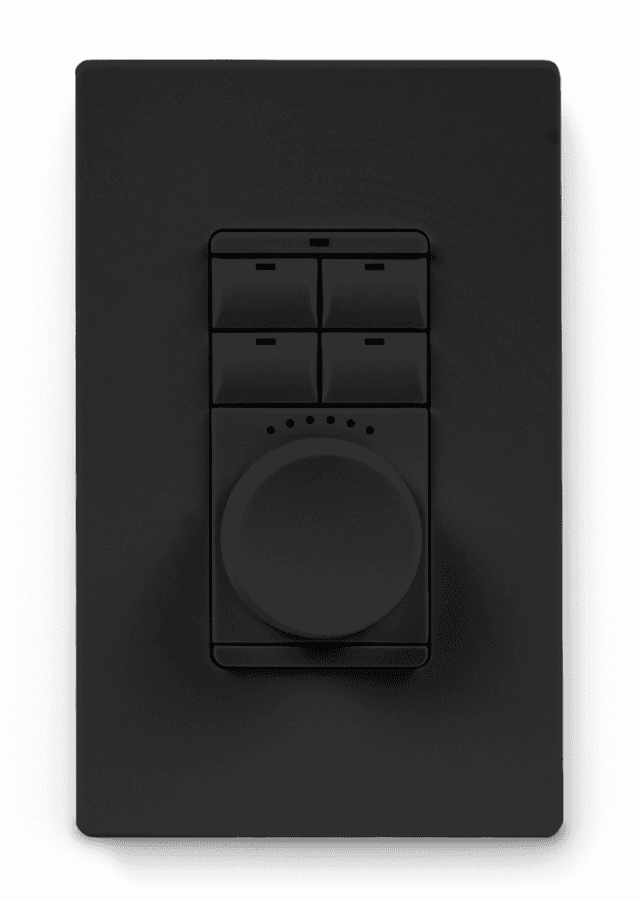 ECHO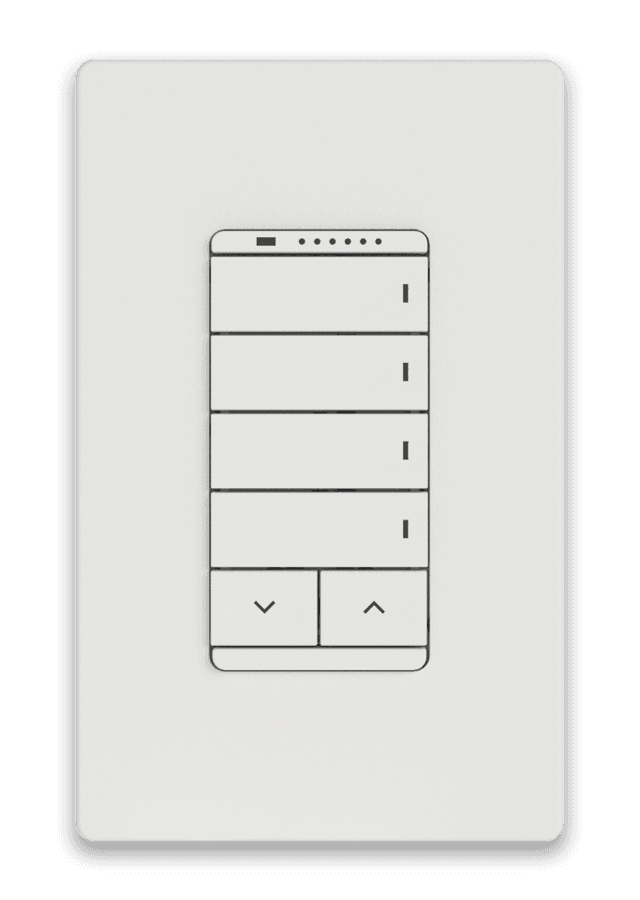 METROPOLITAN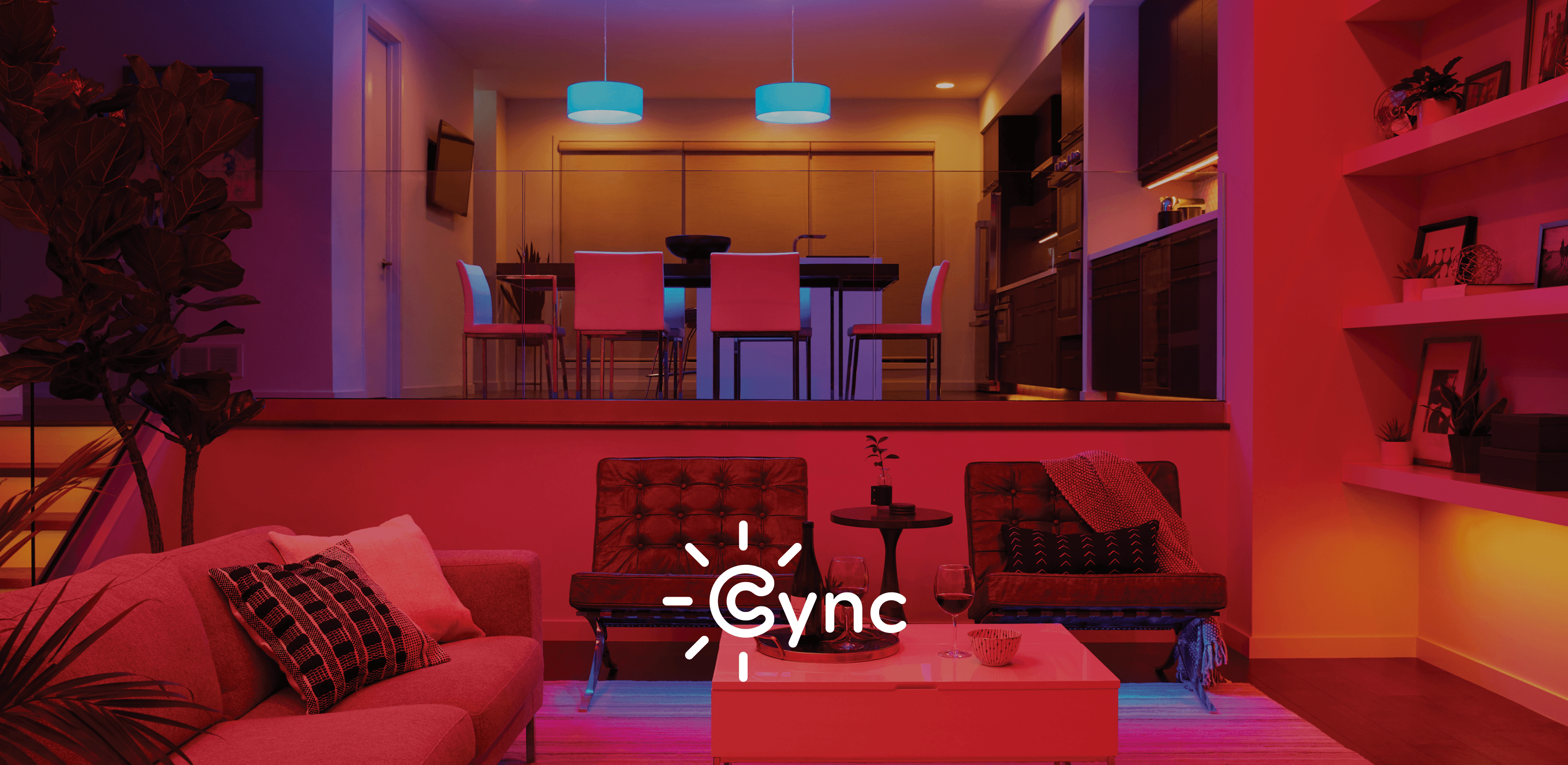 SAY HELLO TO CYNC™
C by GE's legacy of smart products is now Cync. Cync creates a simple smart home experience that goes beyond lighting. With new products like an Indoor Smart Camera, an Outdoor Smart Plug, and an innovative, user-friendly app, the smart home possibilities are absolutely endless.
Learn More
Get a list of trusted Authorized Dealers in your area. Choosing one is the first step in creating your Savant Home.
Learn More