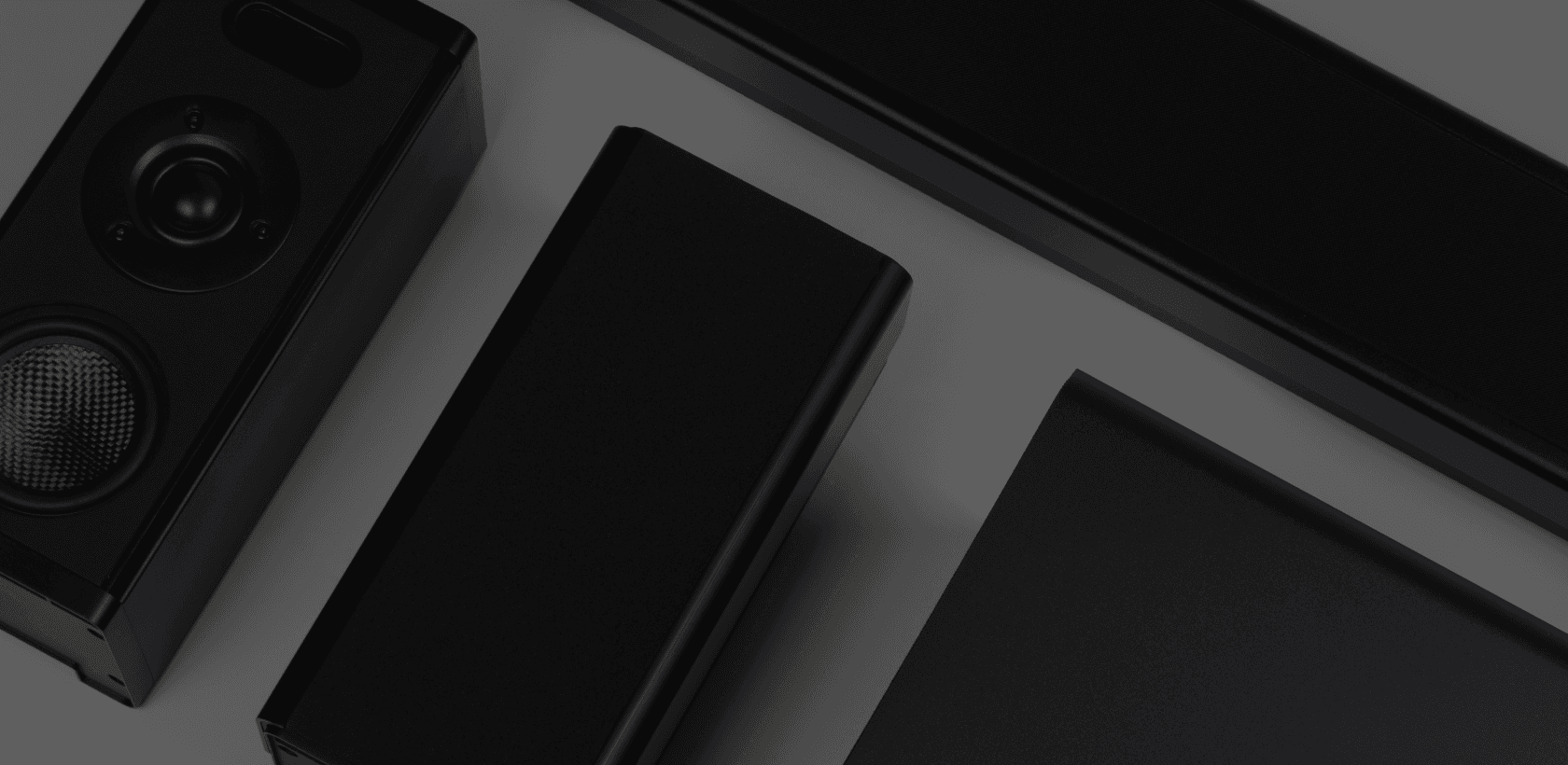 SMART AUDIO WIRELESS SURROUND
Modular, wireless audio systems that deliver stunningly rich sound with stress free setup.
Learn More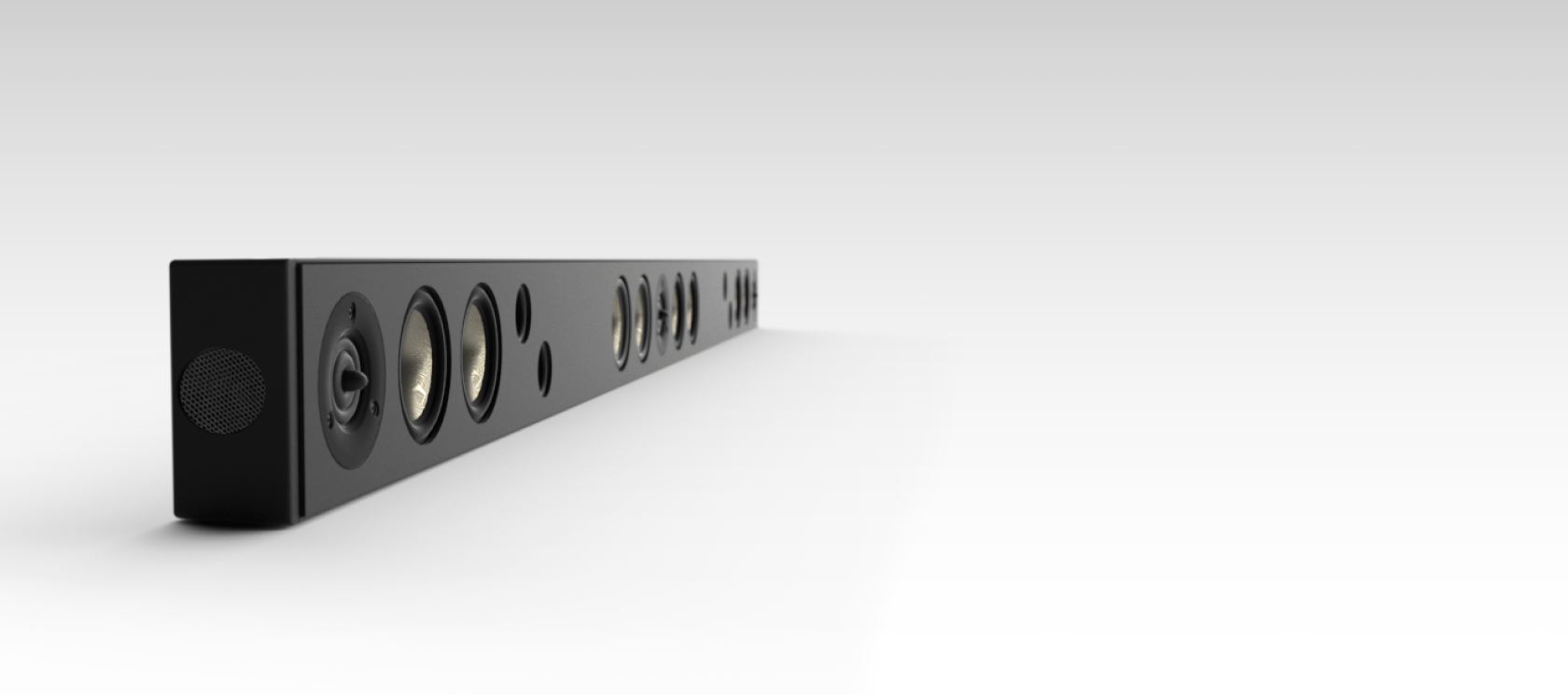 STUDIO SOUNDBAR
Designed to be hidden in plain sight utilizing a custom grille available in any width, color or design, the Studio 65 blends seamlessly into any environment.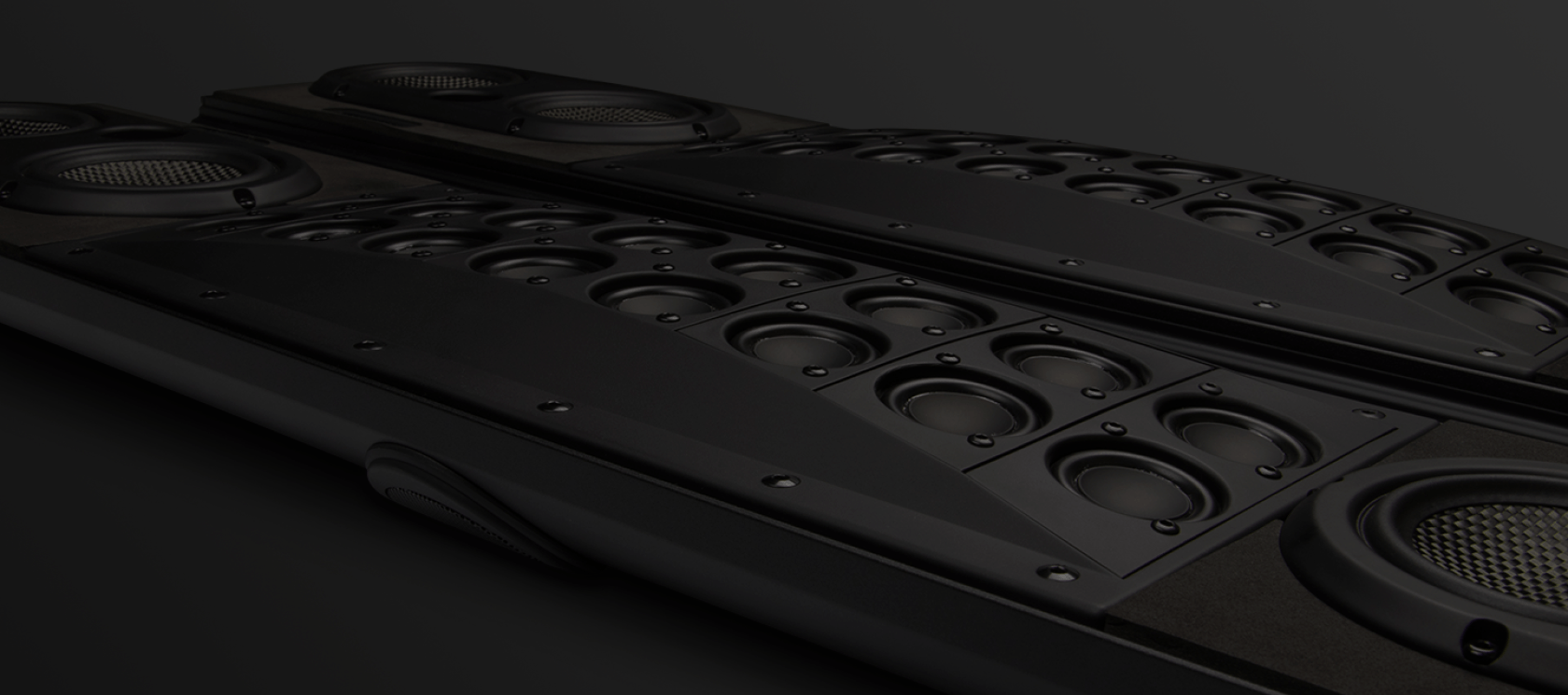 DUAL CENTER LCR
For theater applications, our patented center channel technology incorporates three dedicated front channels into two aluminum enclosures, acoustically projecting the center channel image from the middle of the screen.
LEARN MORE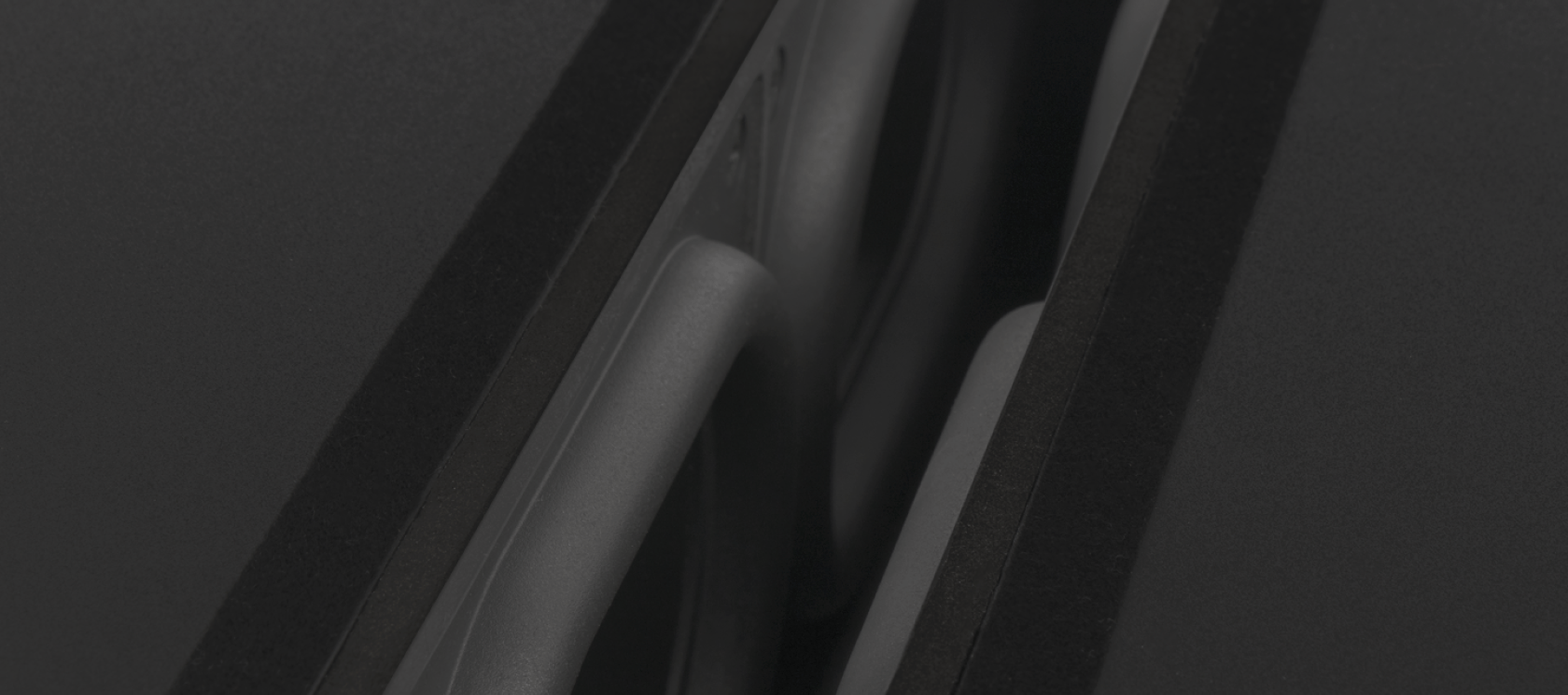 RCC IN-WALL SUBWOOFERS
Designed to be easily installed into a standard 2 x 4 stud bay during or after construction, the RCC subwoofer features an aluminum enclosure for controlled bass response. The low frequency energy is generated by two opposing sets of drivers, creating the vibration-free technology of the RCC Series.
LEARN MORE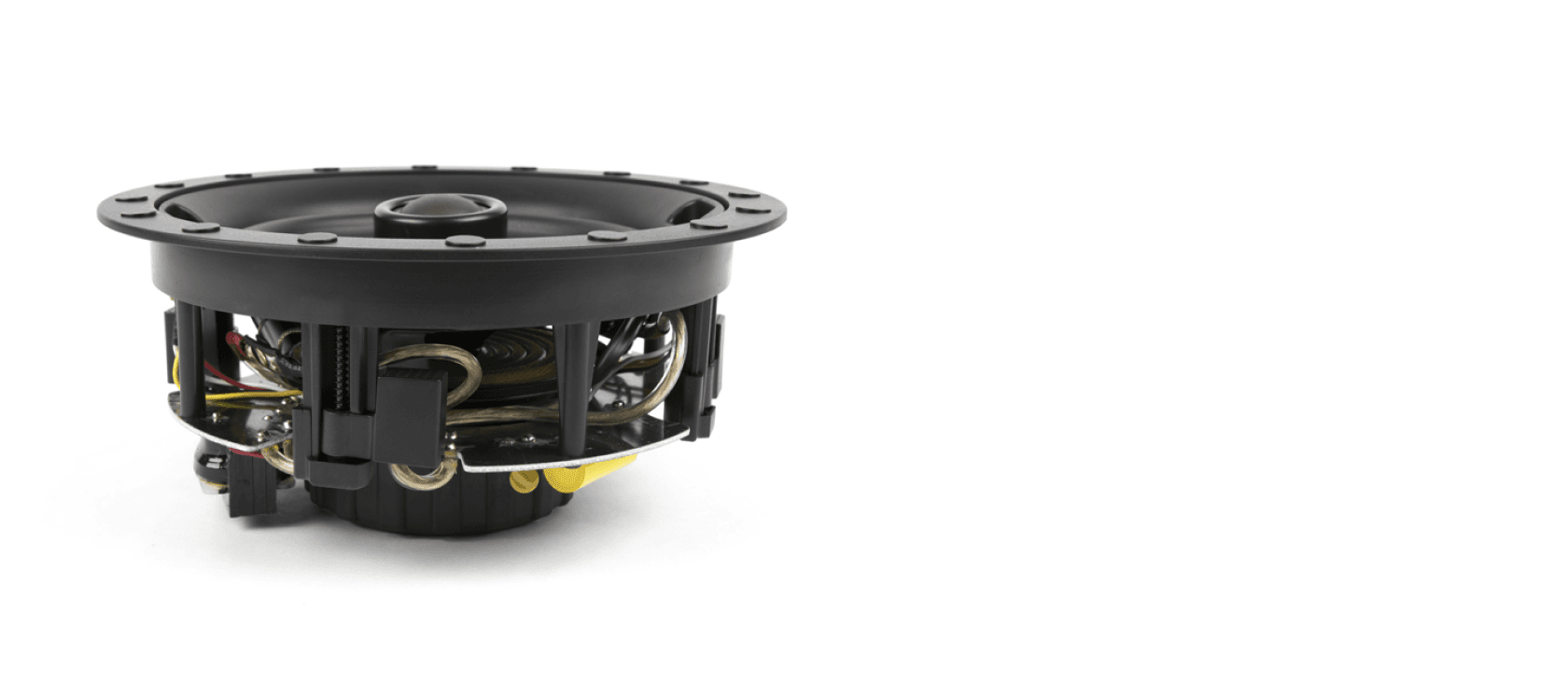 ARCHITECTURAL SPEAKER
All Artison Architectural Speaker models feature an ultra-slim, magnetic micro-frame round grille and optional square grille, for a low-profile design that blends seamlessly into any décor. The paintable white grilles provide the ultimate in discreet installation.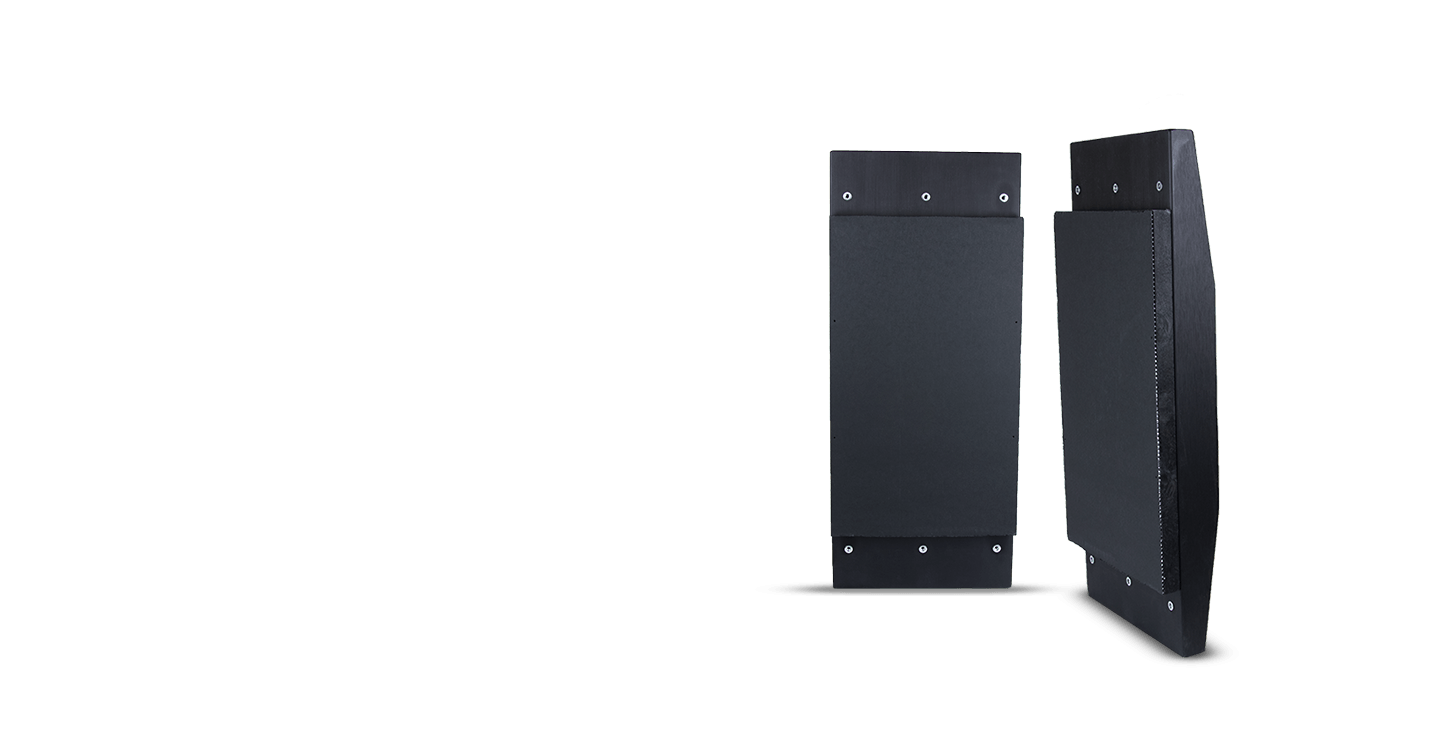 INVISIBLE SOUND
Bending mode radiator technology creates an even audio profile and clear high frequency; closed back design minimizes vibration and isolates sound into other spaces.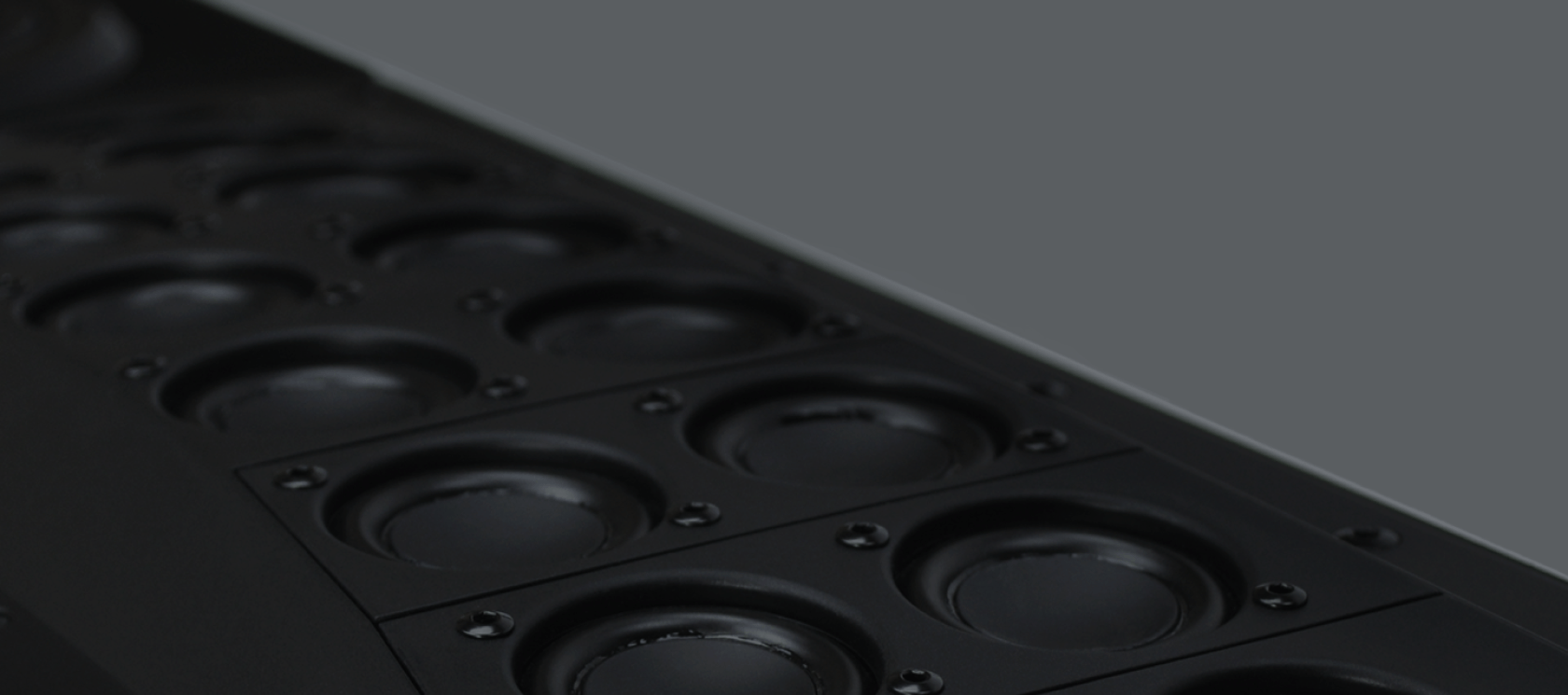 WHOLE HOME AUDIO SOLUTIONS
Digital audio from source to speaker, Savant's whole-home entertainment systems deliver your choice of crystal clear programming to your Artison speakers anywhere in the home
SPEAKER PARTNERS
Savant works in partnership with the most trusted names in the industry to bring our customers a best-in-class Speaker experience.