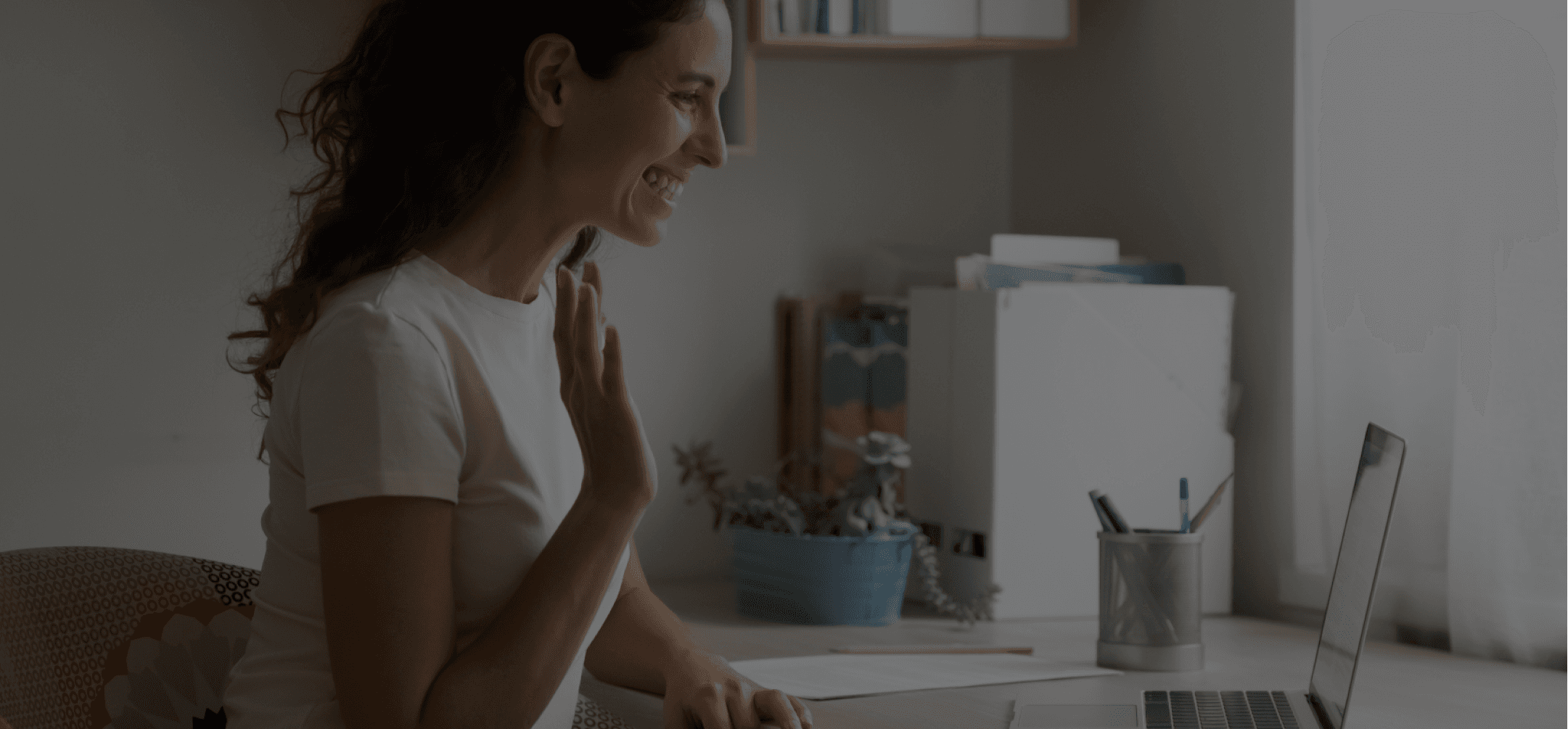 Begin your smart home journey with a few simple steps.
Starting a project?
Let's talk.
Savant now offers personal smart home consultations to help you start your project quickly and smoothly.

All we need is your contact info and some details on what you are interested in so we can match you up with the perfect Savant install consultant.
Savant Power
Don't stop your life when the power goes out. With a Savant Power System you won't even notice when it's gone.
Savant Home
Lighting, climate, music, video... it all needs to work together to give you the best experience.