Savant Power
Smart energy solutions optimized for the way you live
FOCUSED ENERGY FOR A SMARTER HOME
Savant is on a mission to make every electrical panel smart. Savant Power Systems deliver visibility into energy production and consumption, help weather power outages, offset peak utility rates when on the grid, and optimize energy usage when off the grid. With the Savant app's award-winning user experience, personalized control over every circuit in your home is in your hands.
EVERY ELECTRICAL PANEL CAN BECOME SAVANT SMART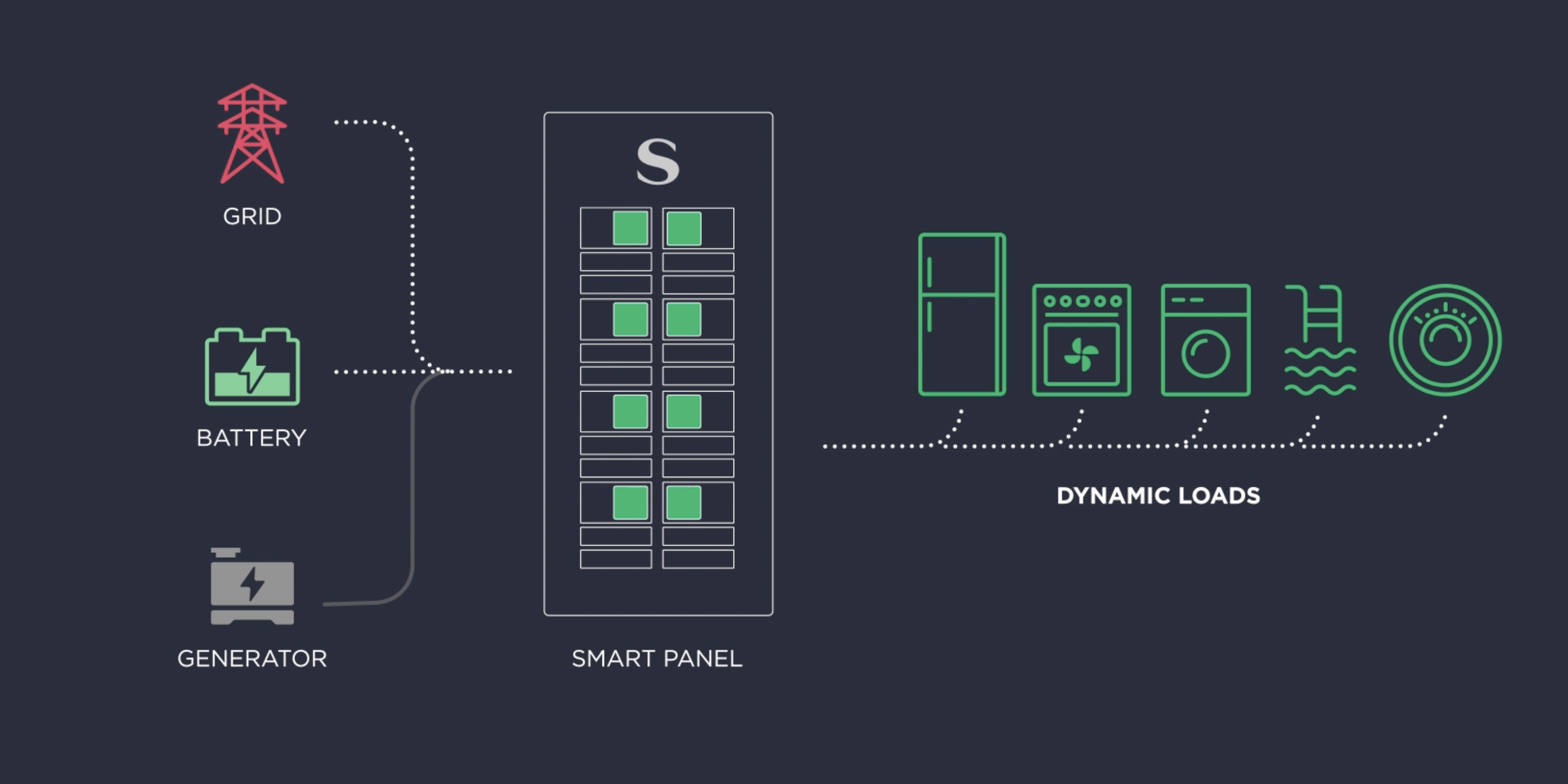 Check out how simple enhancements to your electrical panel can make your home's power more flexible and efficient.
ELECTRIFY YOUR LIFE
See how the Savant Power System helps to manage a variety of power resources, including solar, battery and back-up generator power. Experience reduced dependency on the power grid and seamless power management during an unplanned grid outage.
GET UP TO $6500 FOR YOUR INSTALLATION
The Inflation Reduction Act of 2022 established several new tax credits and rebates for home owners who invest in upgrading their homes to be more energy efficient. This $369 billion act is the largest investment designed to address climate change in the country's history.