SAVANT POWER MODULES
Making Every Electrical Panel Smart
Get Started
TAKE CHARGE OF YOUR HOME ENERGY
Savant Power Modules fit right in to any standard electrical panel, pairing with any or all of your existing circuits to monitor energy consumption, send notifications for breaker trips or grid outages, and send power exactly where you need it in real time.
MODULAR & POWERFUL
Savant Power Modules can pair with any 20A, 30A, or 60A circuit breaker to provide precision monitoring, instant notifications, and flexible control during grid outage. Start with just a few key circuits, or make your whole panel smart.
FITS IN ALL MAJOR PANELS
Each Savant Power Module comes in variants that fit in any major style of electrical panel. Whether your home uses a QO™, Eaton CH™, or 1-Inch style load center, we've got you covered with a module that plugs right in, with options for pigtail or plug-on neutral connectors.
KNOWLEDGE IS POWER
In addition to energy monitoring and flexible control of backup sources during an outage, Savant Power Modules help you to stay informed, with instant personalized mobile alerts that let you know when a breaker has been tripped, or when the grid goes down.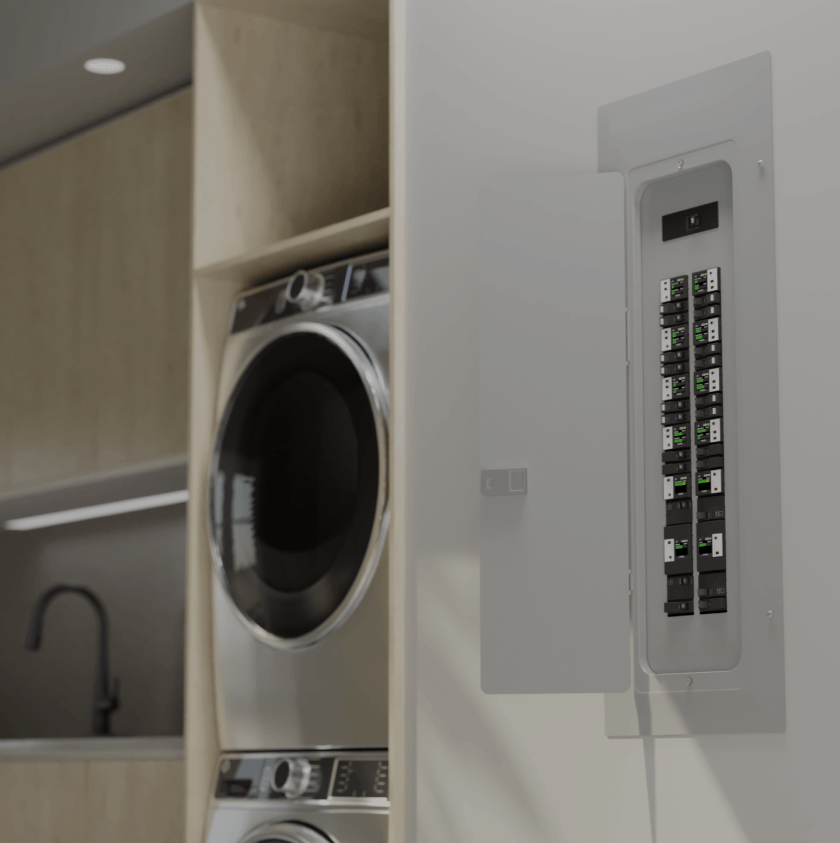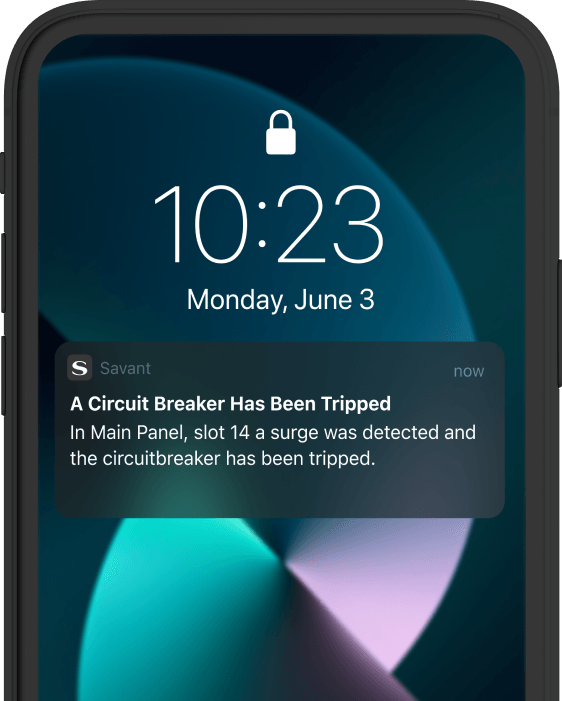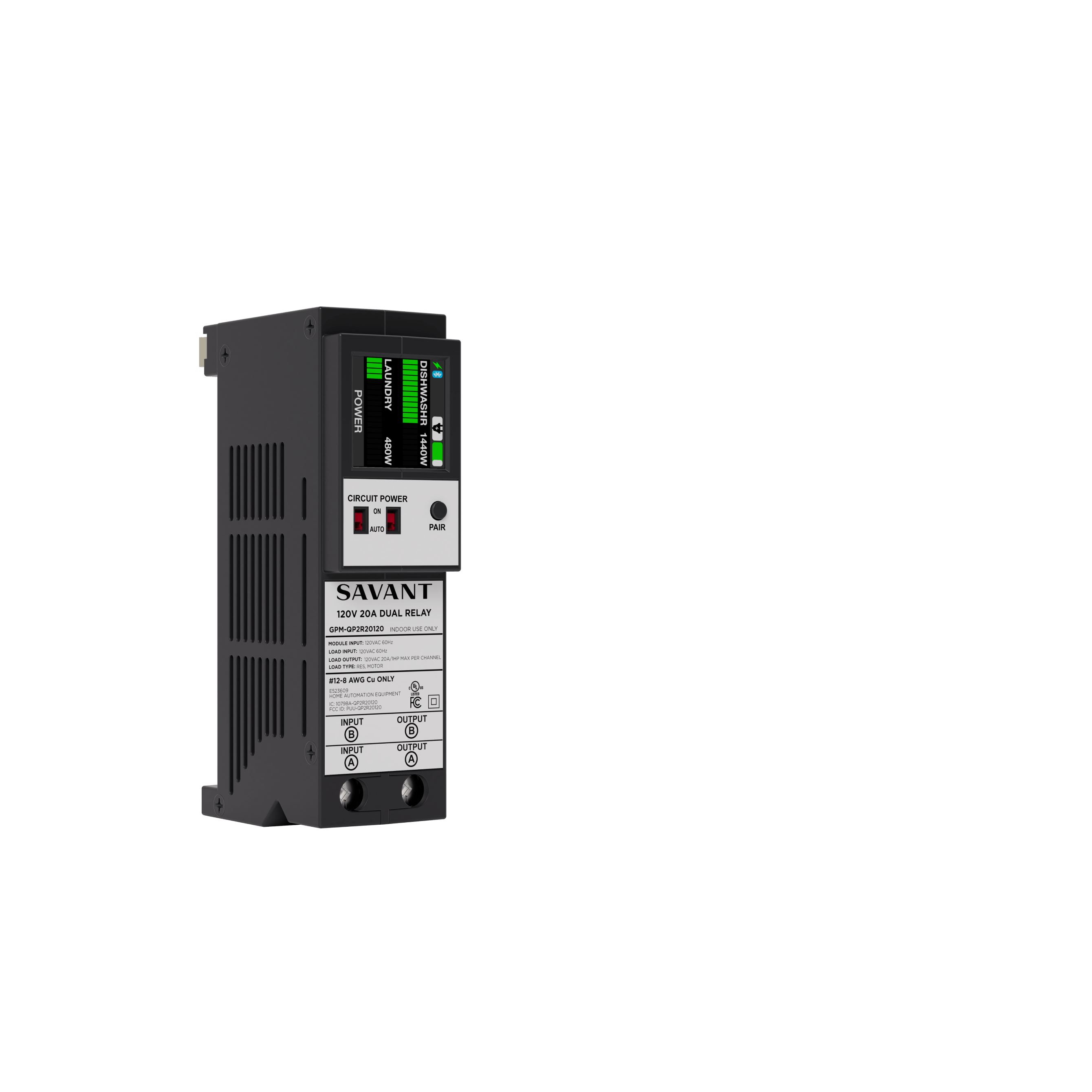 Controls and monitors up to two 20 amp circuits. Ideal for outlets, kitchen appliances, lighting, and more.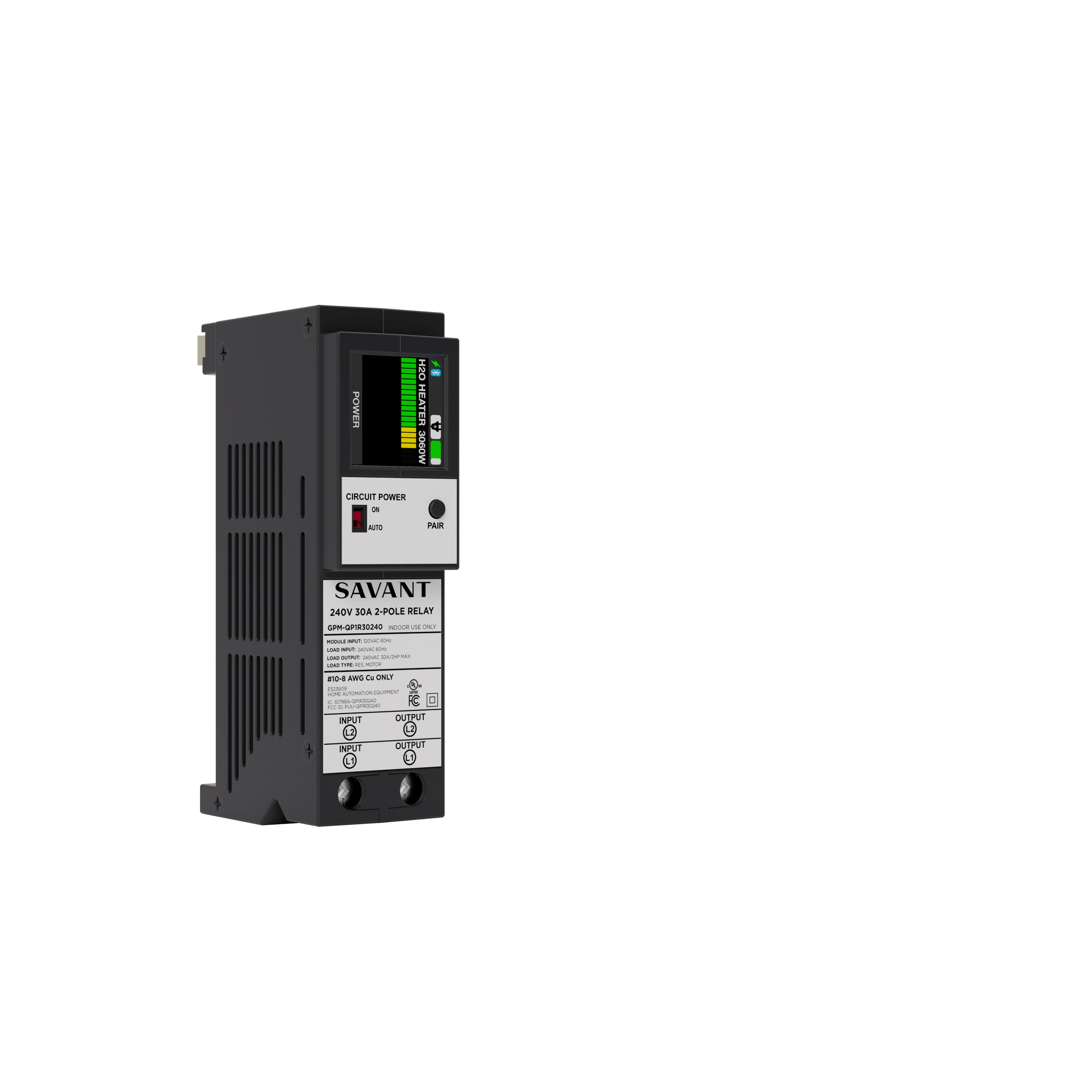 Controls and monitors a single circuit up to 30 amps. Ideal for larger appliances such as washers or dryers.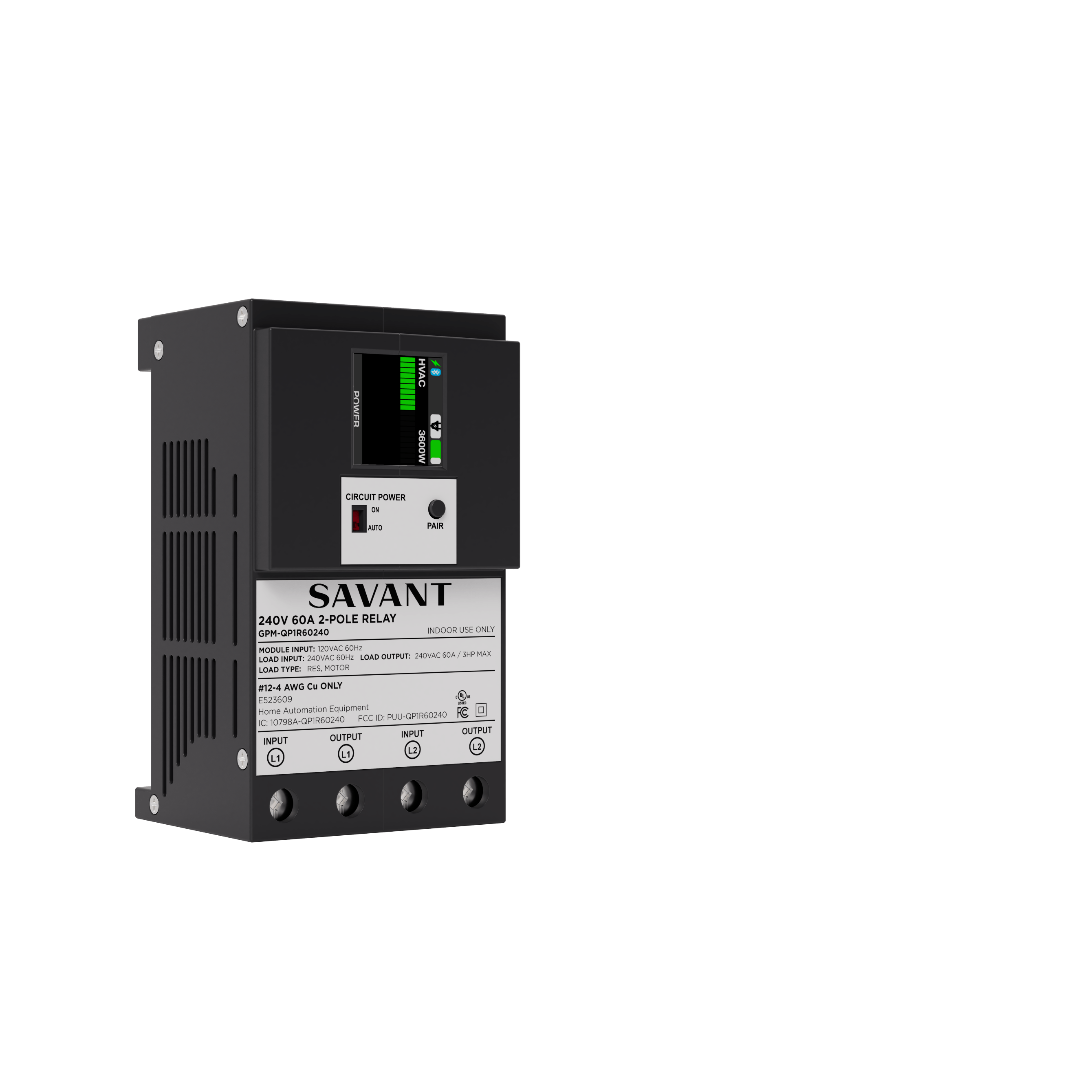 Controls and monitors a single circuit up to 60 amps. Ideal for heating and cooling equipment, sub-panels, or EV chargers.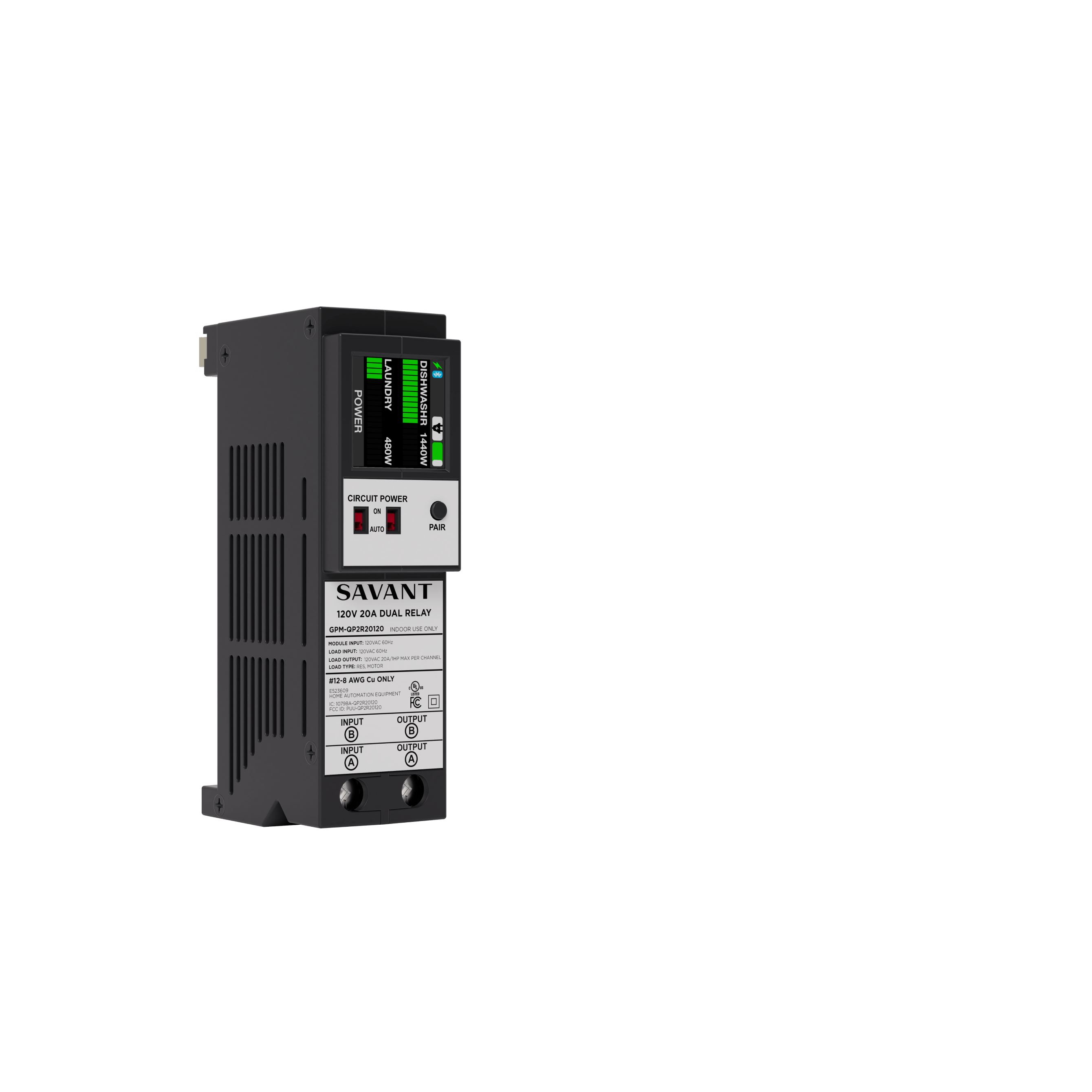 Savant's Current Track Module monitors a single 2-pole 240V circuit up to 800 amps (requires applicable current transformers, sold separately). Ideal for monitoring larger circuits that do not require control, such as the main feed into the panel or output from solar.
PANEL COMPATABILITY
Savant works closely with the best in the business. From circuit breaker panels to batteries, generators and inverters, you can trust our partners to deliver the best of the best. Savant Power Modules are designed to work with electrical distribution panels from all major manufacturers, most likely including the one in your home.